• Old School WWF Legend Celebrates His Birthday
Old School WWF Legend "I.R.S." Irwin R. Schyster (Real name: Lawrence Michael Rotunda) celebrates his 62nd birthday today.
As Mike Rotundo, he won the WWF World Tag Team Championship in 1984 with Barry Windham as "The U.S. Express", before losing it to The Iron Sheik & Nikolai Volkoff at WrestleMania I.
After some time in Jim Crockett Promotions / World Championship Wrestling, where he was known as Captain Mike Rotunda and Michael Wallstreet, he returned to the World Wrestling Federation in 1991 as the evil tax collector from Washington D.C., Irwin R. Schyster.
With his new Tag Team Partner, "The Million Dollar Man" Ted DiBiase, he formed "Money Inc." and they won the WWF Tag Team titles multiple times, before DiBiase retired due to an injury and formed his own Heel Stable "The Million Dollar Corporation", which I.R.S. was a member of, till he left the WWF for WCW in 1995.
He has yet to be inducted into the WWE Hall of Fame, but it's safe to say, that it's only a question of "when" and not "if".
HAPPY BIRTHDAY IRWIN R. SCHYSTER!
• Rusev Has Shaved His Head Bald (Photo)
Former United States Champion Rusev, who hasn't signed a new deal with WWE and was taken off their programming, has now shaved his head bald.
Rusev revealed his new look during a live video on Instagram. You can check it out below: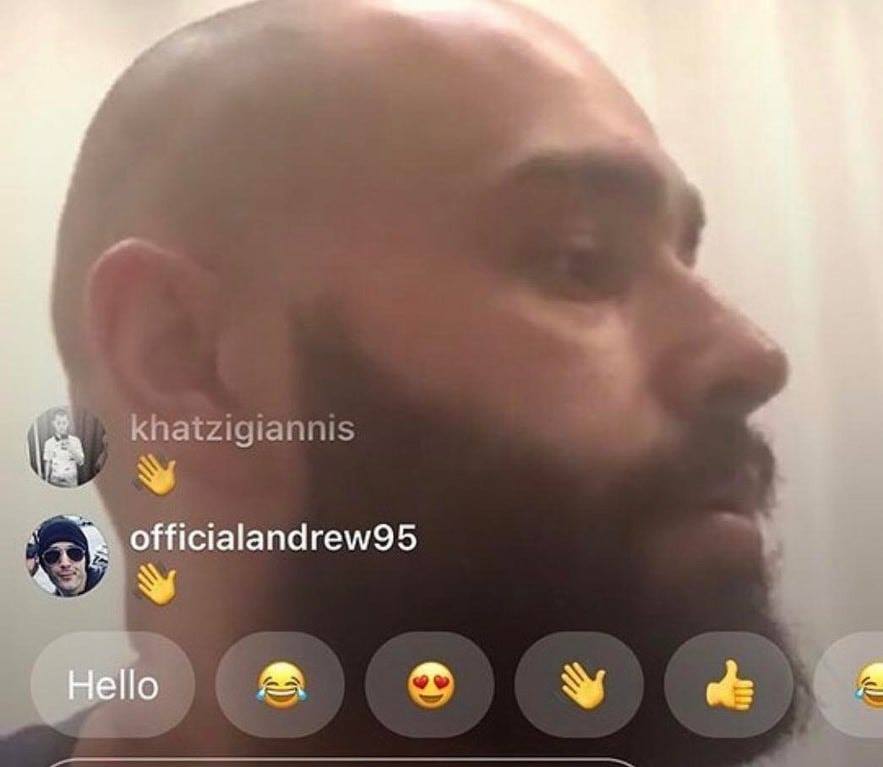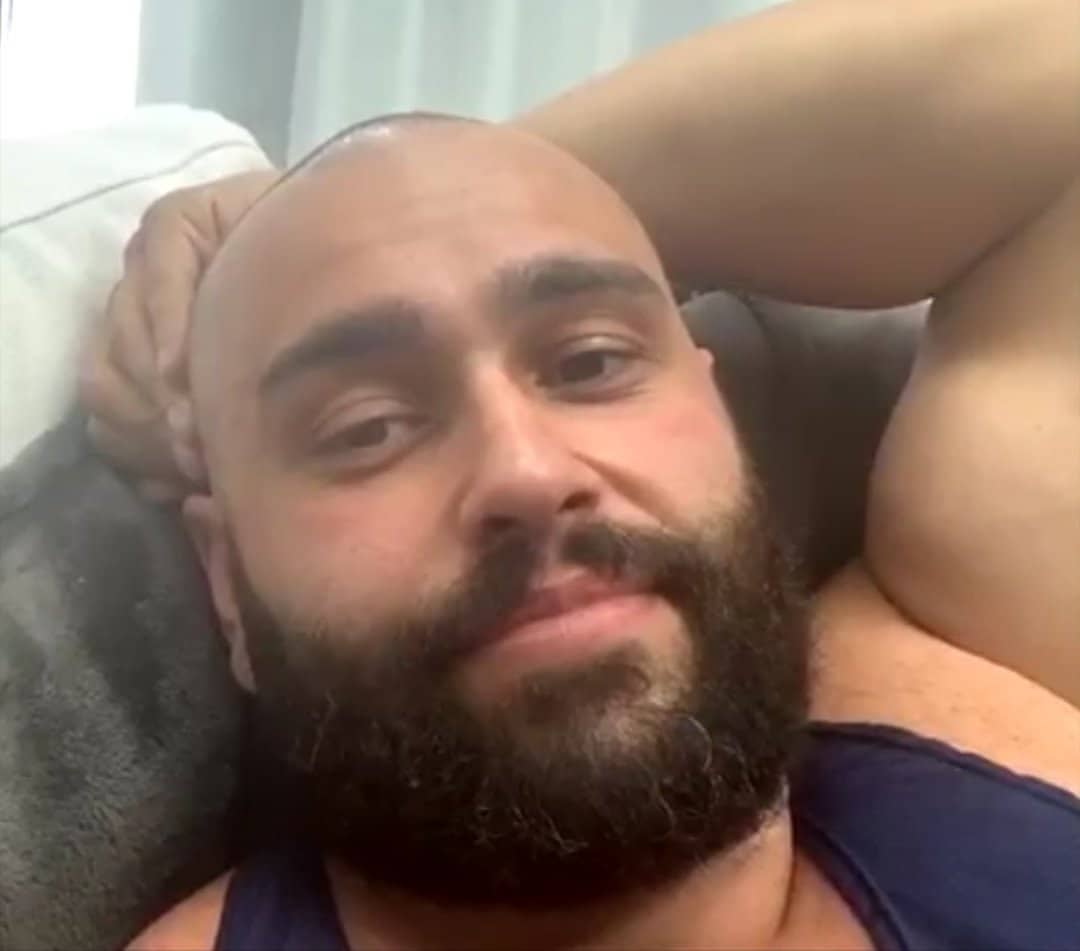 Speaking of Rusev, he recently offered to help people at home without any income at the moment:
"In Bulgaria we say "It's not a lot but it's from the heart" I pledge 20,000$ to any of my WWE extended family that are sitting at home without income. WE can't do it without y'all. Production, security, etc. LOVE YALL."
In Bulgaria we say " It's not a lot but it's from the heart" I pledge 20,000$ to any of my WWE extended family that are sitting at home without income. WE can't do it without y'all. Production, security, etc. LOVE YALL.

— Miro (@RusevBUL) March 24, 2020
WATCH: Lana's Hot Photoshoot: