• WWF Attitude Era Veteran Celebrates His Birthday
WWF Attitude Era Veteran D'Lo Brown (Real name: Accie Conner) turns 47 today.
D'Lo was first seen on WWF TV as a member of the legendary Nation of Domination stable in 1997 and ended up staying with the company till his release in 2003.
During his World Wrestling Federation (later renamed WWE) career, Brown won the European Championship 4 times and even won the Intercontinental Championship once.
In 2000 & 2001, he teamed up with Chaz (Headbanger Mosh) and together they were known as "Lo Down".
HAPPY BIRTHDAY D'LO BROWN!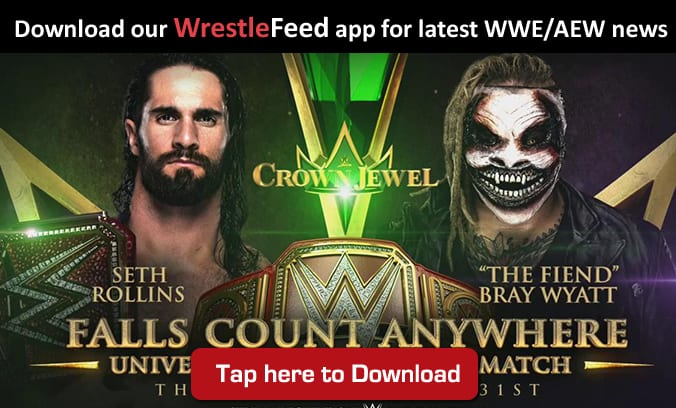 • Seth Rollins Defeats The Fiend After This Week's RAW (Video)
After this week's RAW went off the air, Seth Rollins defended the Universal Championship against "The Fiend" Bray Wyatt in a Steel Cage match.
Red lights were once again used in this match. Below is a photo: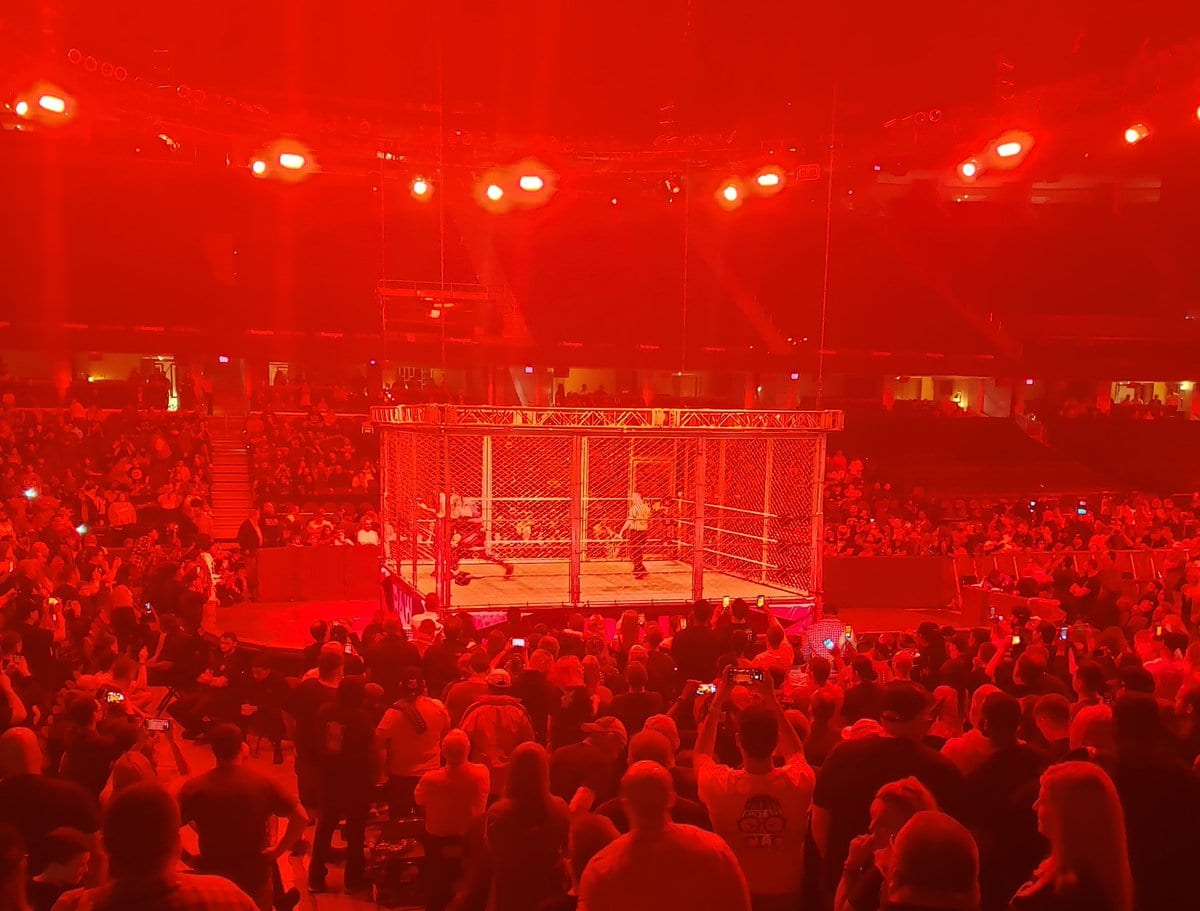 Rollins once again delivered a series of Stomps to Fiend during this match, but was unable to put him down.
Rollins tried to escape the cage from the top multiple times, but was stopped by The Fiend.
Rollins then delivered a few few more Superkicks & Stomps and escaped through the door to win the match and retain the Universal Championship.
It should be noted that the crowd booed when Rollins defeated The Fiend.
You can watch the finish below:
After the match, The Fiend took out Rollins with a Mandible Claw on the stage.
This is the first time Rollins has defeated The Fiend, as all their matches ended in a DQ or referee stoppage prior to this.
Also Read: WWE Threatens To Kick Fans Out For Wearing AEW T-Shirts Or Carrying AEW Signs During RAW