• Son of 2x WWE Hall of Famer Might Never Wrestle Again
On a recent episode of his weekly 'Kliq This' podcast, WWF/WCW Legend Kevin Nash spoke about Cody Hall, the son of his life-long friend, the late great 2-time WWE Hall of Famer Scott Hall.
Cody suffered a major neck injury, while working in Japan on a regular basis, and hasn't fully recovered from it since.
Here's what the former 'Big Daddy Cool' Diesel said about Cody Hall:
"Cody's just living life right now. Just trying to piece everything together.
He misses the wrestling business, I know that. He had a pretty bad injury over in Japan, he broke his neck.
I think he's soured to it."
皆さんが心配してるコーディこんな感じでした #njattack pic.twitter.com/3OOdauHpHj

— 挨 (@timeofai) April 10, 2016
Second Generation Superstar Cody Hall broke into the business in 2012 and was highly praised as the next upcoming larger than life Superstar at the beginning, but still hasn't been signed by any major American promotion ever since.
His biggest accomplishments were working for New Japan Pro Wrestling (NJPW) and Pro Wrestling NOAH.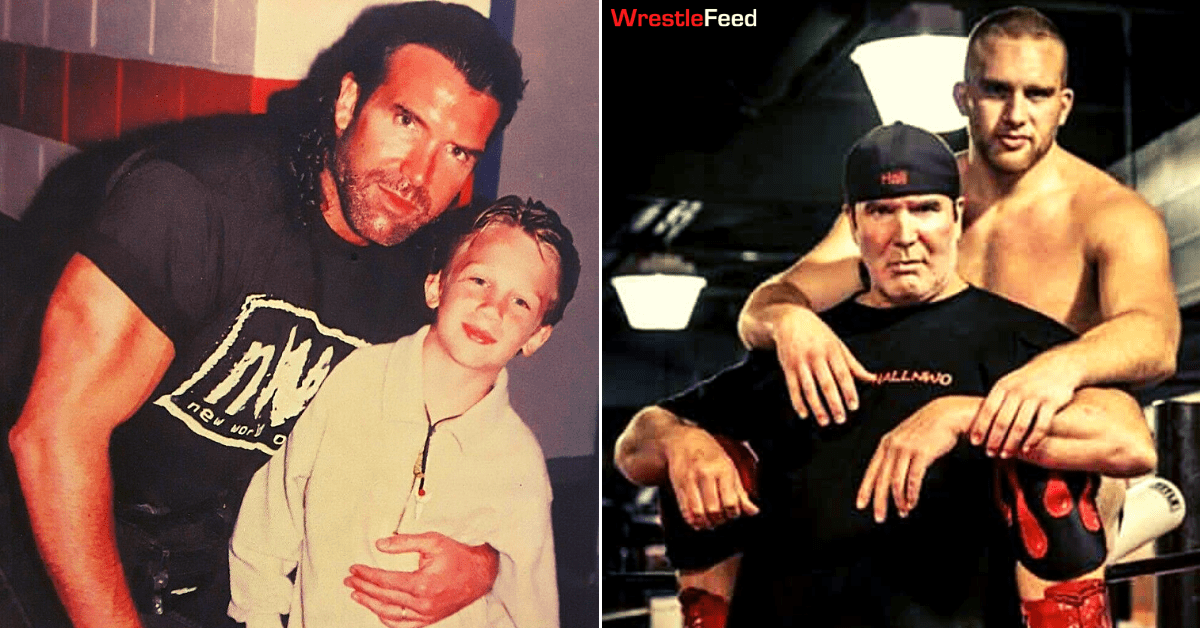 WATCH: WWE Star Shotzi Blackheart Without Clothes (Part 2):
• Old School WWF Veteran Would Have Celebrated His Birthday
Today would have been the 73rd birthday of Old School WWF Veteran Moondog Rex (Real name: Randy Colley).
Most Old School Wrestling fans remember Moondog Rex as one half of the famous 70s/80s/90s Tag Team "The Moondogs".
The Moondogs won the WWWF World Tag Team Championship in 1981 from Martel & Garea, but during their reign Moondog Rex's Tag Team partner Moondog King was replaced by Moondog Spot.
In 1990 & 1991, Colley wrestled for Ted Turner's World Championship Wrestling as Moondog Rex, but later also appeared as Deadeye Dick of The Desperados.
HAPPY BIRTHDAY & † REST IN PEACE
May 2, 1950 – December 14, 2019