Famous Hollywood actor Chris Hemsworth is set to portray WWF Legend 'The Immortal' Hulk Hogan in an upcoming biopic about The Hulkster's life in and outside of the ring.
During a recent interview with Chris Van Vliet, Hemsworth revealed that he has no idea what's happening with the planned movie.
Here's what Hemsworth said:
"Let's hope. I don't know what's happening with it at the moment, but there's a good story there.
I'd love to tell it. I know Todd Phillips has been deep in the world of The Joker, but we've had conversations, and yeah, fingers crossed."
Todd Phillips, the director of the upcoming Hogan film, is also the director for the upcoming Joker sequel 'Joker: Folie à Deux'.
It remains to be seen what's going to happen with the announced biopic about the Hulkster in the end.
At first, it was believed that the biopic got delayed due to the COVID-19 pandemic, but that's not the case anymore.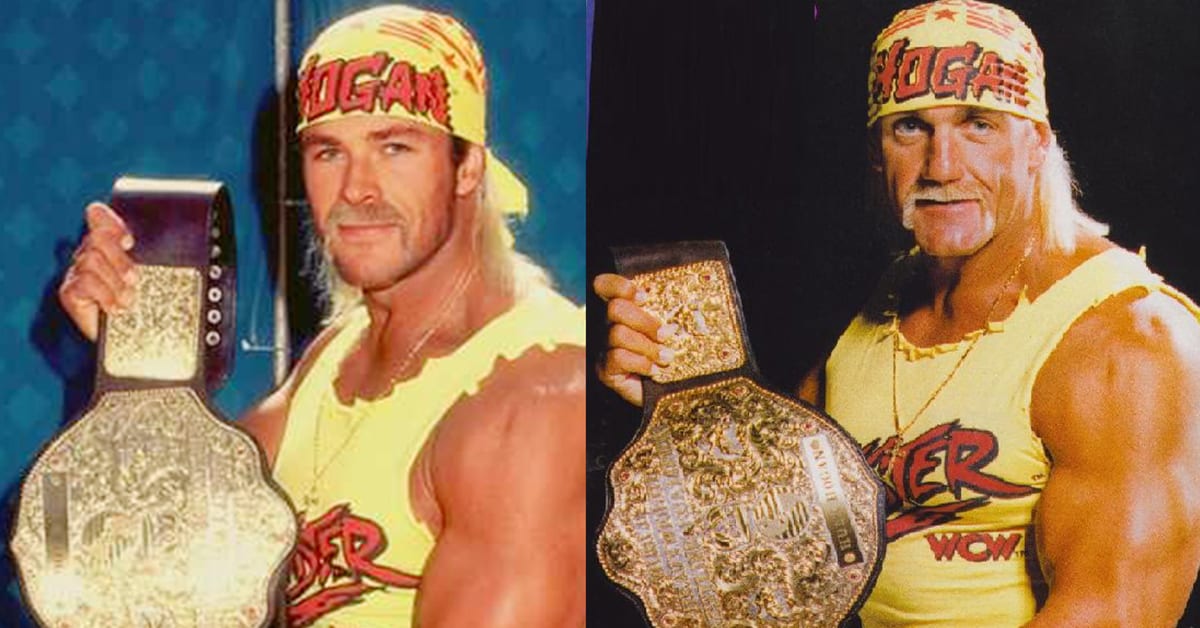 Hemsworth has put on a lot of muscle mass for his previous movies and he's (obviously) going to do the same for this one.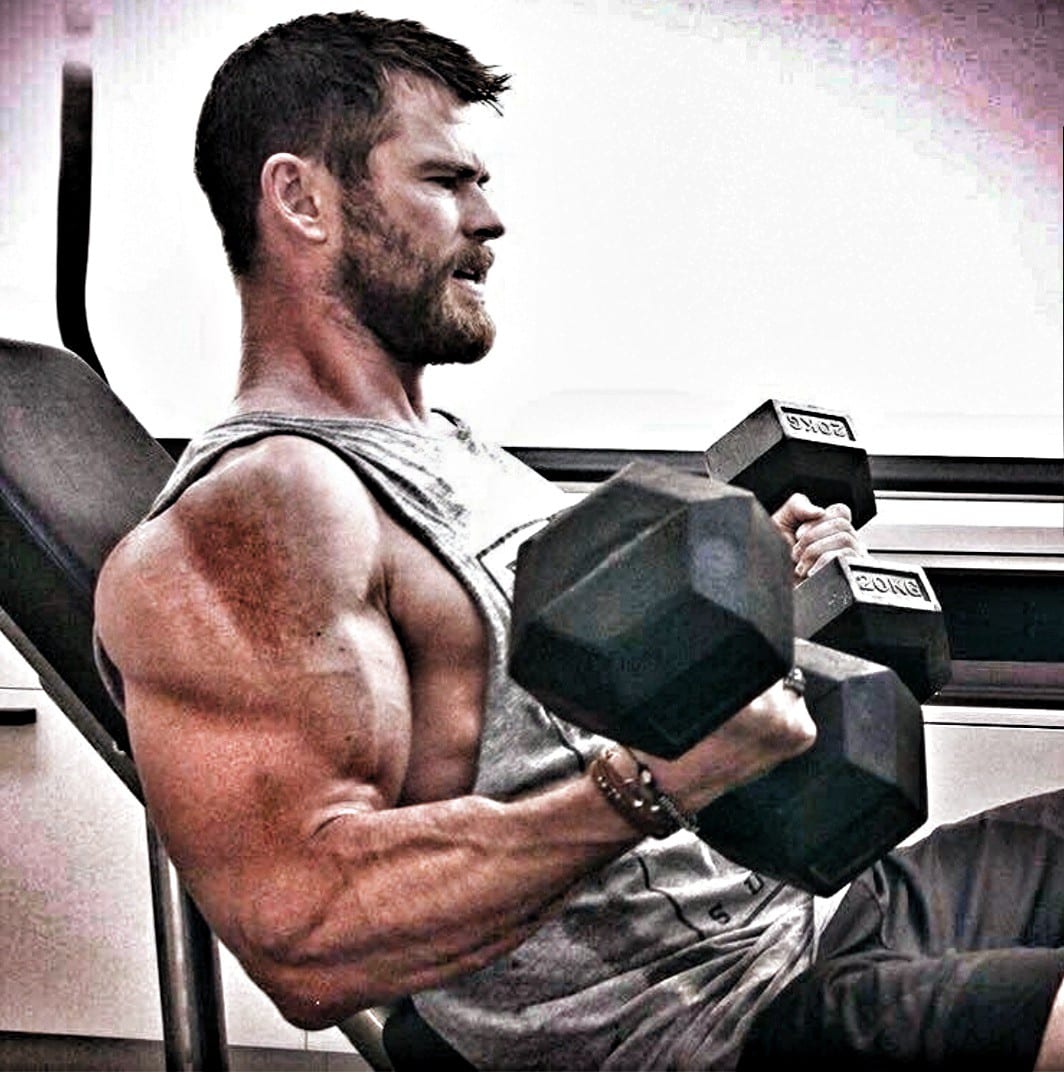 In 2020, Hogan saw some photos of how jacked Hemsworth is and tweeted the following:
"He's already there! He's ready BROTHER!!! But is he good looking enough to play me lol,lol,lol. HH"
He's already there! He's ready BROTHER!!! But is he good looking enough to play me lol,lol,lol. HH pic.twitter.com/q6LLfWUGgL

— Hulk Hogan (@HulkHogan) November 23, 2020
WATCH: More Revealing Photos Of Brooke Hogan (Hulk Hogan's Daughter) Leaked: