– SummerSlam 2017 Universal Title Match Outcome Accidentally Spoiled On Twitter?
The Barclays Center (which will host NXT TakeOver: Brooklyn III, SummerSlam 2017, Raw & SmackDown Live in the coming days) might have accidentally spoiled the outcome of the SummerSlam 2017 main event for the Universal Championship.
They tweeted that "The Beast Incarnate" Brock Lesnar will appear on the post-SummerSlam 2017 edition of Raw. Paul Heyman noted that if Lesnar loses the Universal Title at SummerSlam 2017, then him and Lesnar will leave WWE and that the fans would never see them in a WWE ring again. With Lesnar being advertised for Raw, they accidentally spoiler that Lesnar will retain the Title at the biggest event of the Summer.
This is in accordance with our original report of Lesnar retaining the Universal Title at SummerSlam 2017 and WWE using the "Lesnar leaves WWE if he loses" condition to capitalize on the Brock Lesnar – Jon Jones situation (where Lesnar might take time off from WWE to go to the UFC to fight Jon Jones) and make the fans think Lesnar is going to drop the Title. It should be noted that the Barclays Center deleted this tweet.
– Goldberg Shooting For A TV Show (Photos)
As we noted before, former WCW World Heavyweight Champion Bill Goldberg will be featured on ABC's "The Goldbergs" show. Below is what Goldberg posted about this on Instagram:
Behind the scenes shooting @thegoldbergsabc with my brother from another mother @bryancallen !! What a blast I'm having!!! #whosnext #imnext #coachrick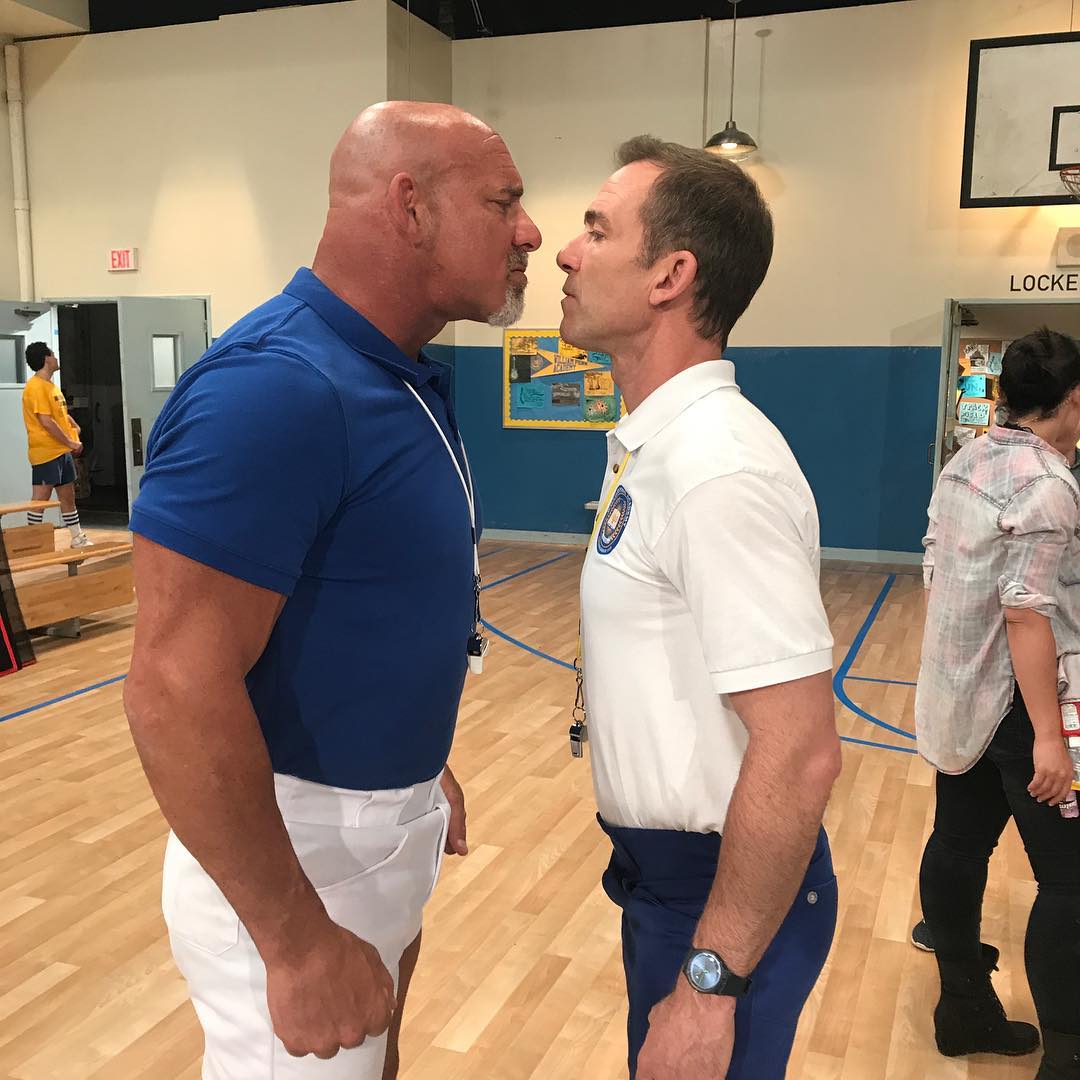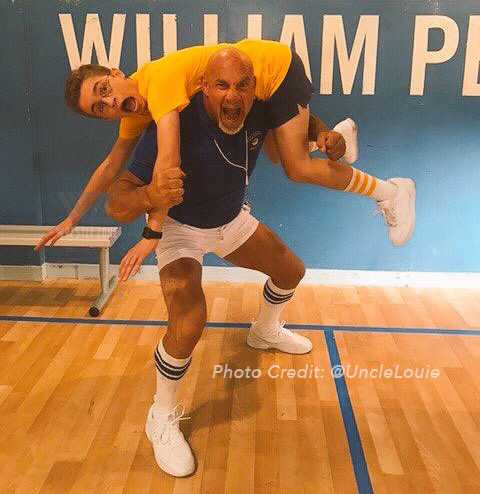 Keep scrolling down to read more WWE news and stories from the world of Professional Wrestling.