Below are some WWE & AEW news stories:
– Before she became a huge singing star, Taylor Swift used to babysit WWE Hall of Famer Jeff Jarrett's children.
This was during the early 2000s, when Double J was running TNA Wrestling.
Taylor was Jarrett's next door neighbor. Jarrett's daughter Jaclyn was featured in Taylor's music video "Mine" in 2010.
Below are a couple of photos of Taylor at Jarrett's house with his children: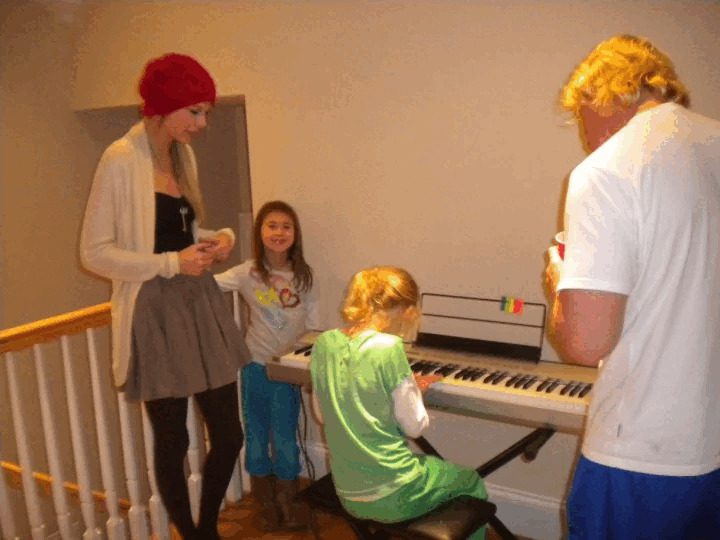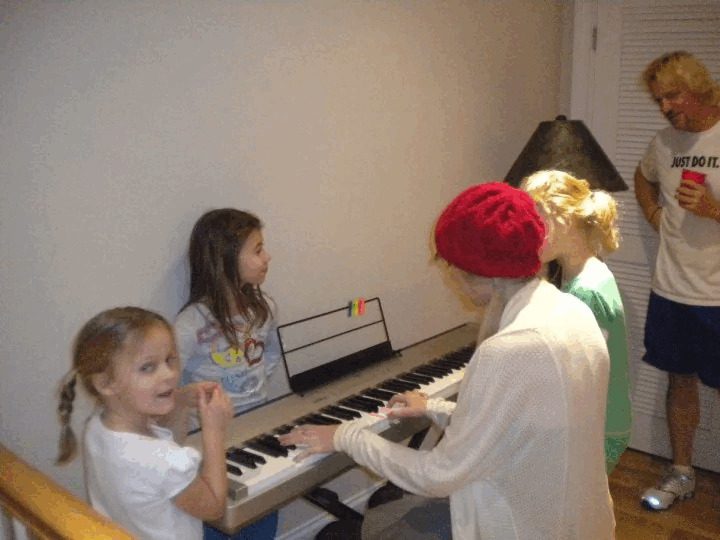 – During tonight's episode of WWE RAW before SummerSlam, a promotional graphic and trailer was shown for Peacock's latest series, Twisted Metal.
Twisted Metal also features AEW's Samoa Joe as Sweet Tooth. The ROH TV Champion is dressed as a killer clown that drives around an ice cream truck with a creepy clown mask on his face in the series.
However, WWE edited Sweet Tooth out of the trailer and graphic as he's currently employed by AEW.
Joe noticed this and took to Twitter to respond to WWE's decision to omit him from the Twisted Metal promotion.
He wrote:
"😂y'all know😂"
A couple of days ago, Joe was referred to as a WWE Superstar during the promotion of the series.
Current AEW wrestler & ROH TV Champion Samoa Joe was referred to as a WWE Superstar during the promotion of Twisted Metal. pic.twitter.com/ceVQVnsTPx

— WrestleFeed (@WrestleFeedApp) August 1, 2023
CHECK OUT: Revealing Photos Of Karen Jarrett (Wife Of Jeff Jarrett / Ex-Wife Of Kurt Angle):