• Old School WWF Veteran Celebrates His Birthday
Old School WWF Veteran The Berzerker (Real name: John Nord) celebrates his 60th birthday today.
After making a name for himself in Verne Gagne's AWA and Fritz Von Erich's WCCW as "Nord The Barbarian" (and later as "Yukon John"), John joined Vince Mcmahon's WWF in 1991 as "The Viking", but was soon renamed "The Berzerker".
The Berzerker stayed with the World Wrestling Federation till 1993, then went to Japan, before he joined Ted Turner's WCW in 1997 under his real name.
The by far most memorable scene of his WWF career was, when he tried to attack and kill (kayfabe wise) The Undertaker with a sword.
HAPPY BIRTHDAY BERZERKER!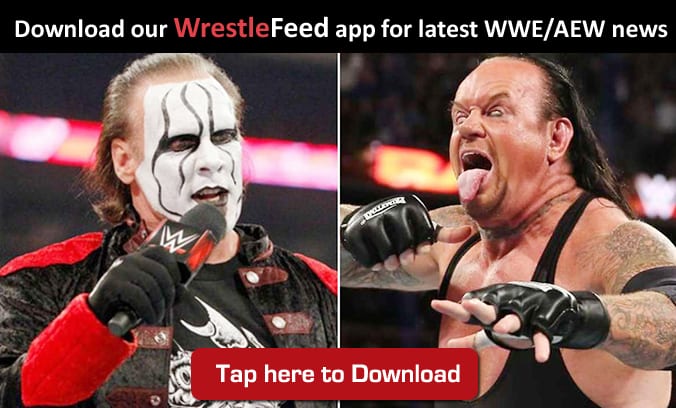 • The Undertaker Appears At A Parade During Riyadh Season In Saudi Arabia (Video)
WWE's Crown Jewel 2019 pay-per-view will take place on October 31st in Riyadh, Saudi Arabia, but The Undertaker is already in Saudi Arabia.
Below are some recent photos of Taker in Saudi Arabia: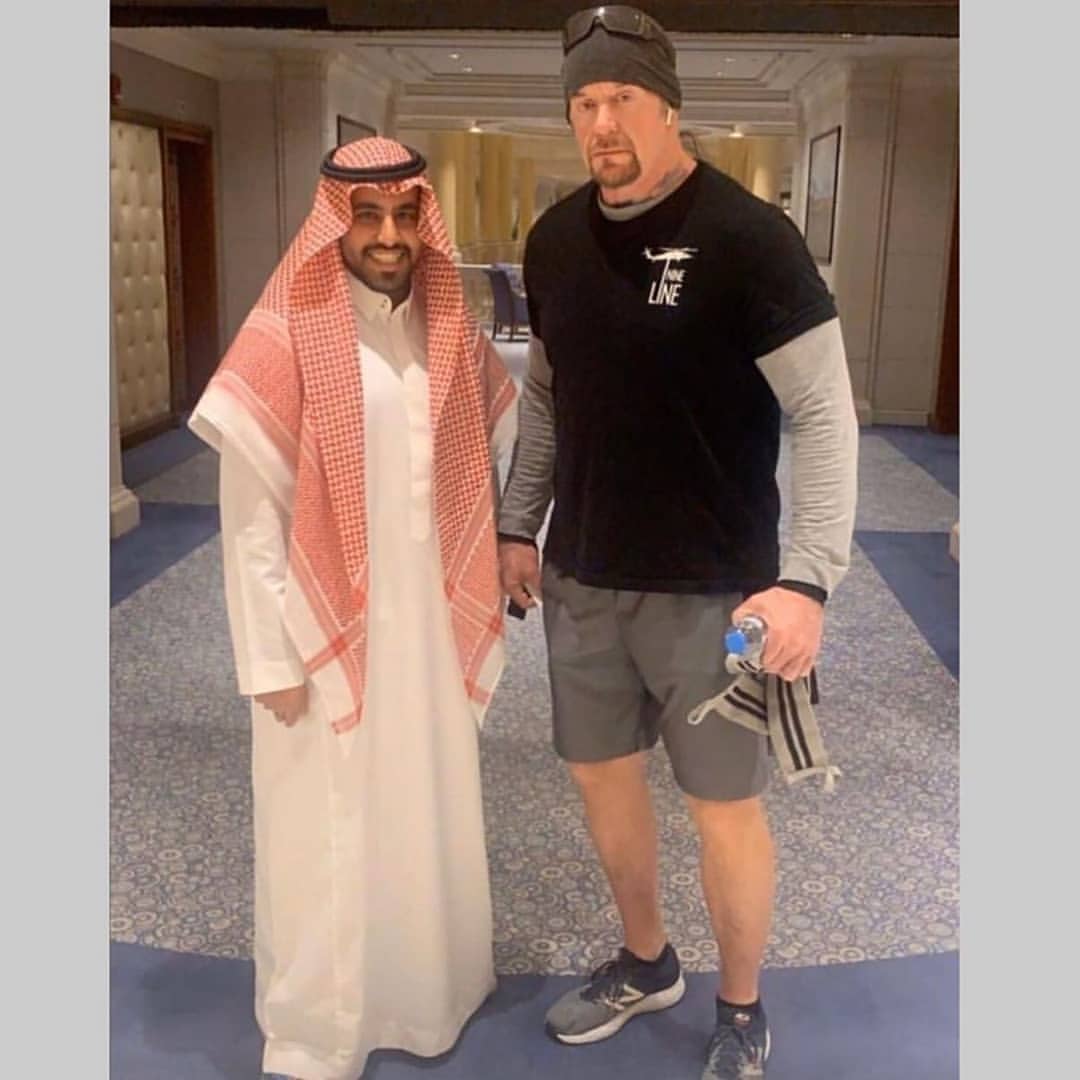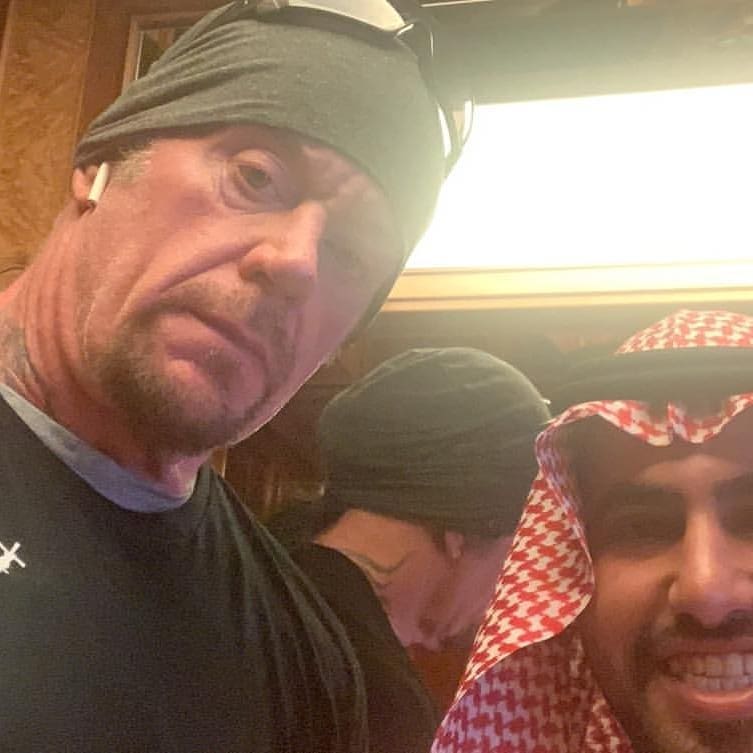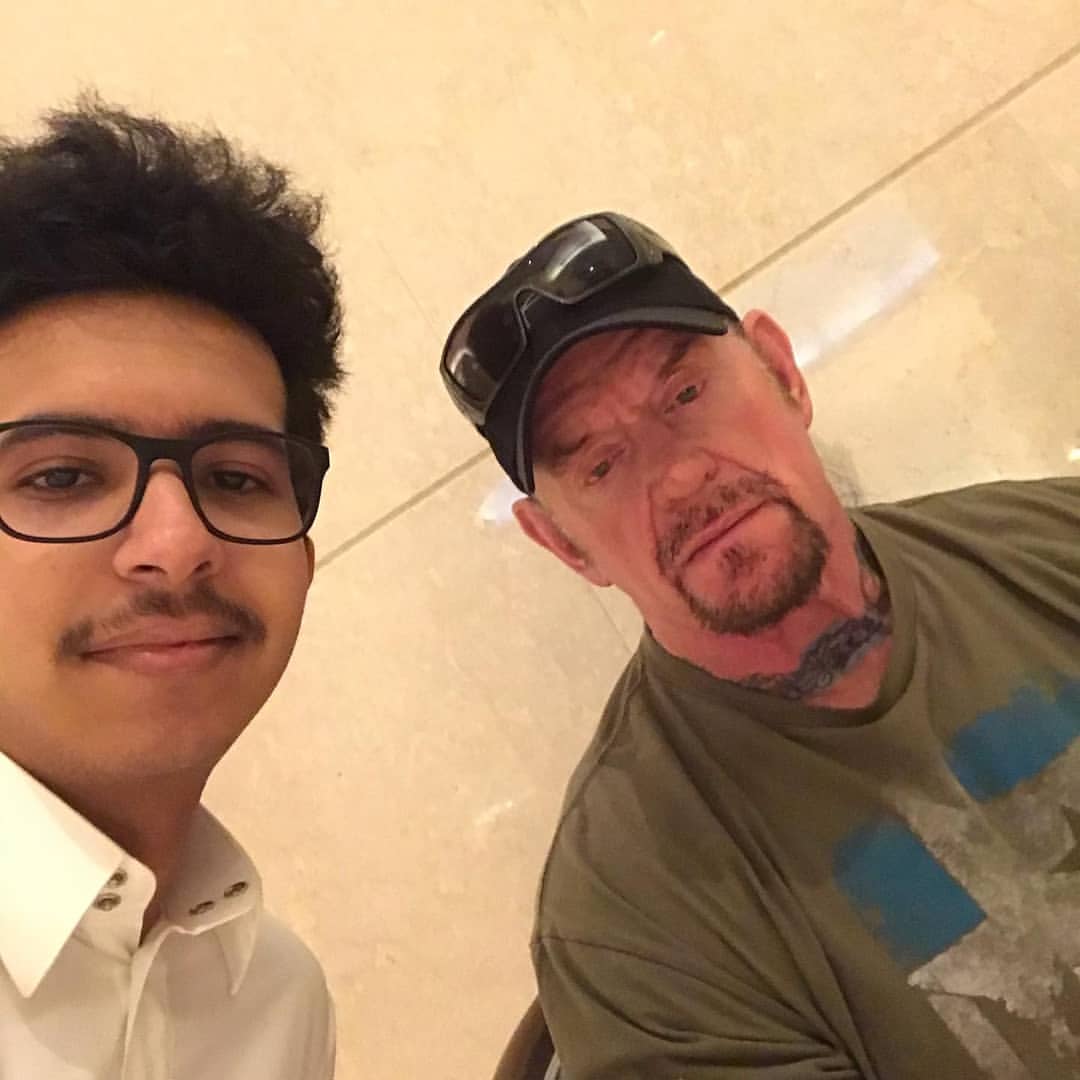 The Riyadh Season is going on and WWE is a big part of it. A parade took place and The Undertaker was shown standing on the stage during this. Also, two huge Undertaker and Roman Reigns statues were set up for this event.
You can watch it below:
شاهد ? | لقطات من ظهور اسطورة المصارعة الأندرتيكر في مسيرة #بوليفارد_الرياض قبل قليل ضمن فعاليات #موسم_الرياض.#Undertaker In @RiyadhSeason pic.twitter.com/Dp3jRiHQhJ

— اكاديمية المصارعة ™ (@wrestling_ac) October 17, 2019
As of this writing, WWE hasn't announced The Undertaker's Crown Jewel match so far.
WATCH: Layla Had The Best Buns In WWE: