• On This Day In Pro Wrestling History (November 7, 1985) – WWF The Wrestling Classic
On this day in Old School Pro Wrestling history on November 7, 1985, the WWF aired 'The Wrestling Classic' LIVE on PPV from The Rosemont Horizon in Chicago, Illinois.
This PPV is remembered for 2 major things, the long anticipated one-on-one match for the WWF World Heavyweight Title between Champion Hulk Hogan and his archnemesis "Rowdy" Roddy Piper, as well as a 16 man elimination tournament.
On a side note, fans were able to win a Rolls-Royce in a seperate contest during the PPV.
Here are the results:
First Round
Adrian Adonis defeated Corporal Kirchner
First Round
Dynamite Kid defeated Nikolai Volkoff
First Round
Randy Savage defeated Ivan Putski
First Round
Ricky Steamboat defeated Davey Boy Smith by forfeit
First Round
Junkyard Dog defeated The Iron Sheik
First Round
Moondog Spot defeated Terry Funk by countout
First Round
Tito Santana defeated The Magnificent Muraco
First Round
Paul Orndorff defeated Bob Orton by DQ
Quarter Final
The Dynamite Kid defeated Adrian Adonis
Quarter Final
Randy Savage defeated Ricky Steamboat
Quarter Final
The Junkyard Dog defeated Moondog Spot
Quarter Final
Tito Santana wrestled Paul Orndorff to a double-countout
WWF World Heavyweight Championship
Hulk Hogan (c) defeated Roddy Piper by DQ
Semi Final
Randy Savage defeated The Dynamite Kid
Final
Junkyard Dog defeated Randy Savage by count-out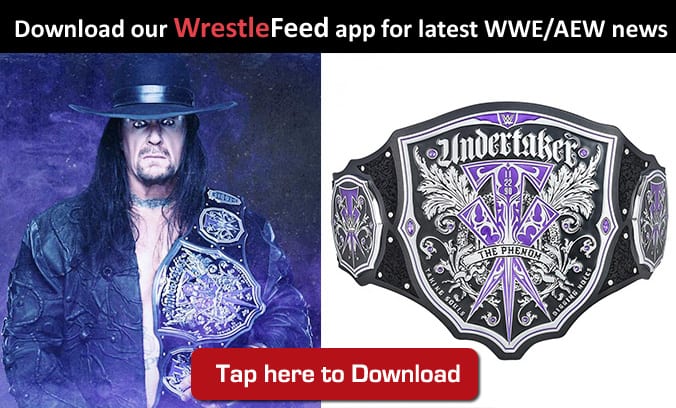 • The Undertaker's Next Appearance Revealed
Survivor Series 2019 takes place in the Chicago area and The Undertaker will be present in that area during that time as well.
The Undertaker will be doing a Meet & Greet at the Donald S Stephens Convention Center on November 23rd (a day before Survivor Series 2019).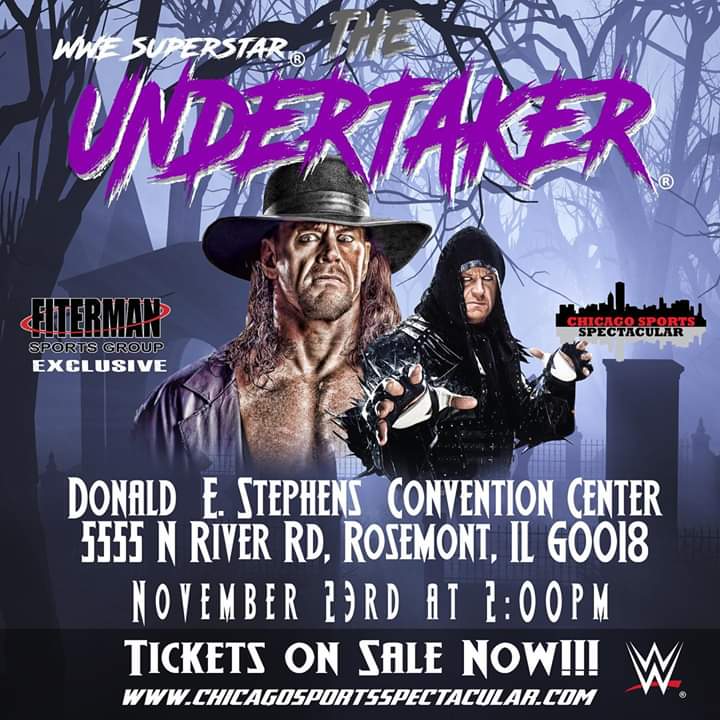 A photograph with The Deadman will cost $150 and an autographed item will cost an additional $150.
No word yet on when The Undertaker will return to WWE programming or have his next match.
WATCH: WWF Diva Sunny Shows Off Her Bare Buns: