#7 John Cena's Historic 16th WWE World Title Reign Ends In 2 Weeks
We all knew John Cena would eventually become a 16 time World Champion, thus equaling Ric Flair's record of 16 World Title reigns (as recognized by WWE).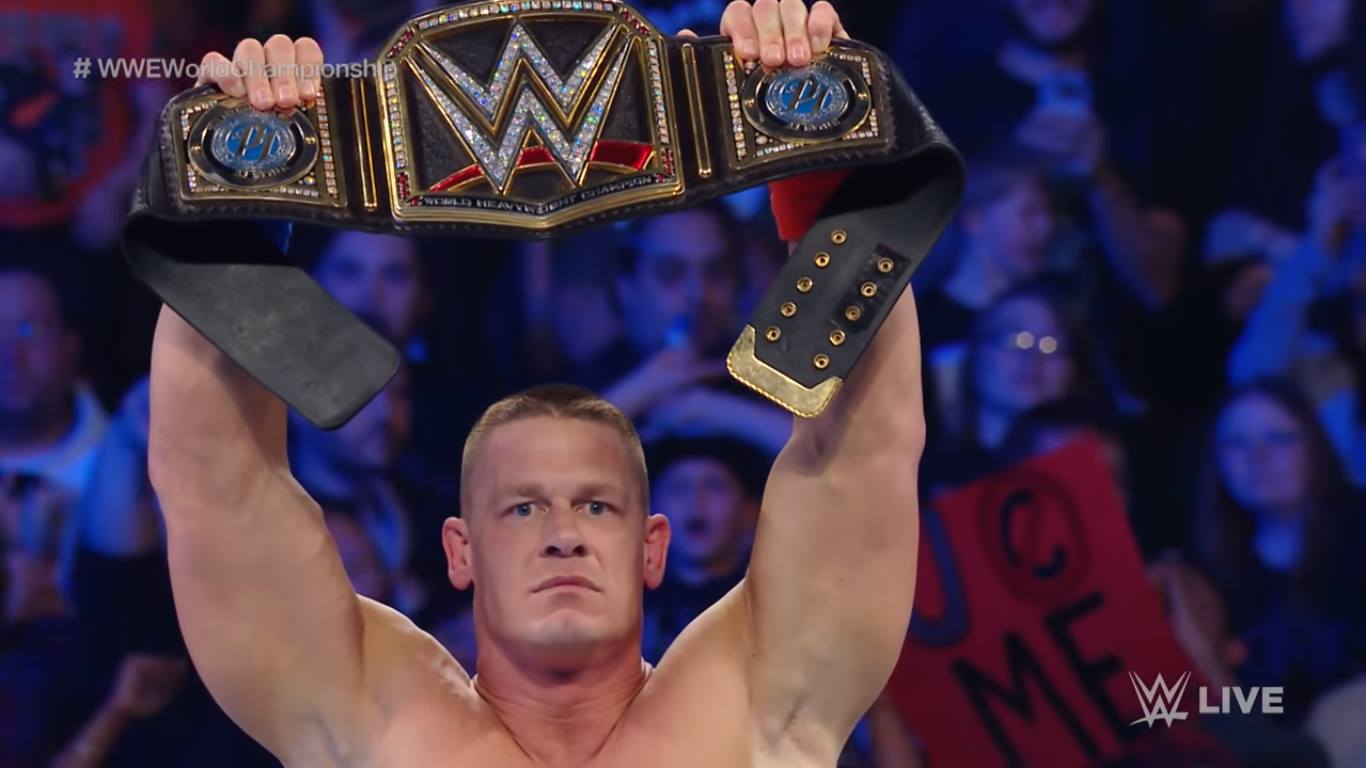 But who in his right mind would have thought that Cena's historic 16th WWE World Title reign would last just two weeks!?
It's a shame already that they made Cena equal Flair's record and then they book him as a Transitional Champion in such an important Title reign of his.