Here are the top 5 Pro-Wrestling news stories of the hour:
5. Big E On How CM Punk Saved His WWE Career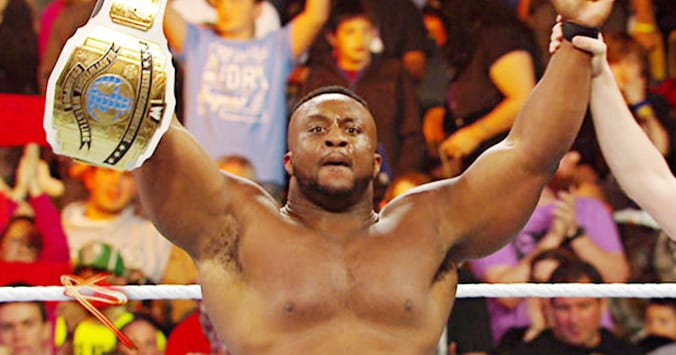 SmackDown Tag Team Champion Big E was a recent guest on 'My Mom's Basement', where he talked about starting his career as a singles wrestler and wanting to do more of it.
Below are the highlights:
On if he wants to do something without being a part of The New Day:
"I'd love to do more singles stuff, especially the last couple of years. I get when people say, 'Oh, you guys are getting stale' or 'you're stuck in a rut.' There are times where I feel like we could use a change too.
People sometimes reach out to me like I write the show. We acknowledge that it's entertainment. You know I don't write the show. We have a certain level of creative freedom in that, I can tweak a promo, but I can't re-write the show or write my own programs or feuds. We don't do that. It's always been about trying to do the best I can with what I'm given. There's a lot more I can do in my career and we can still stay together as a faction."
On his previous singles run & how CM Punk saved it:
"My NXT run, I loved and there are elements of that, that I do miss. Being a powerhouse and having something unique like the five count. I tried when I came up and that wasn't something that we were going to do on the main roster despite having this great theme.
There was no explanation, I didn't do it. I thought I came up in a good spot with Dolph Ziggler and AJ [Lee] to where I could branch out and do my own stuff, but it didn't work out that way. I had the IC Title run, and I have to give credit to Punk, he pretty much saved my career by putting in a good word for me.
I got to work Punk, win the IC Title, and I was established then. There's a good amount of people who give me feedback and say, 'You can be World Champion,' and I believe that as well. And I'm prepared for it.
I've never felt like I need to turn on Kofi and Woods and leave New Day behind to accomplish that goal."
*Go to the NEXT page to continue reading this article