Let's take a look at the top 5 WWE news stories of the hour:
5. Rusev Calls Out Roman Reigns To Compare Physiques, Reigns Responds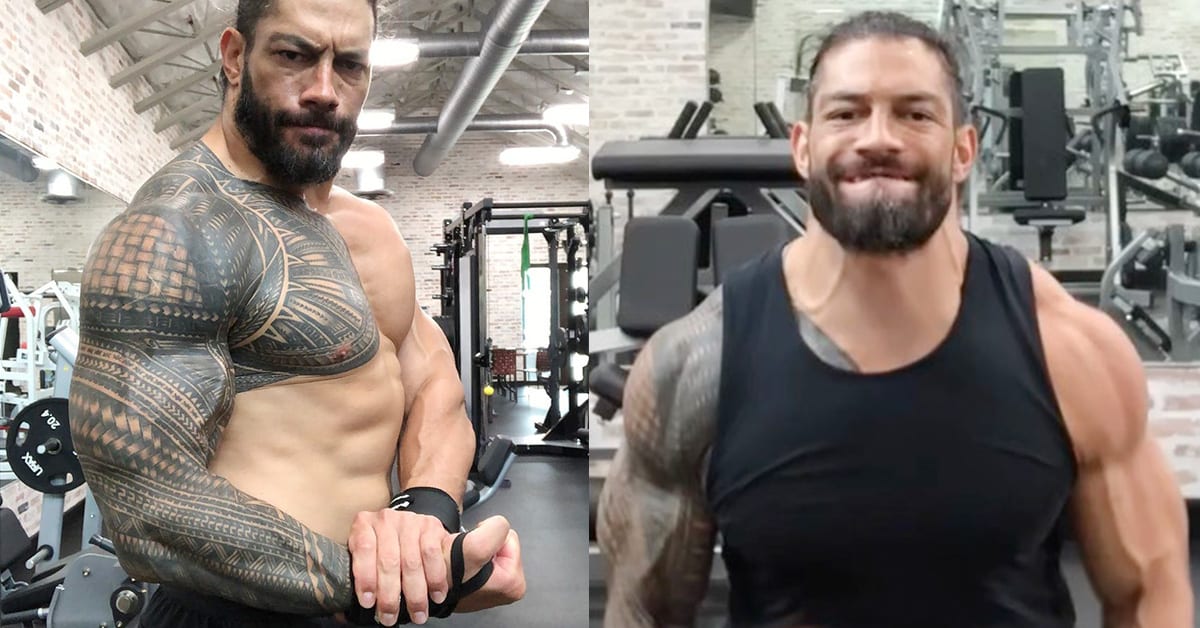 As we noted earlier, former WWE Champion Roman Reigns has been hitting the gym quite frequently during his time off from WWE and is looking pretty jacked in his latest photos.
After seeing those photos, former WWE wrestler Miro (fka Rusev) posted picture of himself on Instagram in response to The Big Dog, where it looks like he's in a cutting phase and getting ripped.
He wrote:
"Back double bi next week, @romanreigns ??"
View this post on Instagram
Reigns commented the following on his photo:
"Show me how it's done and I'll run it! Miss u Miroslavi!"
Miro replied:
"@romanreigns expect it"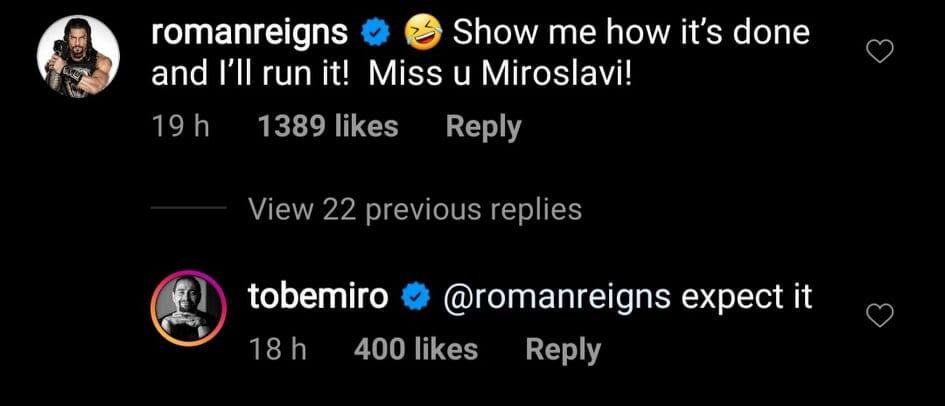 Reigns also uploaded a story about Miro on his Instagram account and wrote:
"I had awesome matches and incredible chemistry with this man all over the world!!! Miss this Uso."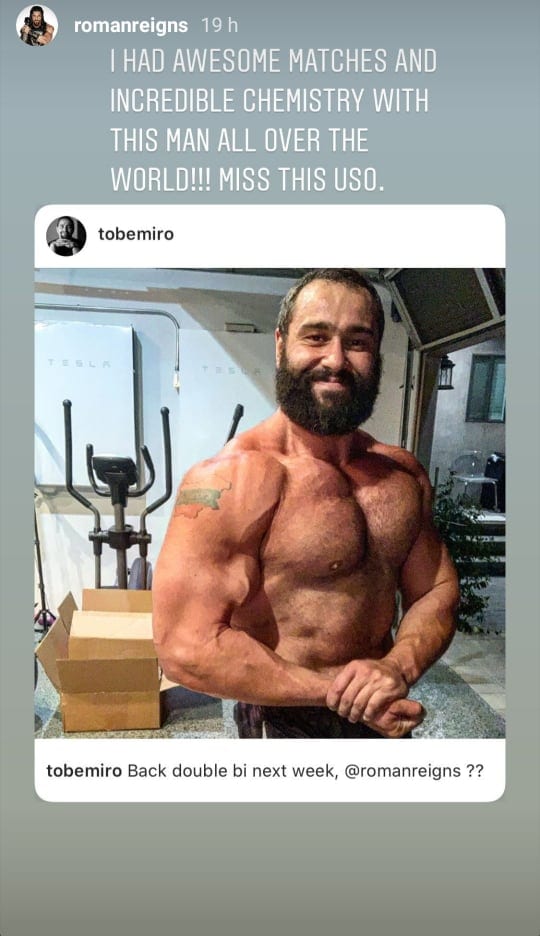 *Go to the NEXT page to continue reading this article