Let us take a look at the top 8 WWE News & Professional Wrestling stories of the hour:
---
8. "State of the WWE Universe Address" Debate To Take Place After Raw Next Week, More on Lana's Botch on Raw
A "State of the WWE Universe Address" debate will air on the WWE Network after next week's Raw. This debate will include SmackDown Live Commissioner Shane McMahon, SmackDown Live General Manager Daniel Bryan, Raw Commissioner Stephanie McMahon, and Raw General Manager Mick Foley.
Below is the promo for the debate:
As we noted before, Bryan & Shane O'Mac will appear live on next week's Raw as well. Speaking of the final Raw before Survivor Series 2016, Brock Lesnar & Goldberg will finally come face-to-face in a WWE ring for the first time in 12 years.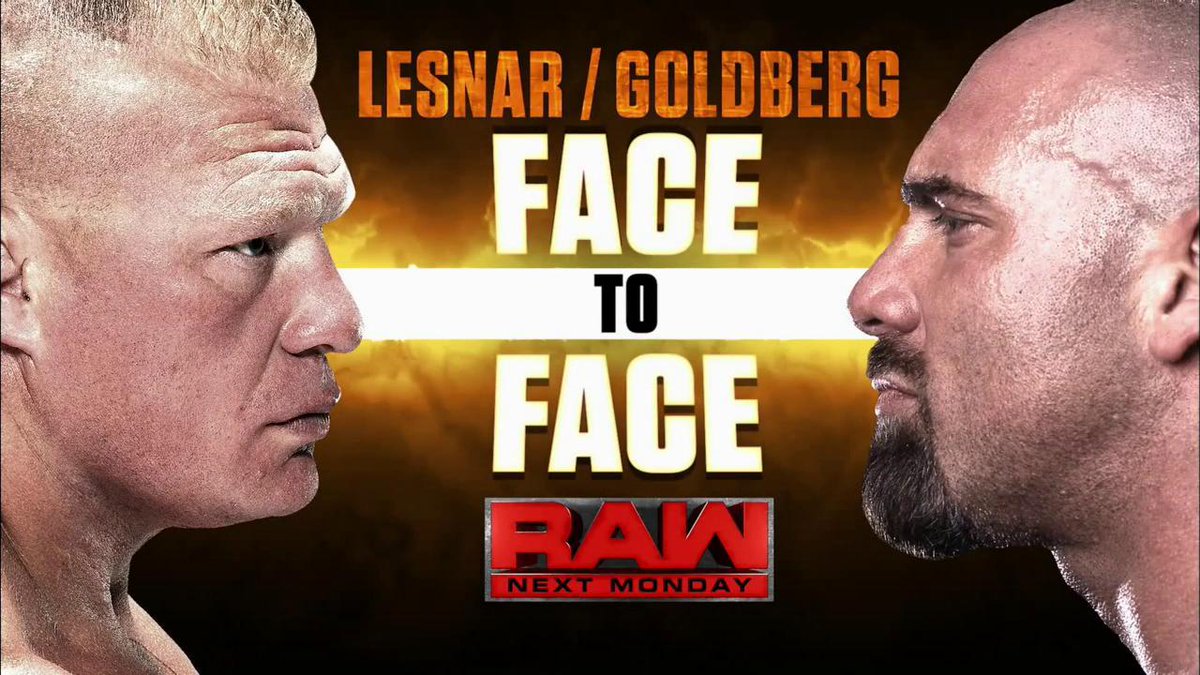 ---
Speaking of Raw, Lana made a little mistake in her promo when she asked the people of "America" to stand up (instead of Scotland). Below is what she tweeted about this botch:
I knew exactly where I was & I picked to say America because Scotland isn't even worthy enough to say on TV. https://t.co/tXO1hiVSNJ

— CJ (Lana) Perry (@LanaWWE) November 8, 2016
My method of JK-ING was a complete success!Per usual I'm getting the last laugh!To bad all the small pathetic villagers don't get a JK #Raw

— CJ (Lana) Perry (@LanaWWE) November 8, 2016
What an idiot…. Haven't you learned yet that everything I do is for a specific & calculated reason…. #RavishingRussian ? https://t.co/qy1anjB9w3

— CJ (Lana) Perry (@LanaWWE) November 8, 2016