Alexa Bliss was last seen on WWE programming at Royal Rumble 2023, where she lost to Bianca Belair in a RAW Women's Championship match.
She has been on a hiatus since then, but no one knew why she was off WWE TV, until recently.
Alexa posted the following on her Instagram story: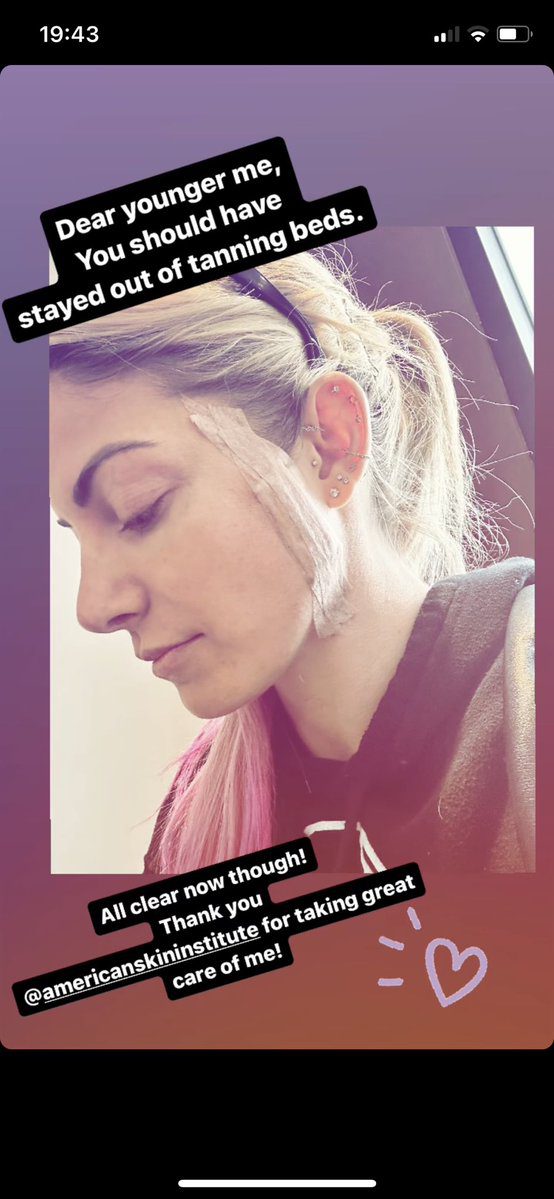 Alexa then revealed on Twitter that she had a type of skin cancer that most often develops on areas of skin exposed to the sun, such as the face:
"Don't worry, short healing time. Always get your skin checked! Esp if you are in the sun or use tanning beds! Lol
There was a spot on my face yes – that had gotten worse. So went to get biopsy. Was basal cell carcinoma.
During my procedure doc also found other squamous cells. Was a quick and easy procedure. Glad I always get my skin checked 😊"
In an update, Alexa shared a photo and wrote the following:
"Stitches are healing up quite nicely."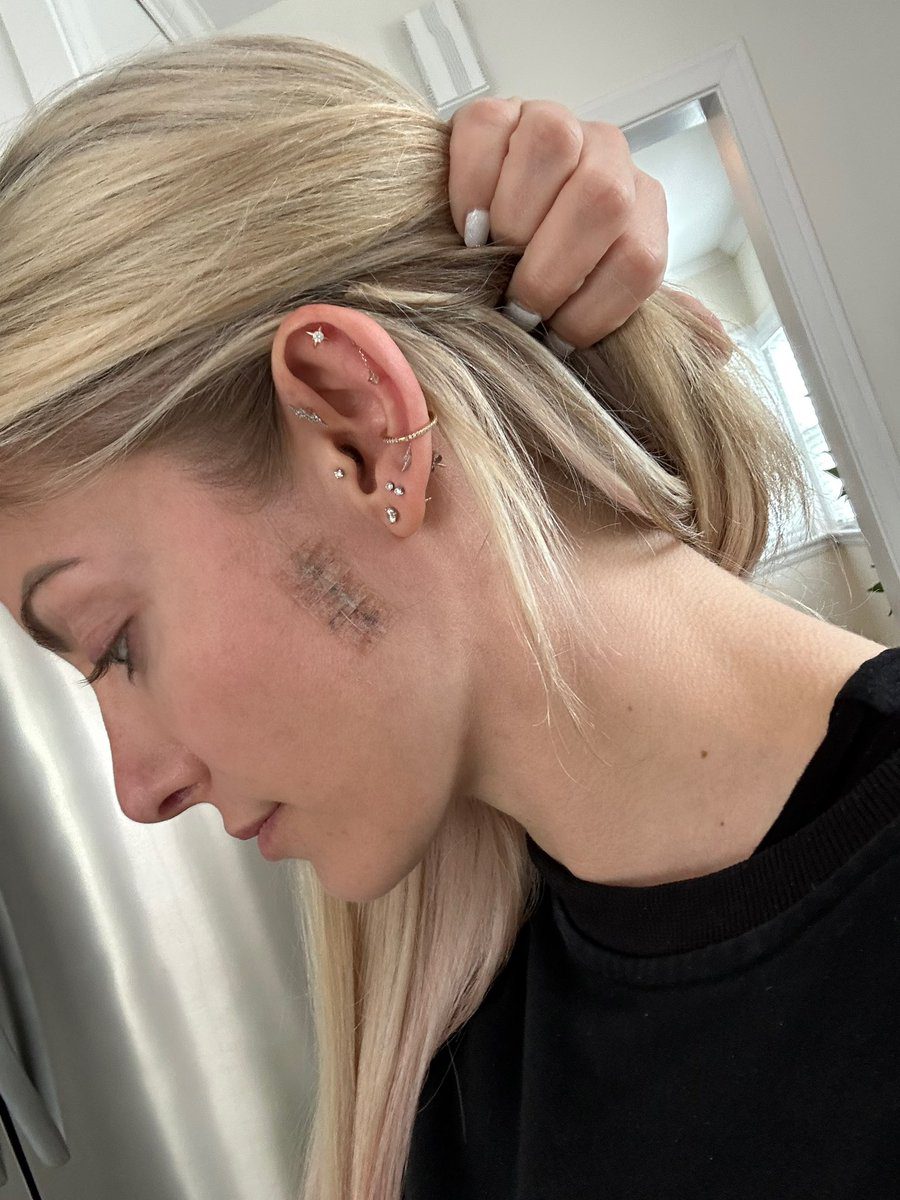 Insider source BoozerRasslin recently reported that Alexa is needed for the Night Of Champions premium live event in Saudi Arabia on May 27th.
In an update, Alexa will travel to Saudi Arabia with the WWE roster, but no information is available as of this writing regarding when she will actually return to WWE TV.
During her hiatus from WWE, Alexa appeared on "The Masked Singer" and Jimmy Fallon's "That's My Jam".