• Update On John Cena's WrestleMania 39 Match
WWE Legend John Cena will return to WrestleMania for the first time since 2020.
Last year, on the June 27th episode of RAW, Austin Theory confronted Cena in a backstage segment. This was the night Cena came back to celebrate his 20th anniversary in WWE.
This began rumors that WWE planted seeds for Cena vs. Theory at WrestleMania 39.
However, then Logan Paul openly said on his podcast that he pitched Triple H the idea of him facing Cena at WrestleMania 39. This began rumors of Cena vs. Paul.
According to the Wrestling Observer, WWE is going back to their original plan for WrestleMania 39 – John Cena vs. Austin Theory.
Theory is currently the United States Champion. He's scheduled to defend his Title in an Elimination Chamber Match this Saturday.
In an update, Xero News is reporting that Cena vs. Theory is scheduled to take place on Night 1 of WrestleMania 39 (aka WrestleMania Saturday).
Cena is currently filming a movie with Zac Efron in Australia. He won't be available for the build-up for this match on the Road to WrestleMania. It's possible he returns directly at the Show of Shows.
The 16-time WWE World Heavyweight Champion last wrestled on the December 30th 2022 episode of SmackDown, where he teamed up with Kevin Owens to defeat the team of Sami Zayn & Undisputed WWE Universal Champion Roman Reigns.
Also Read: Post-WrestleMania 39 Plan For Roman Reigns Revealed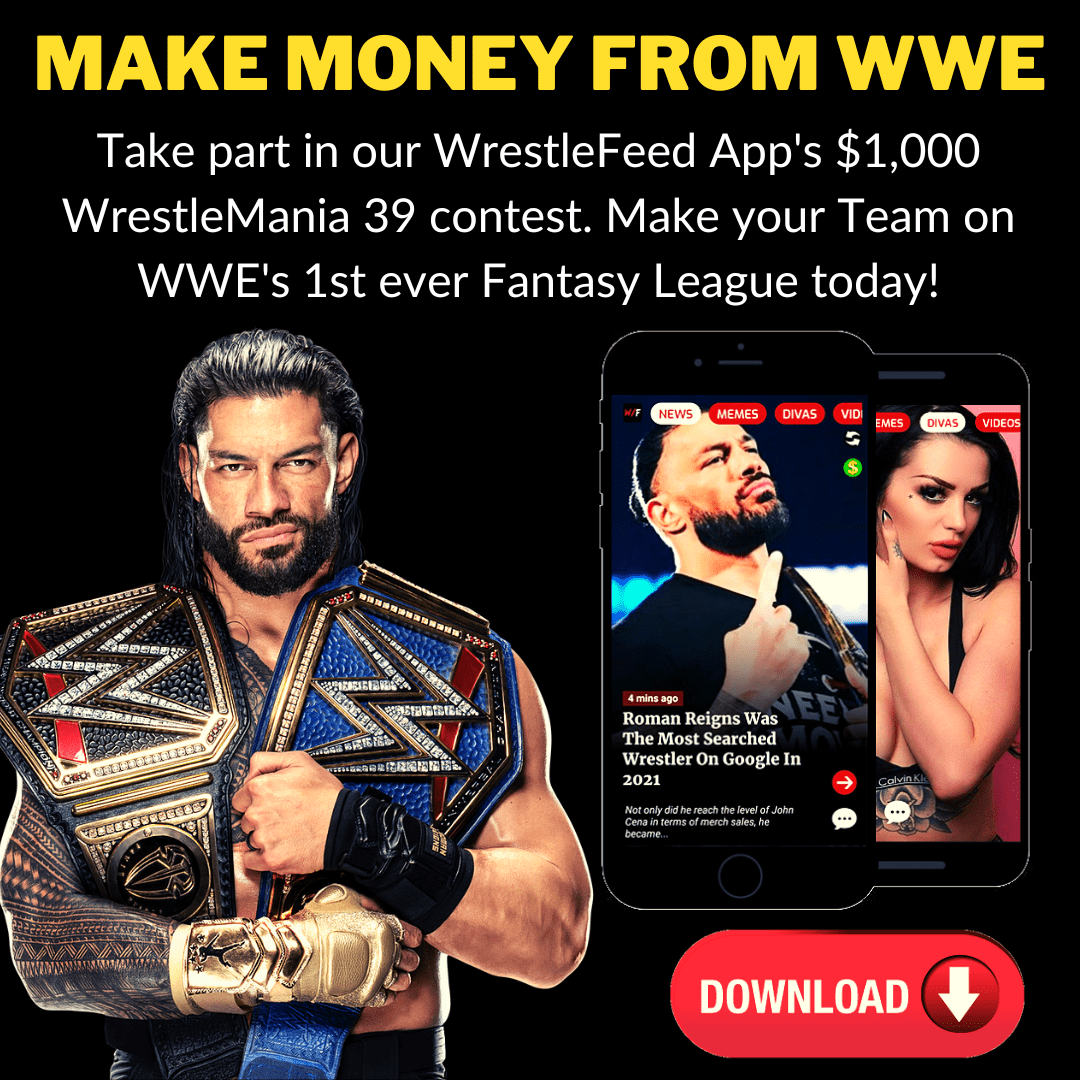 • Old School WWF Veteran Celebrates His Birthday
Old School WWF Veteran Sato (Real name: Akio Sato) celebrates his 70th birthday today.
Akio Sato was Tanaka's tag team partner in Mr. Fuji's team 'The Orient Express' in 1990, before he was replaced with Kato (Paul Diamond under a mask).
He then returned to the World Wrestling Federation in 1995 as Hakushi's manager Shinja, before leaving the promotion for good.
HAPPY BIRTHDAY SATO!