• Update On Sasha Banks' WWE Status
After walking out of RAW months ago and then being stripped of the Women's Tag Team Titles, Sasha Banks & Naomi still haven't returned to WWE programming.
Reports came out a couple of months ago that Triple H & Stephanie McMahon have come to an agreement with Sasha Banks & Naomi for a return, but we still haven't seen them back on WWE TV.
According to the Wrestling Observer, Sasha is still under a WWE contract, but there are no talks of a return going on right now after the two sides faced some issues while agreeing to a new deal:
"She is still under contract to WWE, but there is no word on when she'll return as there were said to be hang-ups in negotiations for a new deal."
Also Read: Sasha Banks Reveals Her Possible New Career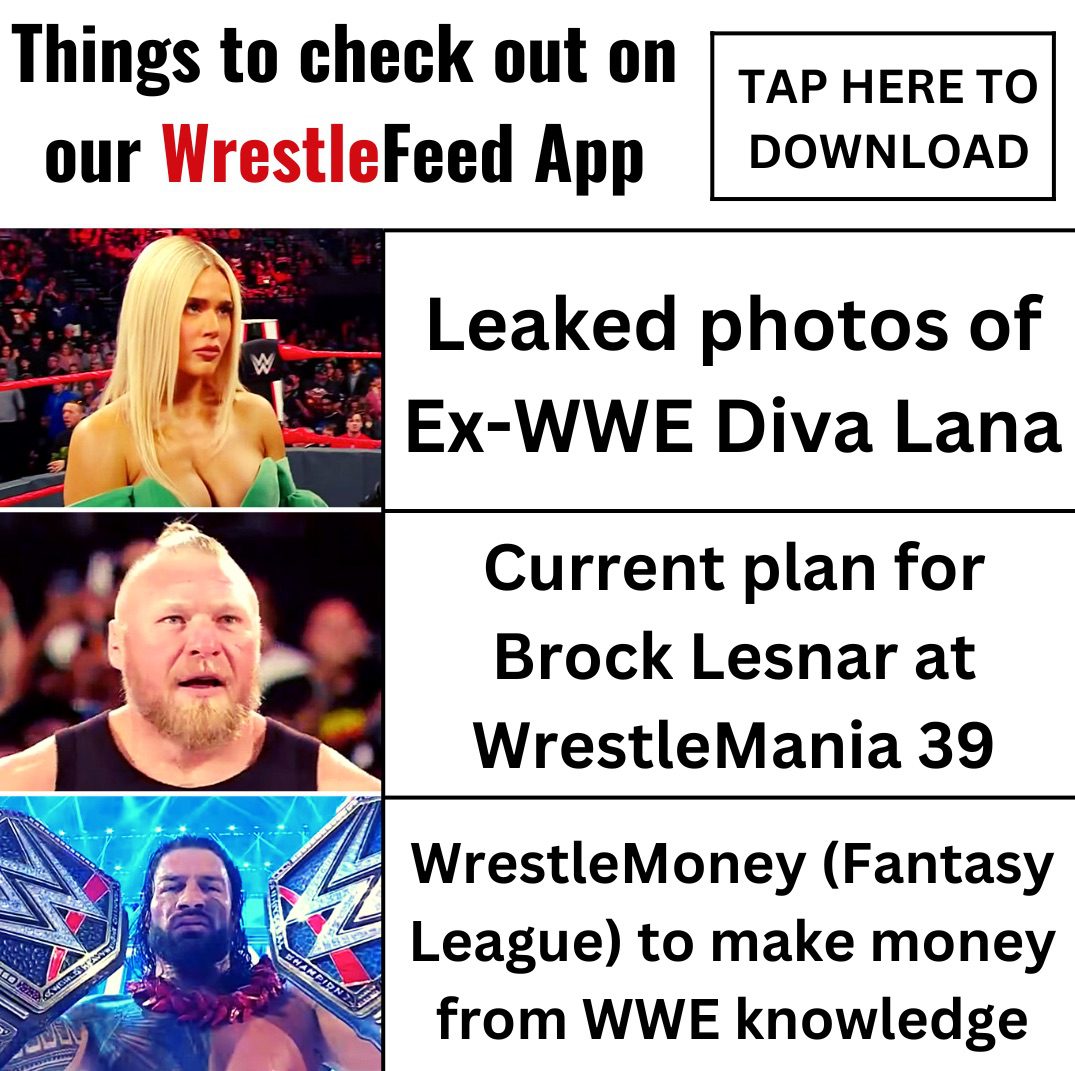 WATCH: Sasha Banks' Major Wardrobe Malfunction:
• Old School WWF Veteran Celebrates His Birthday
Old School WWF Veteran Alex "The Pug" Pourteau celebrates his 53rd birthday today.
During the late 80s and early 90s Alex "The Pug" Pourteau wrestled for various different promotions such as World Class Championship Wrestling (WCCW), Memphis Wrestling (USWA), World Championship Wrestling (WCW), World Wrestling Council (WWC) and the Global Wrestling Federation (GWF), before he signed with the World Wrestling Federation (WWF) during the New Generation Era in 1996.
They gave Alex the entrance theme song, they had previously used for The Steiner Brothers in 1992-1994, but for most of his WWF stint, he was doing televised jobs for mid-carders & main event guys.
He left the company in 1997 and later returned to WCW for a short period of time, wrestling mostly on smaller weekly TV shows such as 'WCW WorldWide' or 'WCW Pro'.
"The Pug" can still be seen wrestling on the independent scene every now and then.
HAPPY BIRTHDAY ALEX POURTEAU!