• Update On What Happened To Bobby Lashley's Chest (Photos)
On this week's episode of RAW, Bobby Lashley was sporting a nasty scar on his chest.
You can check it out below: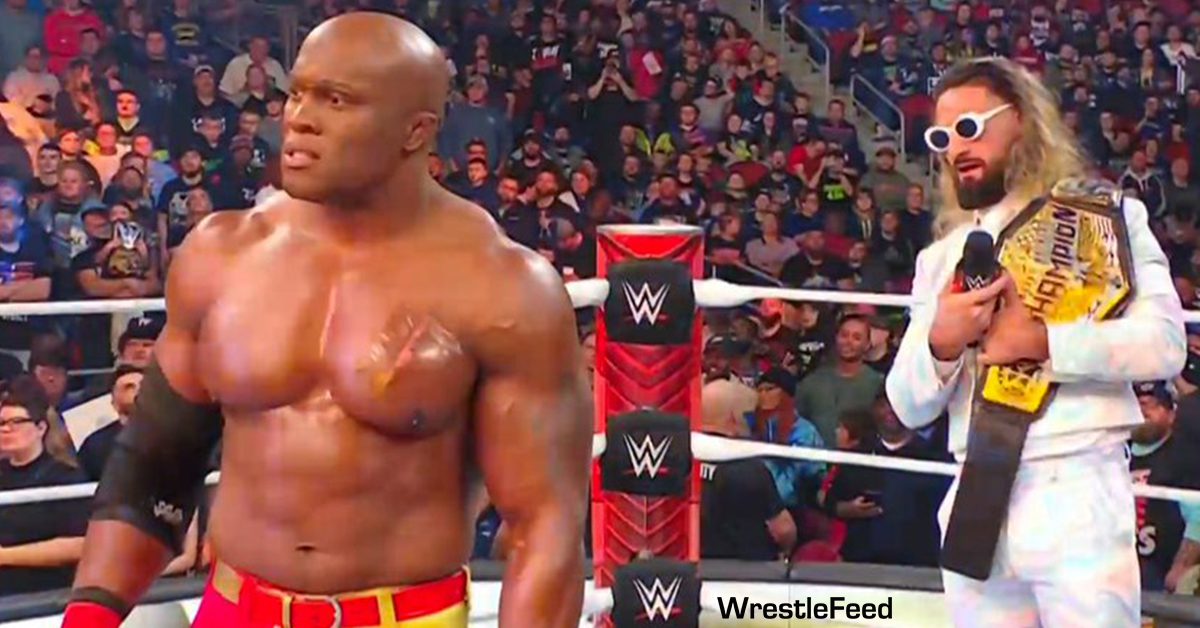 Many fans were wondering what caused this.
On last week's RAW, while Lashley was brawling with Seth Rollins, Lashley got cut on his chest, which caused this scar.
Below is a close-up photo of that cut: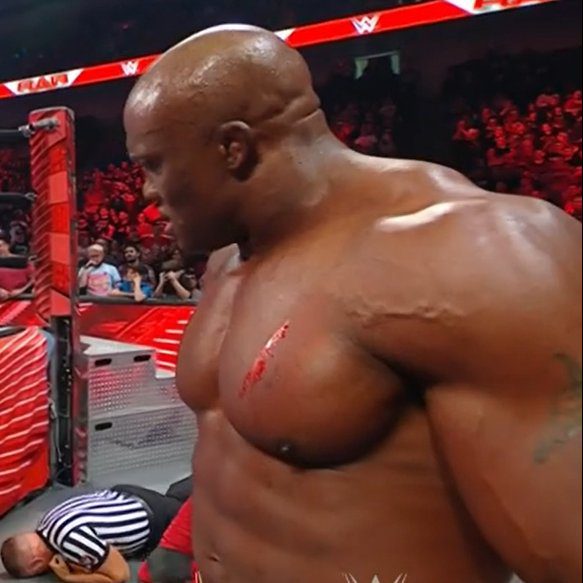 Also Read: Top WWE Star Says Bobby Lashley Has Great T*ts
New Video: Revealing Footage Of AEW Wrestler Hikaru Shida:
• On This Day In Pro Wrestling History (November 16, 2000) – WCW Millennium Final
On this day in Pro Wrestling history on November 16, 2000, Ted Turner's World Championship Wrestling aired 'WCW Millennium Final' LIVE on PPV from the Arena Oberhausen in Oberhausen, Germany.
This was the only Professional Wrestling pay-per-view, ever held in Germany (Europe) by a major Wrestling promotion.
German Boxing Veteran Axel Schulz served as the special guest referee in the main event of the evening.
The results are here:
KroniK defeated The Filthy Animals
Mike Awesome won a Battle Royal
Kwee Wee defeated Elix Skipper
WCW Commissionership: Ernest Miller defeated Mike Sanders
WCW United States Heavyweight Championship: Gen. Rection defeated Lance Storm (c) by DQ
Octoberfest Hardcore match: Norman Smiley defeated Fit Finlay
WCW World Tag Team Championship: The Boogie Knights defeated The Natural Born Thrillers (c)
European Cup Qualifying: Kevin Nash defeated Alex Wright and Mike Awesome
WCW World Heavyweight Championship: Booker T (c) defeated Scott Steiner
WCW European Cup: Sting defeated Kevin Nash