• Old School WWF Veteran Would Have Celebrated His Birthday
Today would have been the 76th birthday of Old School WWF Veteran Bad News Brown (Real name: Allen Coage).
Known in other territories as Bad News Allen, the former Olympic bronze medal winner (Judo) joined the World Wrestling Federation in early 1988 and stayed with the promotion till he left shortly before the Survivor Series 1990 PPV.
Bad News Brown's replacement in 'The Million Dollar Team' for their classic Survivor Series elimination match, was none other than The Undertaker, who had his debut that night, replacing Bad News Brown, who had left a few weeks earlier.
Who knows how different things would have been, had Bad News not left the promotion at that point?
HAPPY BIRTHDAY & REST IN PEACE
October 22, 1943 – † March 6, 2007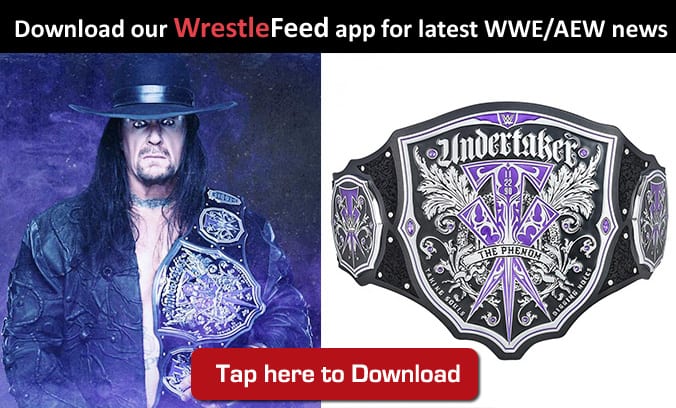 • Update On Xavier Woods' Injury
As we noted yesterday, former SmackDown Tag Team Champion Xavier Woods got injured at Monday's WWE Live Event in Sydney, Australia.
Dave Meltzer noted on Wrestling Observer Radio that the injury is serious and that Woods is going to be out of action for a long time:
"I think it was a tear, but that's not 100%, but everybody in the company was talking like it's a tear. The company hasn't released the actual injury other than it was an Achilles injury. It seems pretty bad and that's what I've heard is it's bad.
If it's an Achilles tear there will be surgery and a long recuperation period you know nine months or longer. You know he was just bouncing off the ropes essentially and just went down. Yeah, you know it's just one of those freak things."
WATCH: Super Hot Video Of WWE's Newest Diva – Scarlett Bordeaux: