• Vince McMahon Makes 1st Public Appearance After WWE Retirement For 77th Birthday Celebration With John Cena
It's been over a month since Vince McMahon retired from all roles in WWE.
On August 24, Vince turned 77 and visited the Waverly Inn restaurant in NYC to celebrate his birthday.
Vince was seen with a woman. WWE Legend John Cena joined Vince on this occasion, along with his wife Shay Shariatzadeh. Linda McMahon wasn't present.
While leaving the restaurant, McMahon was seen hiding his face. Below are a couple of photos provided by TMZ: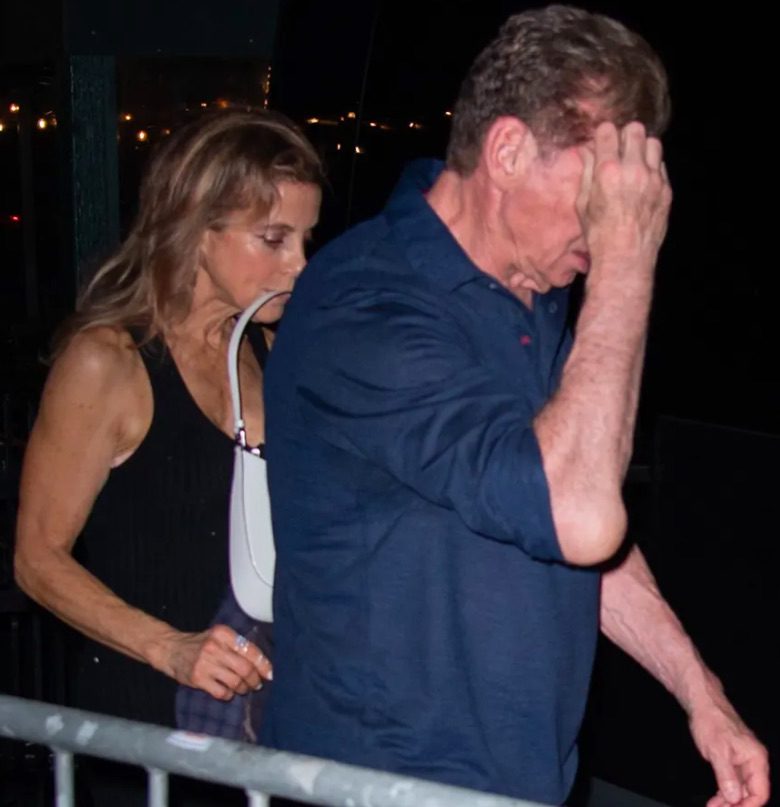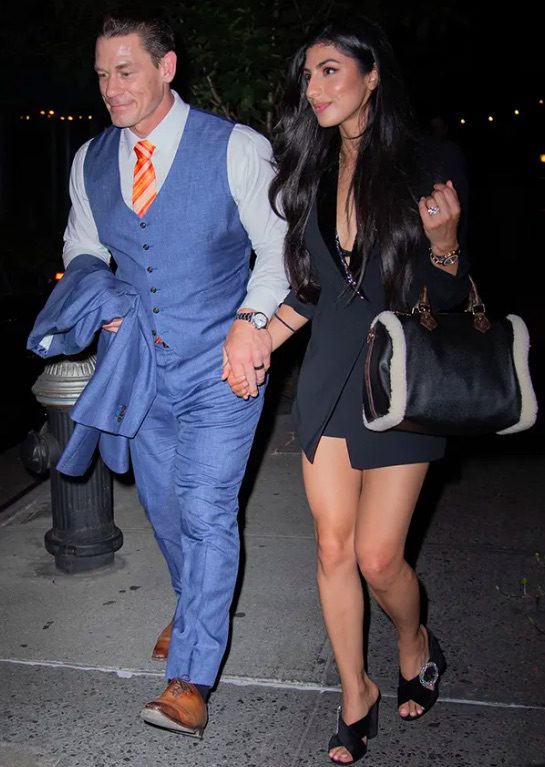 Also Read: Roman Reigns Comments On Vince McMahon's Retirement From WWE
WATCH: Vince McMahon Kisses Candice Michelle (Part 1):
• THIS DAY IN WRESTLING HISTORY (August 25, 1979) – CWA Memphis Wrestling *feat. Hulk Hogan*
On this day in 1979, Jerry Jarrett's Continental Wrestling Association aired an episode of their weekly TV show 'Memphis Wrestling'.
This promotion was the official Memphis Wrestling territory from 1977 until it merged with the Texas based World Class Championship Wrestling in 1989 and became the United States Wrestling Association (USWA).
The card can be found below:
BILL DUNDEE vs. KEN WAYNE
TERRY 'THE HULK' BOULDER vs. SONNY KING *JIP*
RON BASS vs. RICKY MORTON *JIP*
THE FABULOUS FREEBIRDS: MICHAEL HAYES & TERRY GORDY vs. RICKY MORTON & DALLAS MONTGOMERY
JERRY LAWLER vs. BILL DUNDEE *JIP*
JERRY LAWLER vs. KOKO B. WARE
TERRY 'THE HULK' BOULDER & TOMMY GILBERT vs. BUDDY WAYNE & PETE AUSTIN (Hogan wrestling in the Channel 5 Studios)
WAYNE FERRIS & LARRY LATHAM vs. EDDIE GILBERT & STEVE REGAL