During a recent interview with The Roman Show, former WWF wrestler Al Snow was asked about WrestleMania and what it has become today. Al Snow said that Vince McMahon's vision should be credited for what the event has become and that it's like Olympics now.
Below is what Snow said:
"WrestleMania was at that level then but now is off the charts. I think WWE's chairman Vince McMahon had that vision to make it what it is now even from the very first one. That vision brought it to where it is today. Back in the day the pinnacle of your career was to wrestle in Madison Square Garden now it's to wrestle at WrestleMania. I've been fortunate to that several times.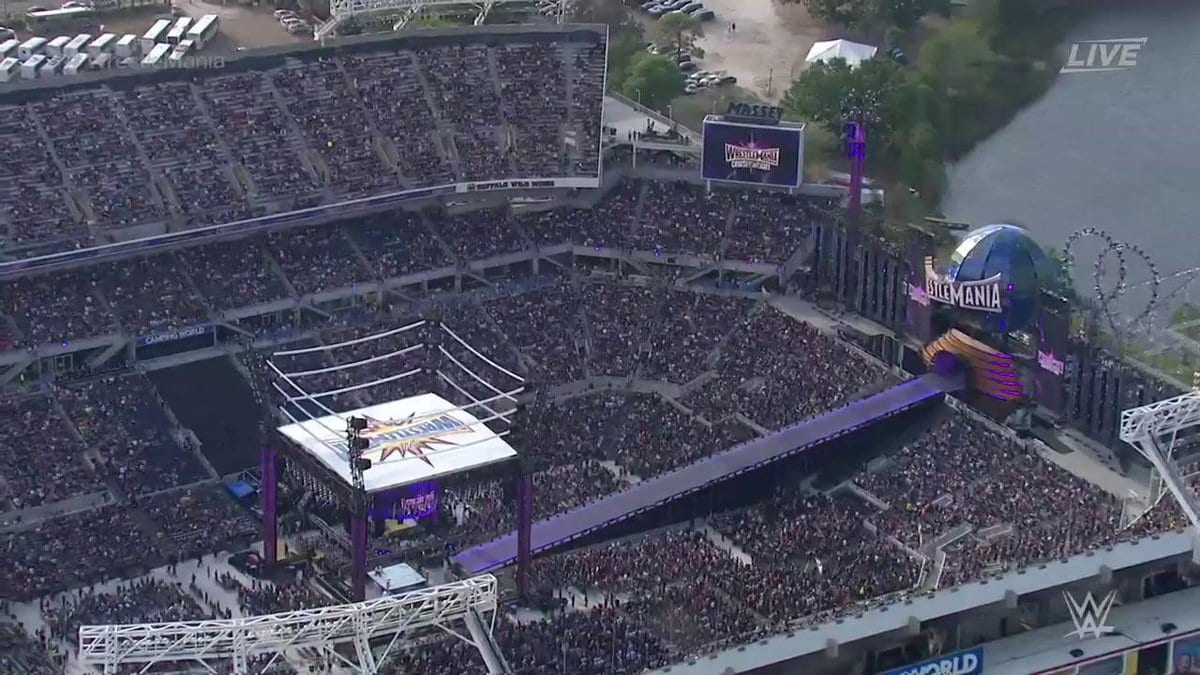 It's the fact that you are on one of the biggest stages that you are on in the wrestling business. You don't any bigger. You don't get a bigger platform.
The vibe it doesn't matter if its Orlando, New Orleans, Dallas, New York, the vibe is always incredible. WrestleMania is an event like the Olympics its been taken to that level. City's compete for WrestleMania and rightfully so. It's spectacular I don't even know how to describe it."
You can listen to the interview below: