We noted before how Pro Wrestling Sheet reported that Sinclair Broadcast Group & WWE are in talks regarding a buyout of Ring of Honor Wrestling. They noted that talks of a buyout have been going on since January of this year.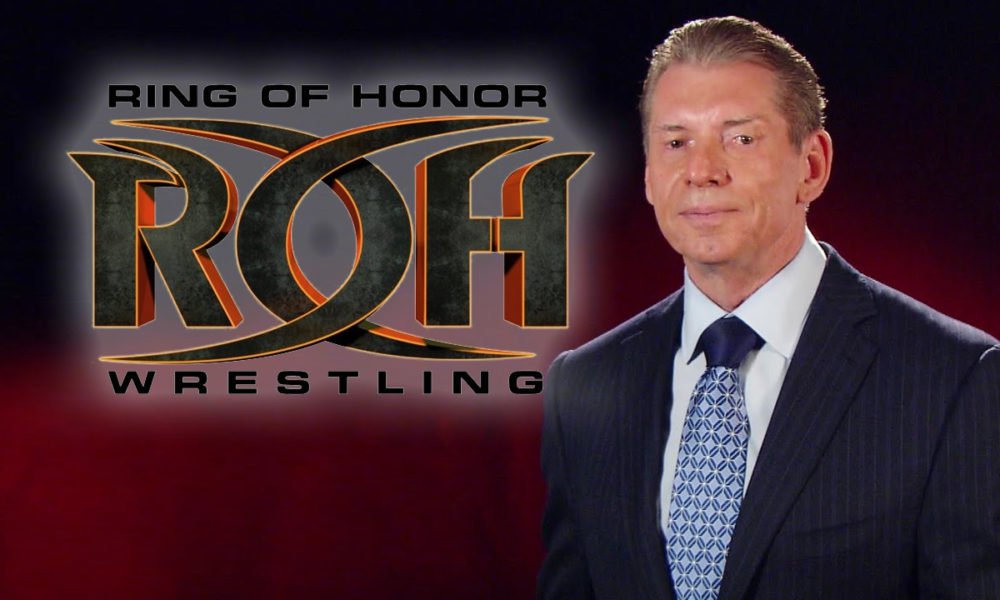 While the main motive of purchasing ROH would be to attain their video library (which will contain early footage of WWE Superstars like AJ Styles, Samoa Joe, Kevin Owens, Cesaro Seth Rollins & others) and put it on the WWE Network, it should be noted that Pro Wrestling Sheet reported about weekly ROH programming airing on WWE Network after the purchase, but that likely won't be the case.
Wrestling Observer is noting that the main motive behind the purchase would be to get their video library and remove the competition (that means closing ROH).