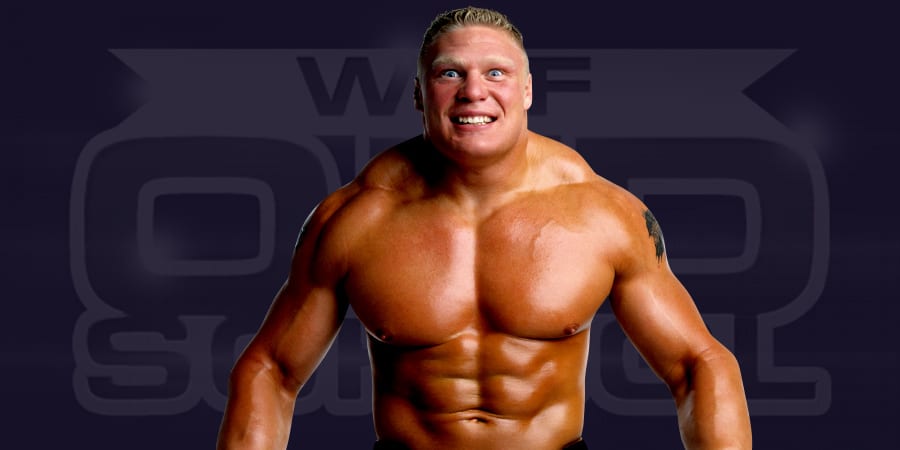 Let us take a look at the top WWE News and Professional Wrestling stories of the hour:
---
8. Falls Count Anywhere Match Set For Next Week's SmackDown Live, Raw Viewership For This Week
Nikki Bella & Natalya will end their rivalry on next week's episode of SmackDown Live when they face each other in a Falls Count Anywhere match. Below is what WWE posted:
After months of verbal assaults, blindside attacks and raucous brawls, Nikki Bella and Natalya will finally settle the score when they face off in a Falls Count Anywhere Match next week on SmackDown LIVE.

The match announcement was spurred on by SmackDown LIVE General Manager Daniel Bryan after the two Superstars got into another scrap, this time in Bryan's office. Realizing that this issue could not continue much longer without some serious and dangerous repercussions, Bryan scheduled for the two to compete in a Falls Count Anywhere Match next week on Team Blue.

Who will come out the winner in one of WWE's most unpredictable contests? Find out next week on SmackDown LIVE!
---
This week's episode of Raw, which saw Gillberg's return, Kevin Owens ending his friendship with Chris Jericho and Bayley winning the Raw Women's Championship in the main event, drew 3.09 million viewers. This is down from previous week's 3.12 million viewers.
Below are the top 10 moments from this week's episode of Raw:
---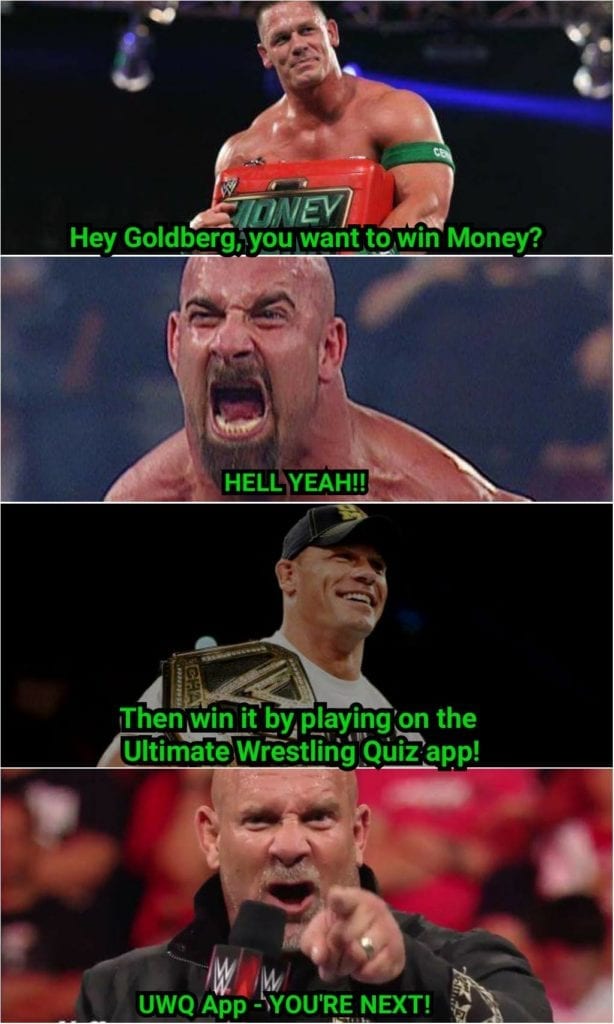 Win Money with your Wrestling Knowledge! Download our Ultimate Wrestling Quiz app now and win money with every Title victory:
Android – Click Here.
iOS – Click Here.