• WWE Asked AEW Stars To Break Their Contracts, Claims Tony Khan
Before the All Out 2022 pay-per-view, AEW President Tony Khan held a meeting with the wrestlers and brought up WWE's alleged contract tampering.
AEW's Chief Legal Officer Megha Parekh sent an email to then WWE co-CEOs Stephanie McMahon & Nick Khan to warn them about this.
This happened at the time when Triple H became the Head of Creative in WWE and started bringing back released wrestlers (and some of them had joined AEW).
During an interview on The Dan Le Batard Show with Stugotz, Tony claimed that WWE asked AEW wrestlers to break their contracts and come to WWE.
Below is what Khan said:
"I can't really comment on what their internal struggles, internal strifes are because I don't work there and I'm not there. I can only speak to the challenges we've had.
I've got a lot of wrestlers who come to me and allege that WWE reached out to them to tamper with their contracts and ask them to break their contracts.
I can't confirm that specifically. I can only tell you what the wrestlers have come to me and said, but I've had multiple wrestlers and staff report that to me.
It was very disturbing. I've had to go out and try to put on good shows despite this alleged tampering, and stuff like that. Frankly, I don't think it's stopped us because the quality of the product and the quality of the shows is at an all-time high right now.
The wrestling business is very dirty. Again, I don't know if these things have happened. I only know what people have come to me and alleged. But, I do know it's a real war between AEW and WWE.
I think we truly, truly hate each other and I think it makes for really exciting TV and it makes for an exciting wrestling war."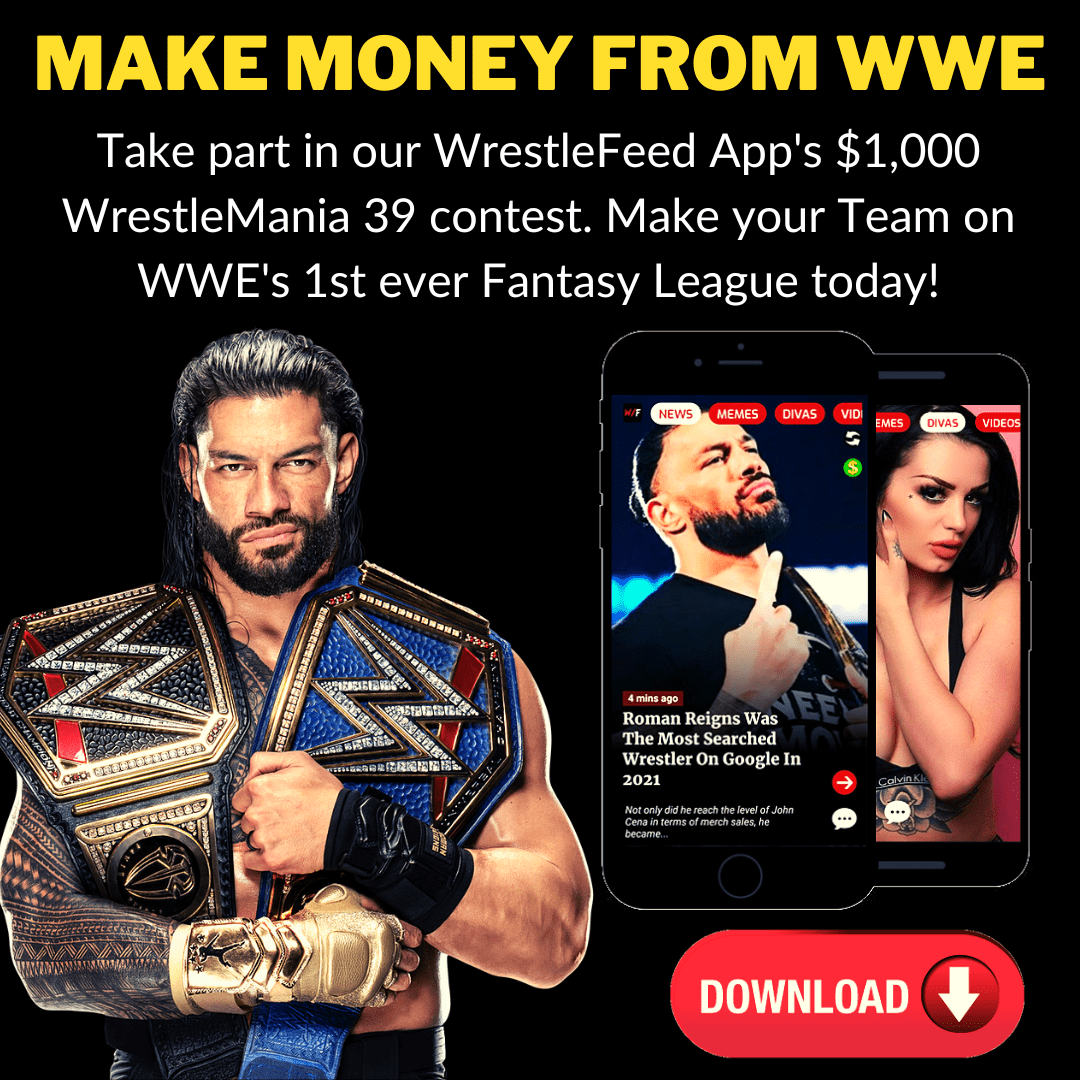 • ON THIS DAY IN WWF HISTORY (February 12, 1989) – WWF Wrestling Challenge
On this day in 1989, the World Wrestling Federation aired an episode of their weekly TV show 'WWF Wrestling Challenge'.
It was broadcasted from the Veterans Memorial Coliseum in Phoenix, Arizona and featured pre-taped matches, promos & storyline segments on the road to the 'WWF WrestleMania V' PPV.
The card can be found right here:
The Rockers vs. Danny Davis & Ross Browner
Randy Savage/Hulk Hogan Footage (From WWF The Main Event)
The Rougeau Brothers vs. Frank Valdez & Ricky Ataki
Ted Dibiase goes to the Jewelry shop and requests to get a Million Dollar Belt made just for him
Hacksaw Jim Duggan vs. Dusty Wolfe
Mr. Perfect vs. Scott Casey
The Blue Blazer vs. Barry Horowitz