Pro Wrestling Sheet is reporting that Sinclair Broadcast Group & WWE are in talks regarding a buyout of Ring of Honor Wrestling. They noted that talks of a buyout have been going on since January of this year.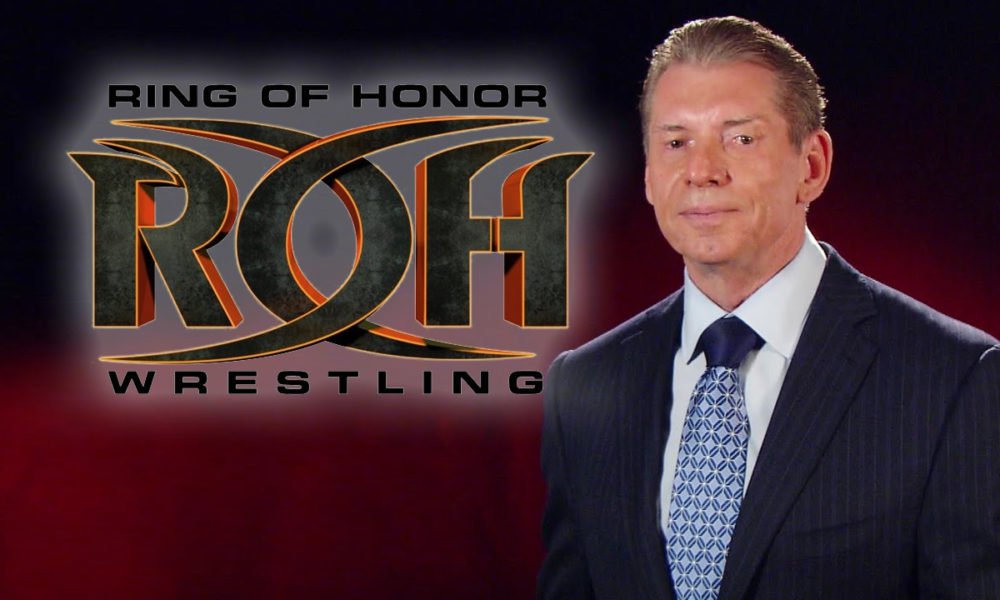 If WWE ends up buying ROH Wrestling, then their weekly show will air on the WWE Network. No word available as of now on if all the current ROH wrestlers would end up working for WWE if it happens.
It should be noted that a similar thing happened last year when WWE wanted to buy TNA, but a deal couldn't be reached.