The WWE Hall Of Fame recognizes wrestling legends who made an impact in the wrestling business. Andre The Giant was the inaugural inductee into the WWE Hall of Fame. Since then, 204 individuals have been inducted into the WWE Hall Of Fame.
Last year, the legendary faction D-Generation X headlined the WWE Hall Of Fame ceremony. This year, it will be headlined by the nWo and Batista. The event will take place during WrestleMania 36 weekend at the Amalie Arena in Tampa, Florida.
In this article, let's take a look at 4 more inductees who might make it to the WWE Hall Of Fame this year.
4. Brother Love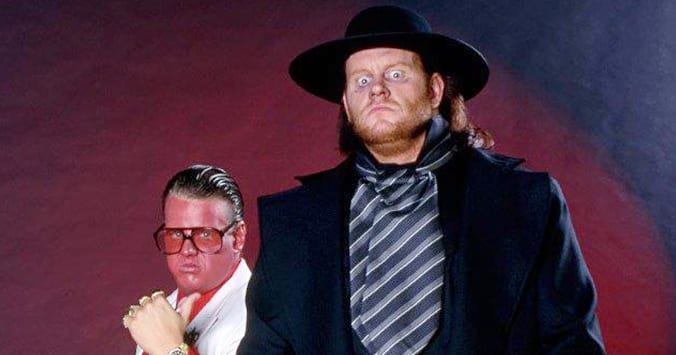 Whether he is inducted as Brother Love or Bruce Prichard, the man with the best professional wrestling impersonations we've ever heard finally has a possibility of making it to the WWE Hall Of Fame.
Prichard is one of the best minds in the business, and is currently working as the Executive Director of SmackDown. His closeness with WWE is at an all time high now and him going into the Hall Of Fame looks likely.
Bruce Prichard was a part of WWF's Golden Era. The Brother Love Show had some of the most memorable moments in WWF history which old school fans cherish to this day.
Prichard never gets the recognition he deserves. Inducting him into the WWE Hall Of Fame would be a great reward for being involved in some of the biggest angles during his 22-year run with the company. He was an instrumental part of WWF's picture, not only as Brother Love, but in his backstage duties as well.
*Go to the NEXT page to continue reading this article