Below are a couple of WWE & AEW news stories:
– WWE Hall of Famer Jake "The Snake" Roberts recently discussed his health on his Snake Pit podcast, and shared a very disturbing fact about himself.
While recalling the Chris Benoit tragedy, which was believed to have been caused due to him suffering multiple concussions, Roberts revealed that he suffered about 90 concussions throughout his pro wrestling career.
Below is what the WWF Golden Era Legend said:
"I mean, I went and did the test and stuff. We figured out that I had at least 3 concussions a year. Now that's bad. That's real bad considering that I wrestled for 30 years. That's 90 concussions. So what's my brain look like?
I was struggling there for a while talking because I'd not talked a lot. Doing this [podcast] has helped me … But yeah, [I'm] scared to death [about] what's going to wind up.
I look at the next 5-10 years. What's my brain gonna do? If I'm here."
Roberts currently works for AEW, where he manages Lance Archer.
– SmackDown Superstar Shotzi recently shaved her head, to show support for her sister, who is dealing with Cancer.
A few days after that, Liv Morgan cut her hair too and teased showing her new look by posting the following:
— LIV Morgan (@YaOnlyLivvOnce) August 9, 2023
Liv has now posted the following photos to show off her new look after the haircut: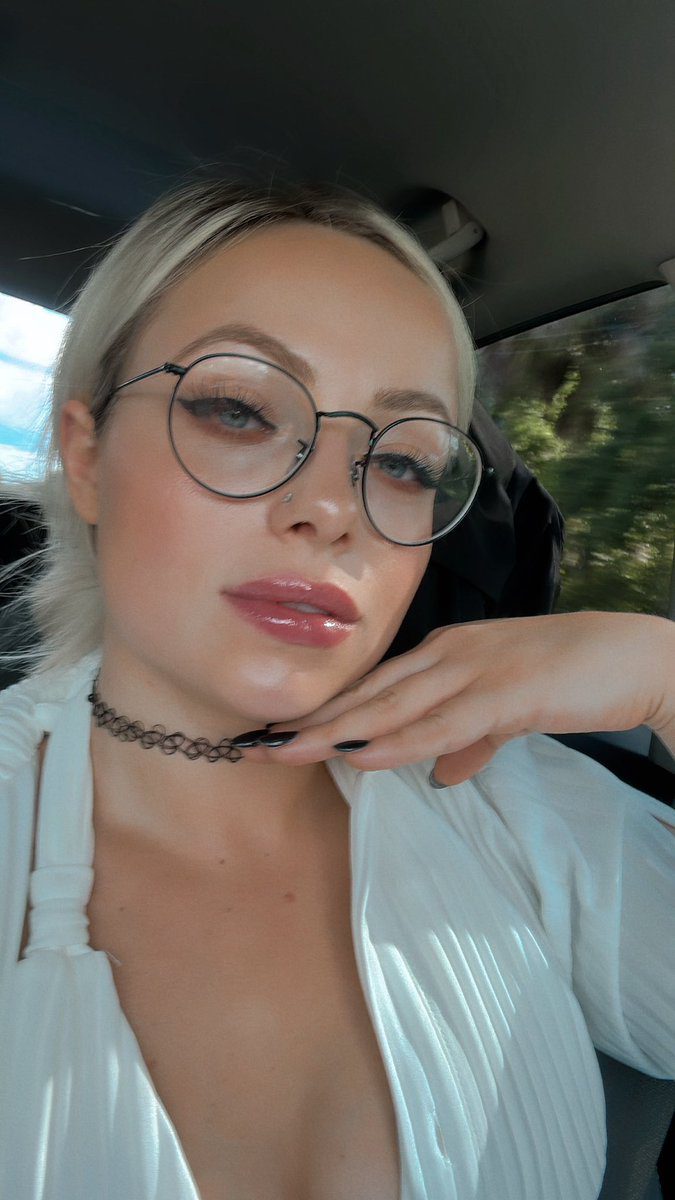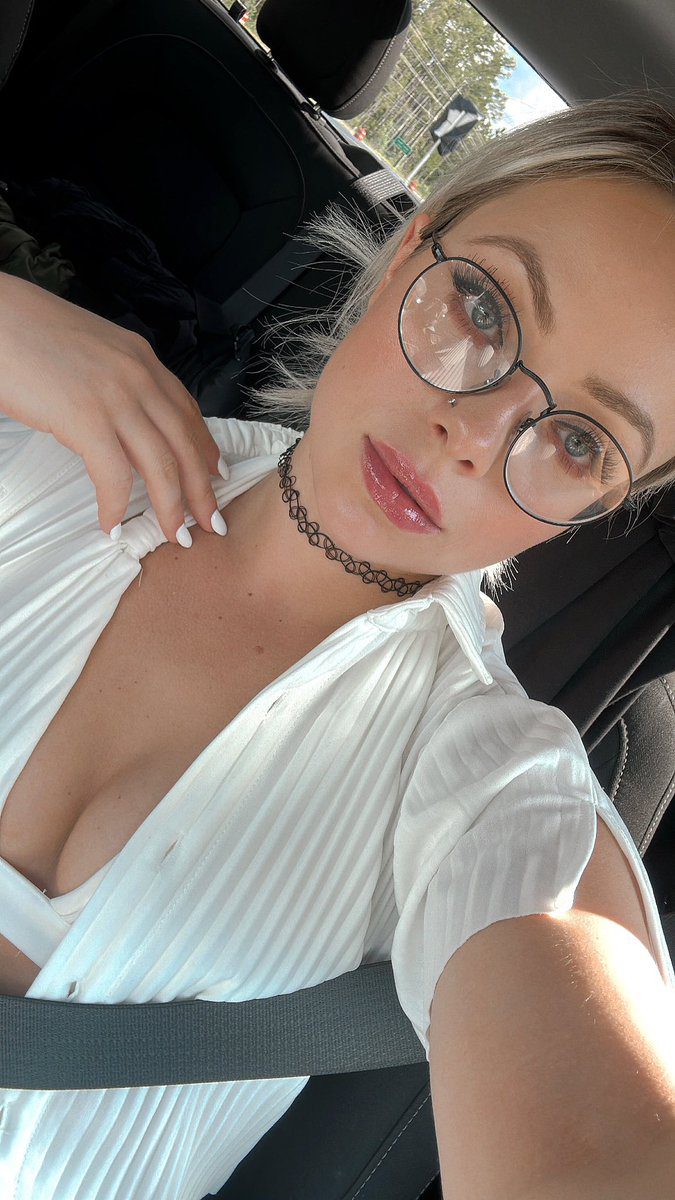 Liv is currently dealing with a shoulder injury.
Also Read: Lacey Evans Reveals Her First Move After WWE Exit
New Video: Chyna Exposes Her Buns On TV: