• Old School NWA Veteran Celebrates His Birthday
Old School NWA Veteran Al Pérez celebrates his 60th birthday today.
Al Pérez wrestled for several territories during the 80s & early 90s, including Jim Crockett Promotions, Mid- South Wrestling, World Class Championship Wrestling, World Wrestling Council, Professional Wrestling Federation, World Championship Wrestling, Global Wrestling Federation, … and even had a short stint in the World Wrestling Federation.
He even portrayed The Black Scorpion in 1990, before at the end of Starrcade, Ric Flair was revealed to be under the mask.
Al (in his prime) facially resembles current WWE wrestler Seth Rollins so much, that it's safe to say: If Rollins actually had the body of a (heavyweight) professional wrestler, that's exactly how he'd look like.
HAPPY BIRTHDAY AL PEREZ!
• WWE Hall Of Famer Says USA Went From Being A Loving Country To Considering Pedophilia A Sexual Orientation
WWE Hall of Famer Road Dogg is having quite a lot of political discussions on his Social Media accounts as of late.
Under a video of Joe Biden that he shared, he wrote a comment comparing Donald Trump and Biden.
Below is the comment that Road Dogg wrote:
"I'm just saying that I don't see evidence of Trump's racism. I do, however, see a lot of evidence that Biden is. Check the records and don't just listen to what people say. The country is moving in the wrong direction.
We use to be a patriotic, God fearing/loving country and now pedophilia is a "sexual orientation" what went wrong and when did this happen?
I'd suggest over the last 8 years with a leftist, Socialist president in office. Trump started fighting to center us again and the fangs came out on the other side of the isle.
We need to take America back, for all people of all colors."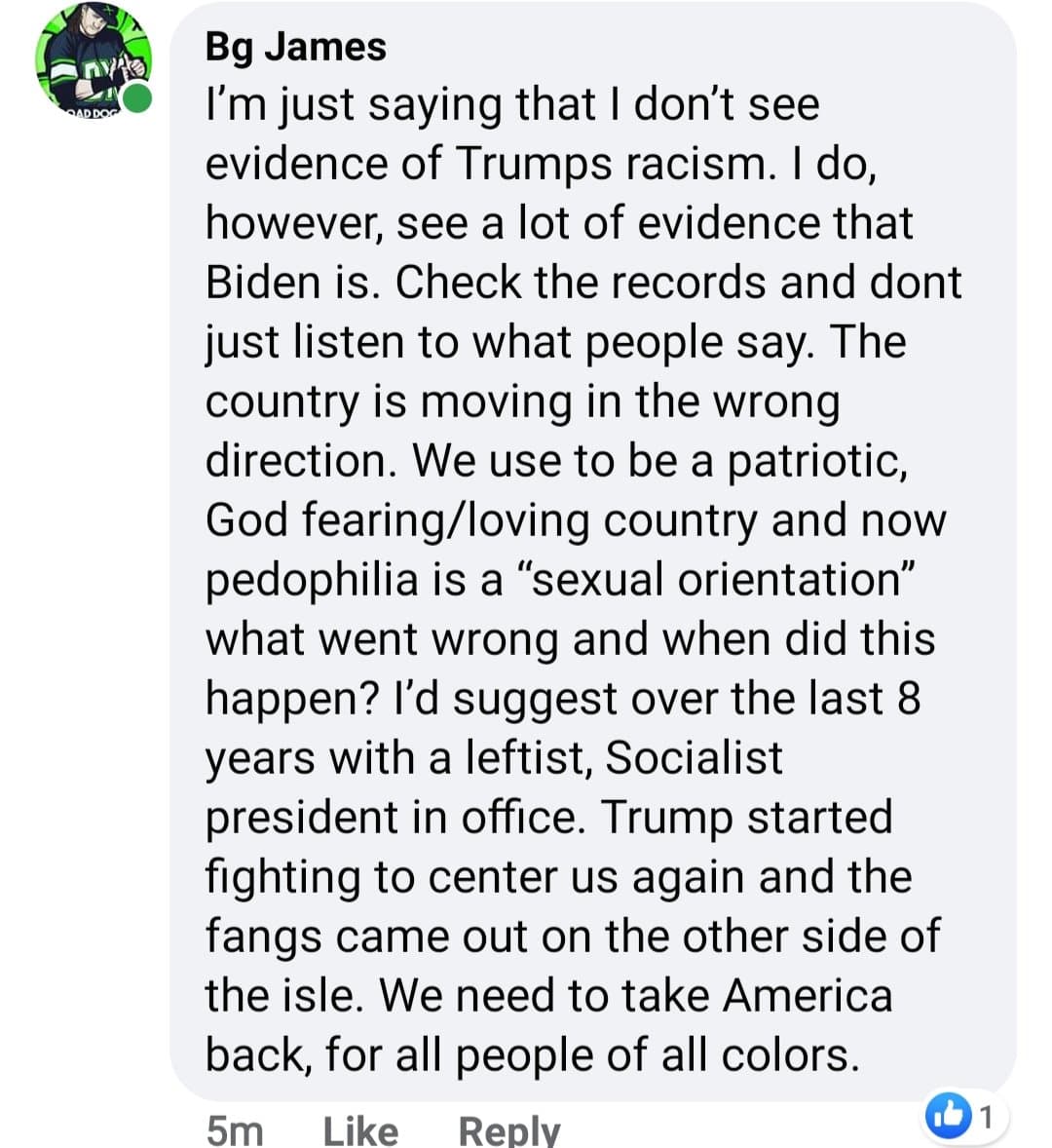 Road Dogg got called out for this comment on Twitter, and he then replied the following:
"Are WWE employees not allowed to have opinions or core values, Danny?"
Are WWE employees not allowed to have opinions or core values Danny?

— Brian G. James (@WWERoadDogg) July 23, 2020
WATCH: Old Revealing Video Of Asuka (Part 1):