Let us take a look at the top 8 WWE News & Professional Wrestling stories of the hour:
---
8. Vince McMahon Is No Longer Interested In The Shining Stars
After The Shining Stars (Primo & Epico with a new gimmick) made their below than average debut two weeks back on Monday Night Raw, Vince McMahon is no longer interested in the booking of the tag team and has given up on them already.
That is the reason behind The Shining Stars only appearing in vignettes since then and not having a match. One can now expect them to become a jobber tag team.
Speaking of Tag Teams, word is that Vince McMahon is impressed with the tag team of Fandango & Tyler Breeze, together known as Breezedango.
---
7. Alberto Del Rio Gives The Finger If He's Not Impressed
During a recent WWE Live Event, Alberto Del Rio didn't like a sign held up by a fan in the front row, which led to him giving the middle finger to that fan. Below is the pic: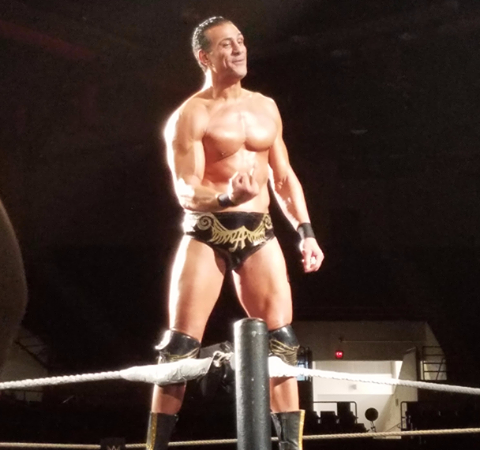 Alberto Del Rio faced Dean Ambrose in the main event of that live event and lost.