– WWE Officials Intentionally Burying Former Raw Champion?
As seen on this week's episode of Raw, "The Boss" Sasha Banks once again failed to successfully defend her Raw Women's Championship when she lost clean to Alexa Bliss in the main event of the show to lose the Title. Dave Meltzer of the Wrestling Observer discussed this booking of Sasha and had the following to say:
"I can't believe when they pushed that story line that Sasha Banks lost. It's not even like if Nia Jax had interfered and she lost it's like there would be sympathy. It's like there's no heat, Alexa Bliss beat her with a DDT clean in the in the middle. I mean I was like, when she hit that DDT I was like 'she's gotta get her foot on the ropes'. When she got pinned it was just like — you did this whole storyline burying her saying she can't defend her title and then she doesn't defend her title — she doesn't even have an excuse as to why she didn't defend her title.
It's like if they want to make sure Sasha Banks does get over I mean that's — if I'm there and you say, 'how are we gonna kill our babyfaces?' Like Bayley or how they did with Sasha Banks — I'd do exactly like they booked! I mean exactly. I couldn't come up with a better scenario to kill Bayley than beat her clean in San Jose and keep beating her. Sasha Banks, have her win the title and beat her right away."
– Recent Photo Of The Undertaker
Below is a recent photo of WWF Legend The Undertaker: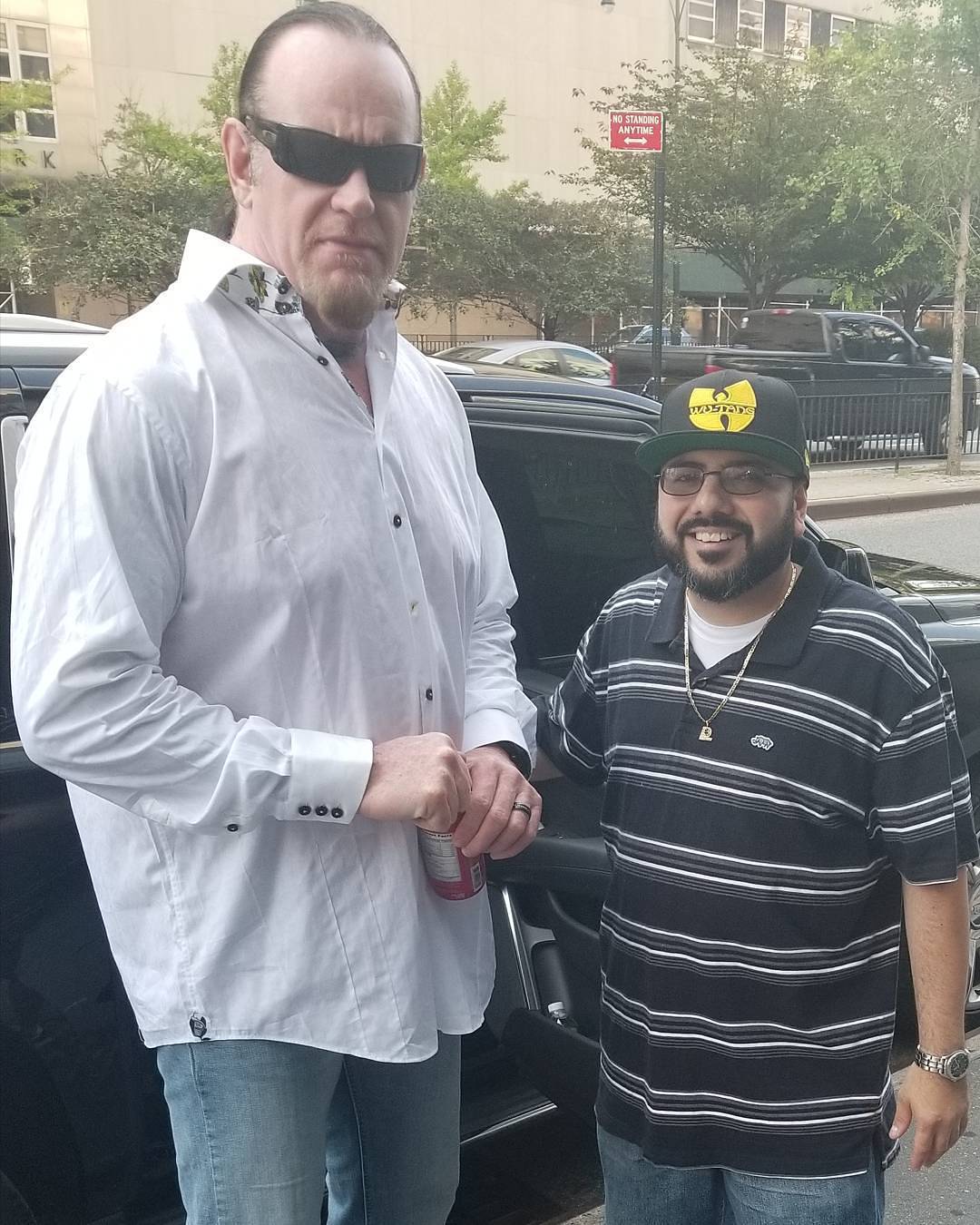 Keep scrolling down to read more WWE news and stories from the world of Professional Wrestling.