• WWE Teasing A Confrontation Between Daniel Bryan & The Miz
WWE posted the following ahead of tonight's episode of SmackDown Live:
Will Daniel Bryan respond to The Miz's heinous attack?
"The Miz stooped to a new low last Tuesday, using a baby doll to take advantage of Daniel Bryan and flattening The "Yes!" Man with the Skull-Crushing Finale before continuing to insult Bryan and promote the premiere of Miz & Mrs.
Bryan will surely be out for payback on his longtime rival. Will The Miz keep the upper hand, or will Bryan finally get to punch The Awesome One in the face? Find out tonight on SmackDown LIVE at 8/7 C on USA Network!"
• WWE Originally Didn't Want To Acknowledge Brian Christopher's Death On RAW, Why They Ended Up Doing It
As we noted last night, WWE aired tribute graphics for Brian Christopher and WWE Hall of Famer Nikolai Volkoff at the start of RAW. There was no 10-bell salute.
You can check out the tribute graphics below: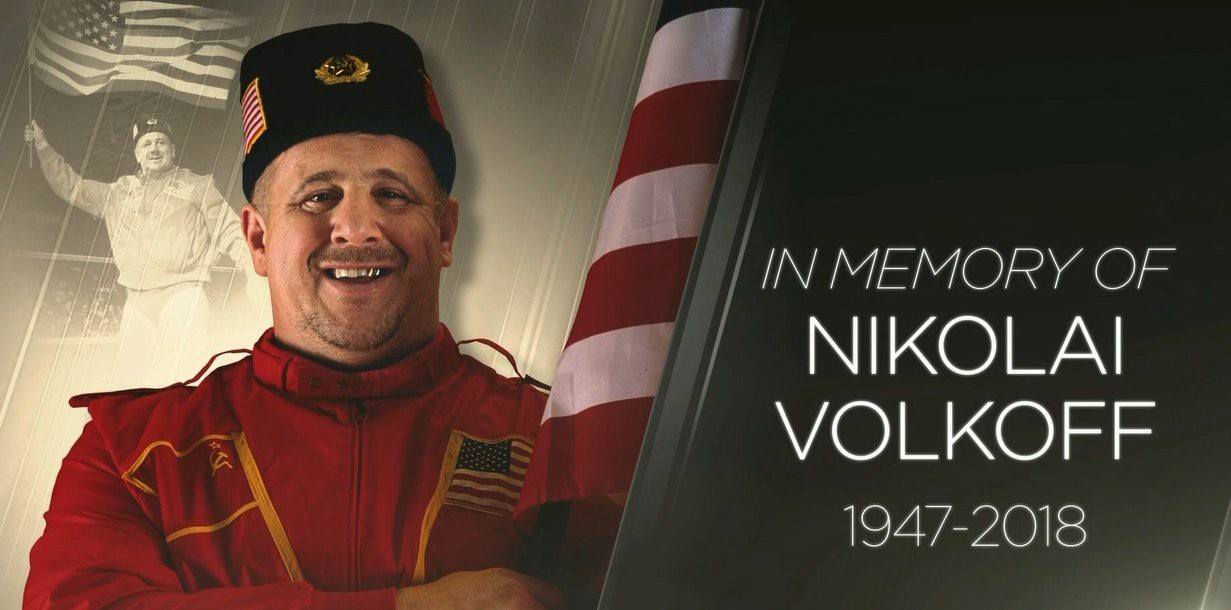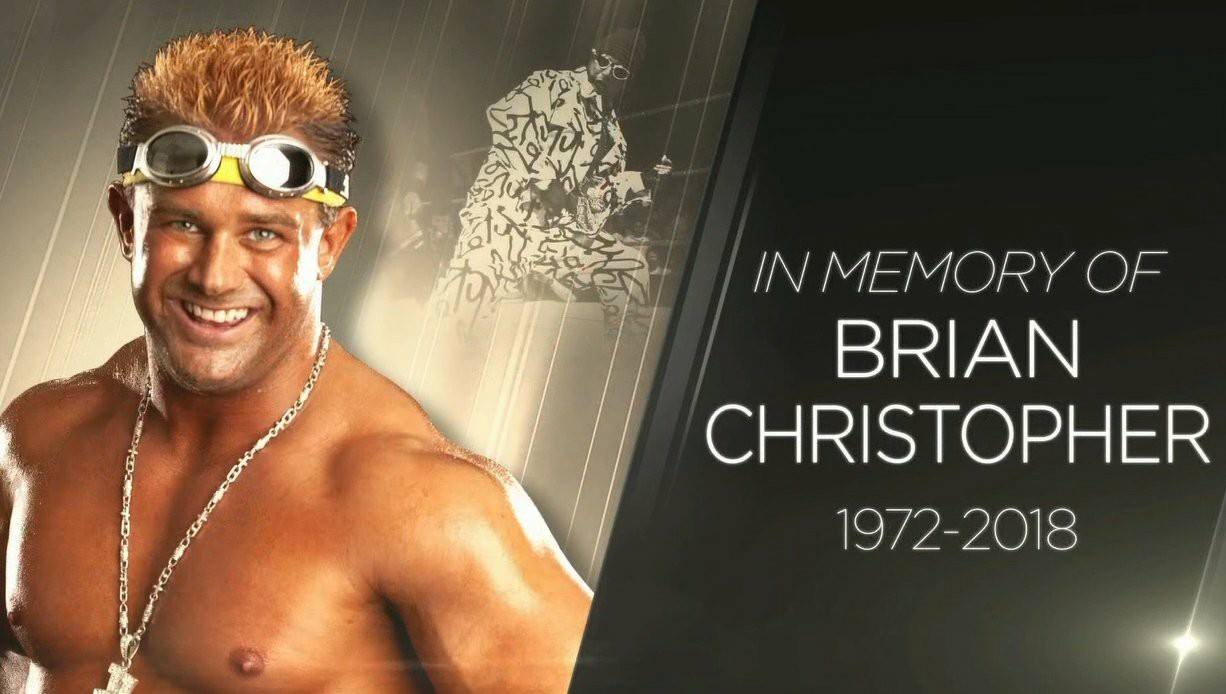 However, WWE originally planned to only show a tribute graphic for Nikolai and not for Brian, according to the Dirty Sheets.
This is so because WWE usually ignores drug-related, suicide and other types of death and Brian committed suicide. However, WWE knew there would be a major fan backlash if they ignored Brian's death tribute on RAW and only showed a tribute graphic for Nikolai.
Also, Vince McMahon was keen on being respectful to Jerry Lawler (Brian's father). Both these factors resulting in WWE showing a tribute graphic for Brian Christopher as well.
Announcement: We have launched our 'WrestleFeed' App on both Android & iOS. We're trying to create Wrestling's own Social Media with it. Apart from all the wrestling news, videos & other updates on the app, we're also going to do a 'Wrestling Quiz' every week before Monday Night RAW. The winner of that Quiz will win $100.
Please download our app now! Below are the download links:
Android – http://bit.ly/2IVQ3yU
iOS – https://apple.co/2Oido0R