WWE RAW Talk and SmackDown LowDown host Megan Morant announced the following on Instagram:
"I'm still not really sure where to start with this post, but here's my best try:
Tomorrow I am donating my kidney.
I'm sure you have lots of questions so here goes nothing: You see, back in November I learned that my friend @mstevenk needed a kidney.
After chatting with him about kidney transplants at work, I was intrigued. I rushed home and spent the entire weekend reading kidney.org before telling Kirsh that I would gladly test for him. A few blood tests later, and I got a call that Kirsh and I were not a match.
Instantly, I felt very sad. I wanted to help, but couldn't. So I made a promise to myself: if the opportunity to donate a kidney ever comes up again in my life, I'll do it.
About a week later, on a group chat with my old work pals at the @patriots I learned that my previous boss' wife was in kidney failure. It all felt meant to be. After 5 months of testing, and a few more months of waiting, the day has finally come.
While Margrette and I also are not a blood type match, through the National Kidney Registry's joint donor program, I will advance donate tomorrow and in return, Margrette will get a kidney to save her life.
Throughout this whole process, Margrette has been an absolute rockstar. She remains extremely positive through her daily dialysis and continues to work in the nonprofit space to make life better for others all while enduring the pain and discomfort that is kidney failure.
I feel so blessed to be in a position to help Margrette and her family. It's truly the honor of my life, and it reminds me why we are all here: to help and be there for each other.
While I've had my strong/brave girl face on this entire process, I'm not gonna lie, I'm a little nervous, so If you're a person that prays, please keep us in your prayers tomorrow. 🙏💚
I'll see you all on the other side! We've got our green nails on and we are ready to go! #DonateLife #kidneydonor #kidney."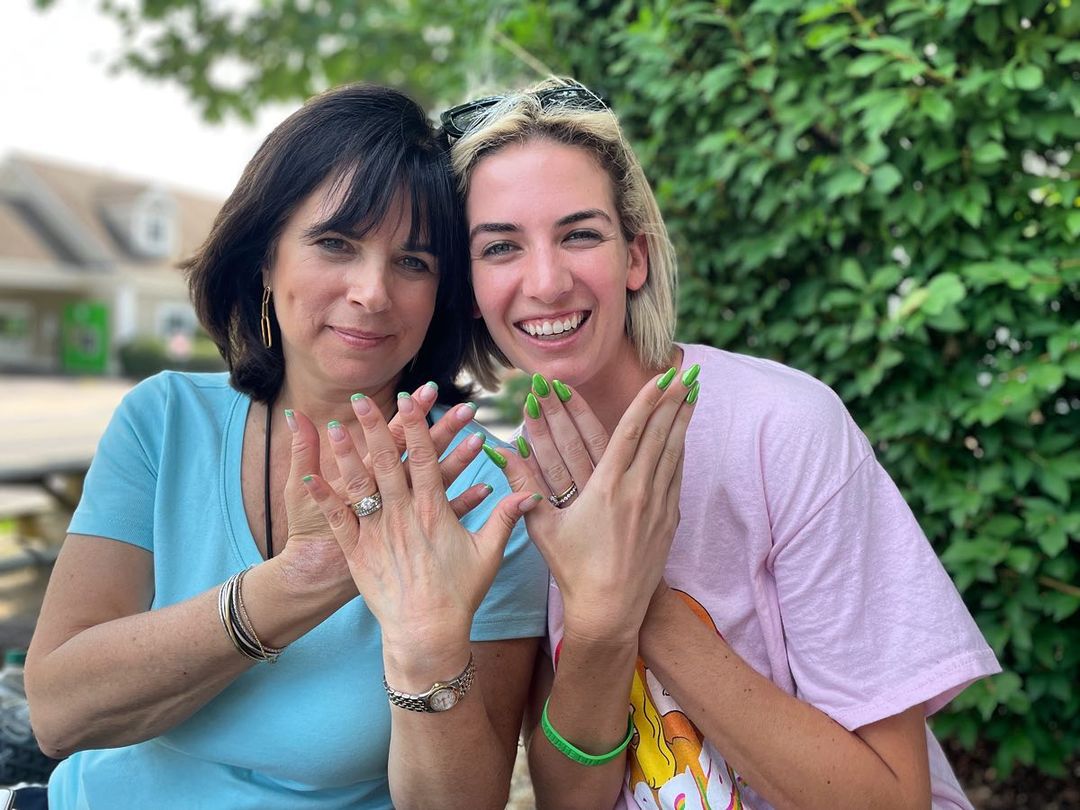 WATCH: WWE Star Shotzi Without Clothes: