• WWE Teasing Unfinished Business For Bobby Lashley
WWE posted the following regarding Bobby Lashley ahead of tonight's episode of RAW:
What "unfinished business" does Bobby Lashley have in WWE?
"Social media erupted this past Monday night when Bobby Lashley returned to WWE, interrupting Elias and laying out the sinister songsmith with an incredible stalling suplex.
Surely, this powerhouse didn't re-emerge to simply spare the WWE Universe from Elias' latest disrespectful tune. In an interview with WWE.com after his return, Lashley claimed he had "unfinished business" and that he aimed to prove he can hang with the intense competition in WWE today. Who will be his first opponent?
Don't miss the first night of the Superstar Shake-up on Monday Night Raw, live at 8/7 C on USA Network!"
• Hot Nikki Bella GIFs
The news of Nikki Bella's 6 year long relationship with John Cena coming to an end made some people sad and some happy (those who had a crush on Nikki are the ones who are happy :p ).
Let's take a look at some of Nikki Bella's hottest GIFs (which will also prove why she won't have any problem finding a new boyfriend 😉 ):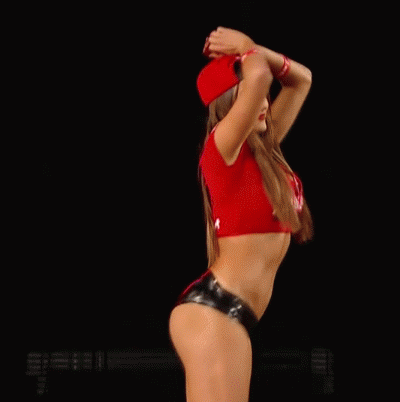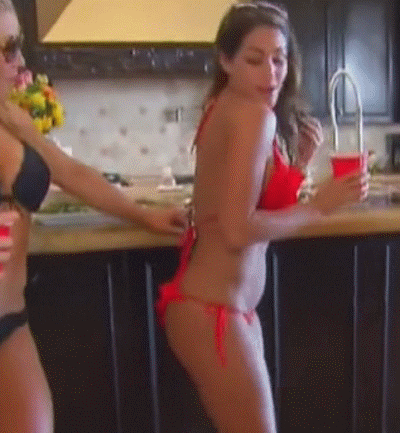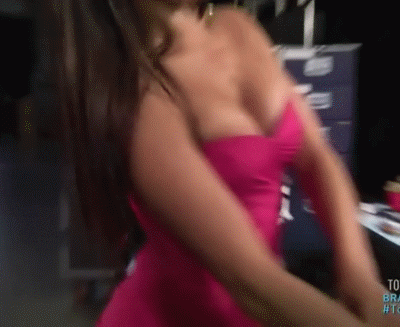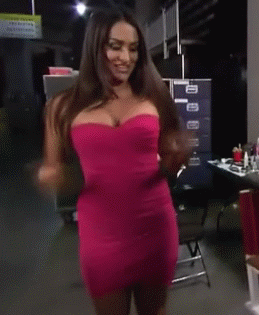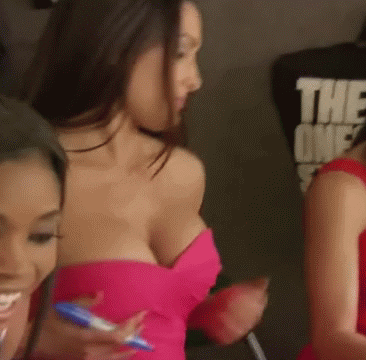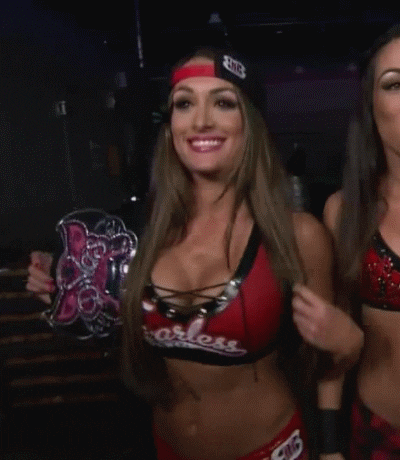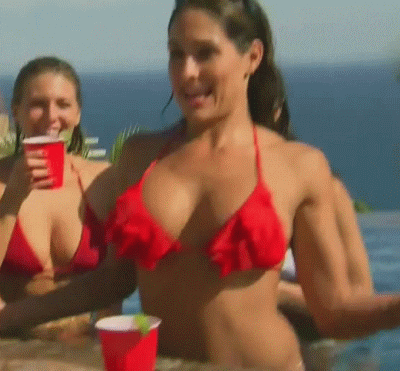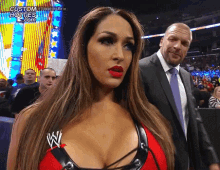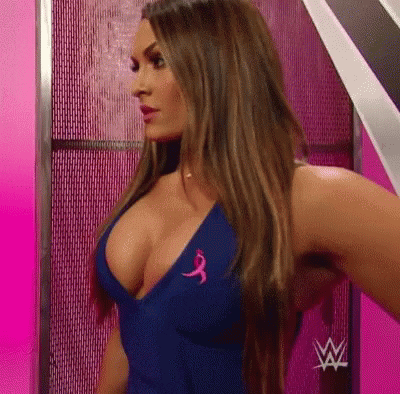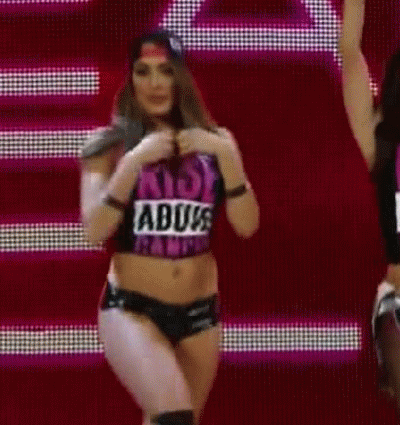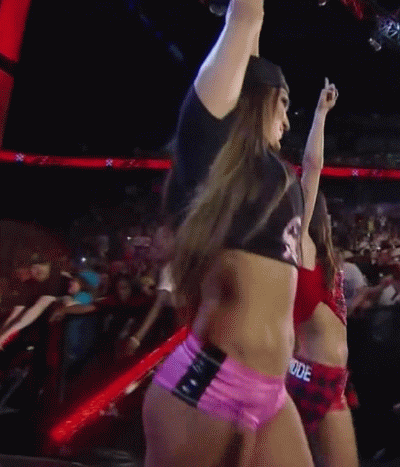 ALSO: Check Out The Hottest Non-WWE Female Wrestler On The Planet – Click Here.