• WWF Legend Doesn't Want Stone Cold Steve Austin To Have A Match At WrestleMania 39
The Rock won't be wrestling at WrestleMania 39, and now Stone Cold Steve Austin has turned down a match offer from WWE for this event as well.
As we have reported before, Austin was first offered a match against Brock Lesnar, but he turned it down.
He was then offered an "enormous amount of money" for a match against Roman Reigns, and he has turned that down as well.
On his podcast, WWF Legend Jim Ross said Austin still might get booked in a non-wrestling role at the show:
"I think there's still time for Steve to do something at WrestleMania because the role he would be in would not be in a match."
When asked if Austin should have a match at WrestleMania Hollywood, Good Ol' JR said:
"I don't think so. I'd say no, and if he asked me I'd say no. What do you got to gain? He had that Kevin Owens thing last year at WrestleMania, which I thought was excellent. Looked good. He wrestled Steve's match and he did what he could do."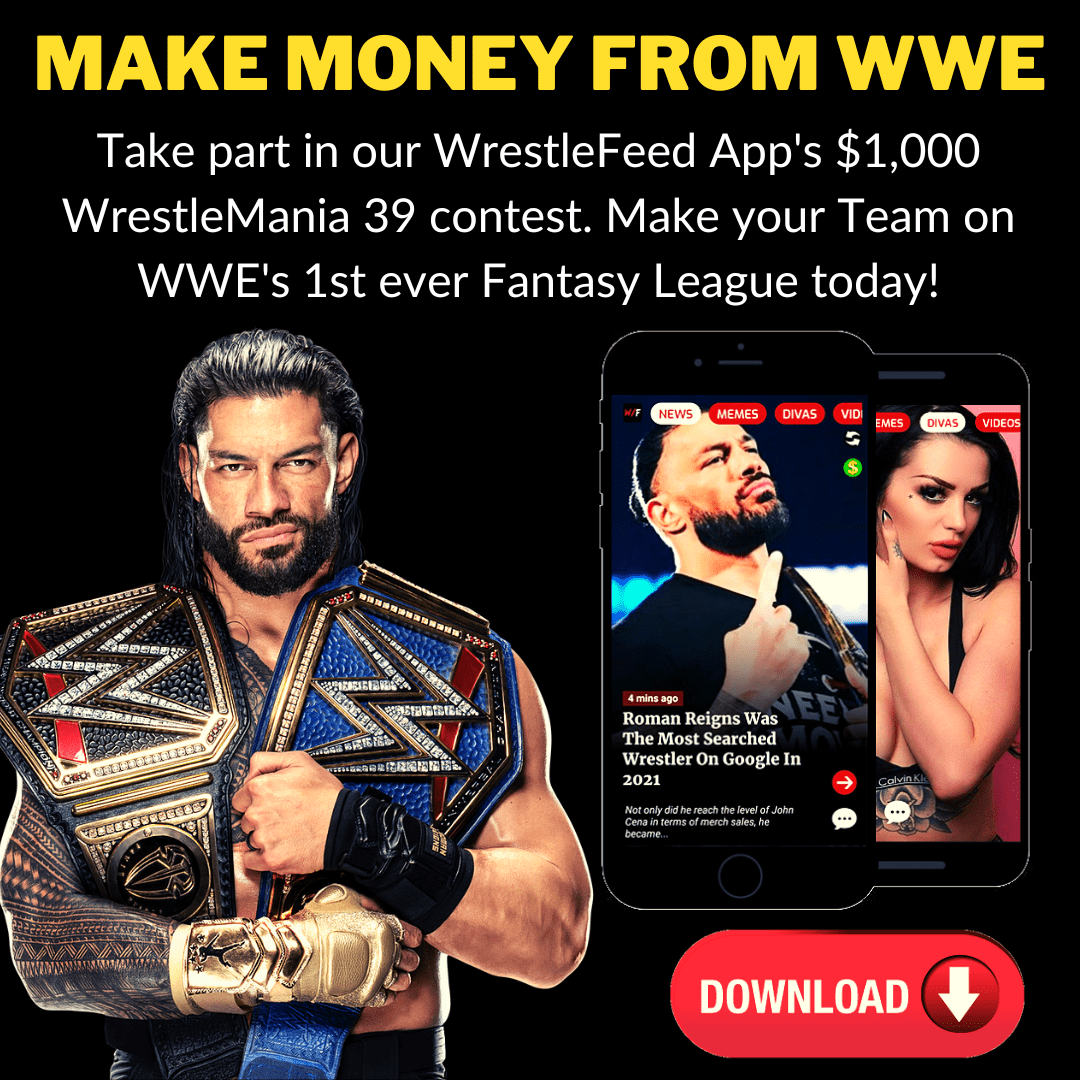 • Old School Wrestling Veteran Celebrates His Birthday
Old School Wrestling Veteran Shawn Hernandez celebrates his 50th birthday today.
After touring the independent scene during the 90s, he arrived in the World Wrestling Federation in 2000 and wrestled as a 'Jobber To The Stars' in dark matches, but also on several episodes of the weekly TV show "WWF Jakked" / "WWF Metal".
Hernandez then made a name for himself in Total Nonstop Action, where he became a member of 'Latin American Xchange' (LAX) and won the NWA World Tag Team Championship (2x), as well as the TNA World Tag Team Championship (5x), before he left the promotion in 2014.
HAPPY BIRTHDAY HERNANDEZ!