The first WWE pay-per-view of the year, Royal Rumble 2021, comes to us from the ThunderDome in Tampa Bay, Florida tonight.
Royal Rumble has always been popular for the surprise returns it brings for the fans. Tonight will be no different. Fans are pumped to see what this year's Men and Women's Royal Rumble matches will offer.
Besides the Royal Rumble matches, there could also be some major surprises in other matches scheduled to take place at the event.
In this article, let's take a look at 10 shockers WWE could pull off at Royal Rumble 2021 tonight.
10. "The Fiend" Bray Wyatt Returns To Take Out Randy Orton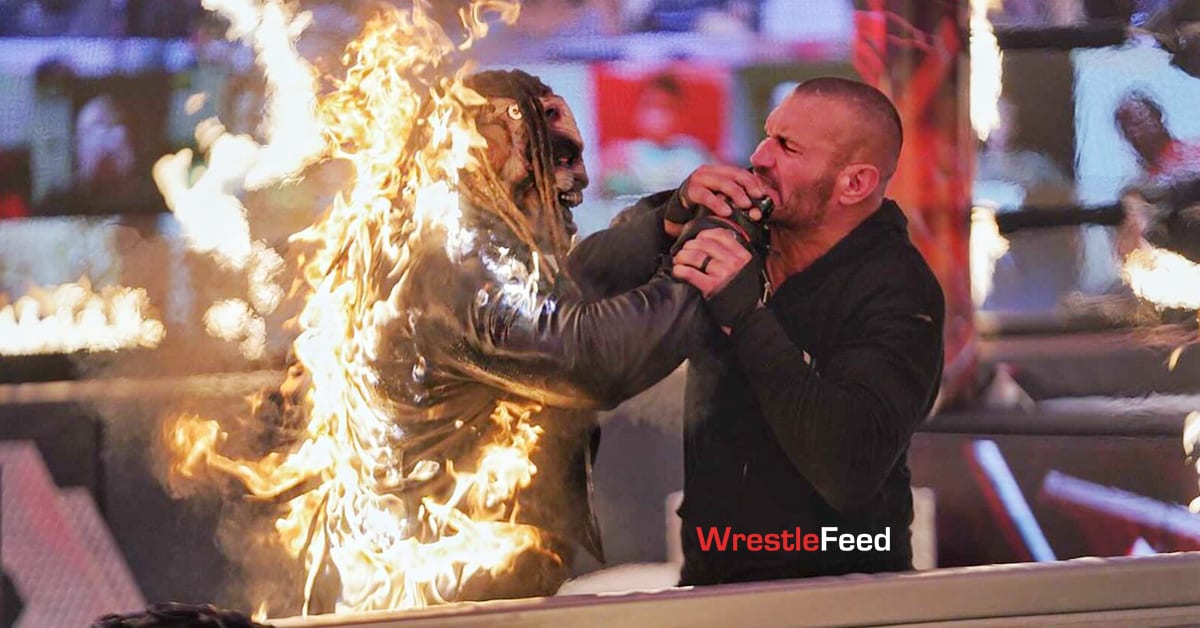 "The Fiend" Bray Wyatt was burnt by Randy Orton after their Firefly Inferno match at last month's TLC pay-per-view, but Orton is still sending him messages.
The Fiend hasn't returned yet, but his return is inevitable now that Orton has crossed the line by hitting Alexa Bliss with an RKO.
Tonight, HE could show up in the match and eliminate Orton to get a little payback and continue where they left from last month.
*Go to the NEXT page to continue reading this article