#2 John Cena Proposing To Nikki Bella
As we have noted before, John Cena will team up with Nikki Bella to face the team of The Miz & Maryse at WrestleMania 33 in a mixed tag team match.
Cena & Nikki are scheduled to win this match and then Cena will be taking time off from WWE programming.
But before that happens, WWE has something planned post-match which will be picked up by the mainstream media and that's John Cena finally proposing to Nikki Bella in the middle of the ring at the Grandest Stage of them all, WrestleMania 33.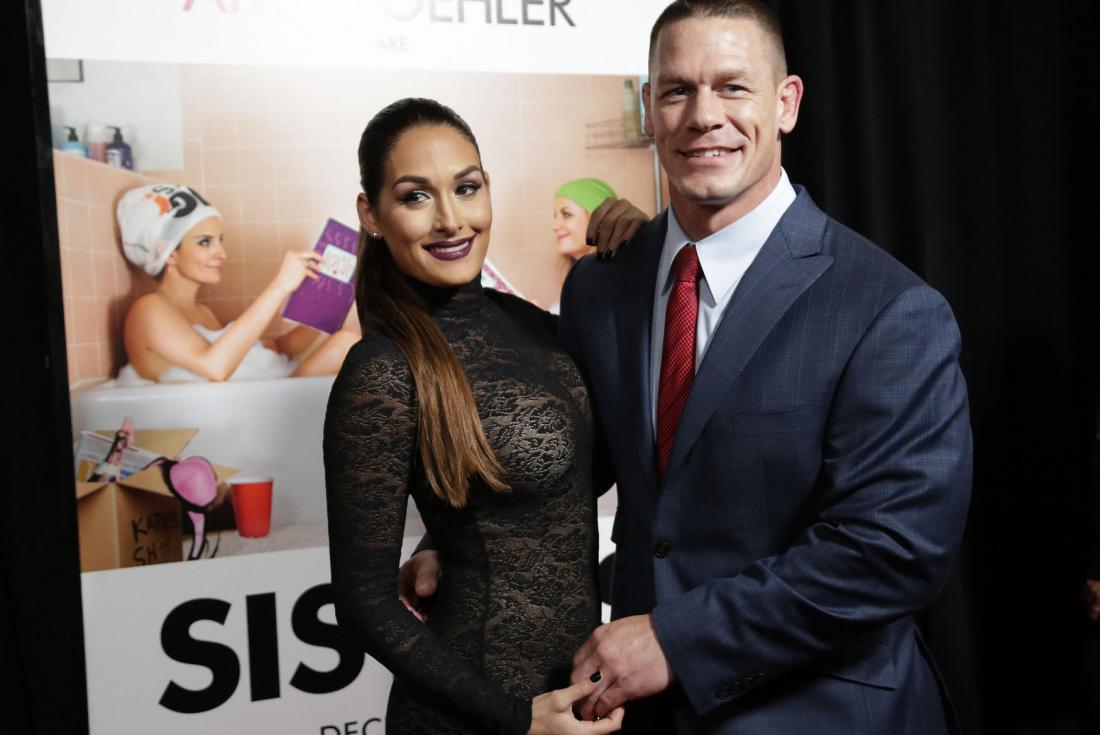 WWE has been building towards this moment since the Summer of last year when Carmella & Natalya mocked Nikki on SmackDown Live that Cena won't propose to her.
Below is what WWE Hall of Famer Jim Ross had to say about this:
Word on the street has it that John Cena will propose to Nikki Bella at WrestleMania 33 on April 2. That's the speculation and if it comes off it will be tremendously newsworthy perhaps even more than if Cena was in a higher profile bout other than the mixed tag in which he's booked.