The Horror Show At Extreme Rules will air tonight from the WWE Performance Center.
The event will feature Dolph Ziggler vs. Drew McIntyre for the WWE Championship in a stipulation of Ziggler's choosing, Bray Wyatt vs. Universal Champion Braun Strowman in a non-title Wyatt Swamp Fight, Sasha Banks vs. Asuka for the RAW Women's Championship and Nikki Cross vs. Bayley for the SmackDown Women's Championship. More matches are booked for the event, alongside the ones mentioned above.
With SummerSlam coming up next month, WWE will be looking to create some hype for the event at tonight's show.
Here are 3 surprises that WWE could pull off tonight.
3. Dominik Mysterio Costs Seth Rollins His Eye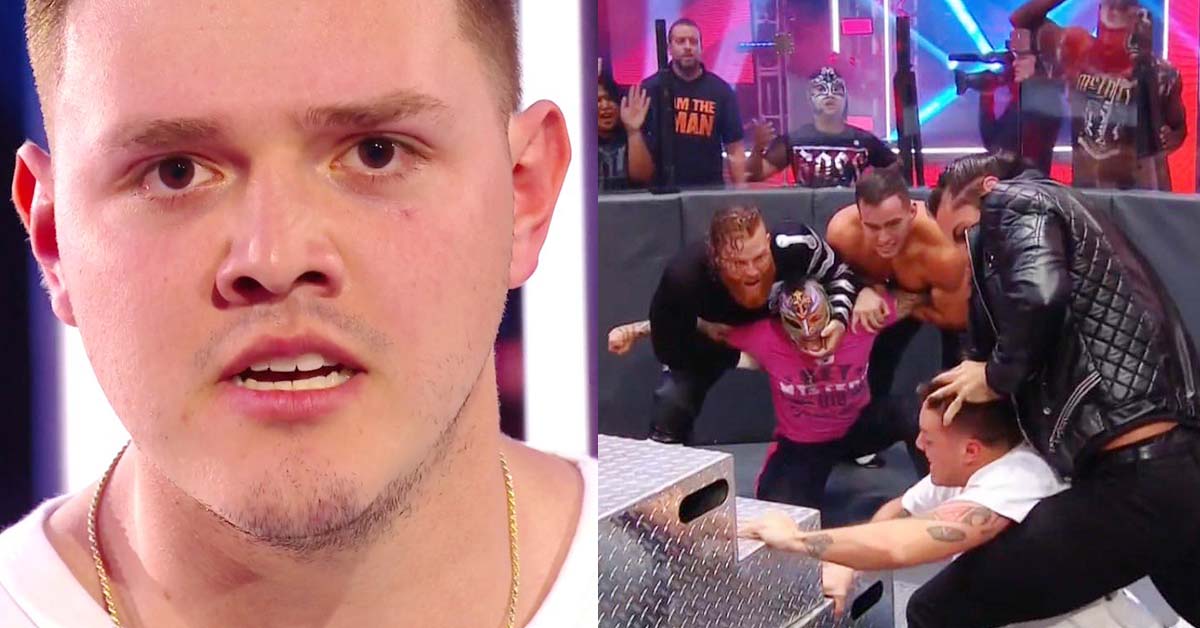 Seth Rollins and Rey Mysterio will collide in an 'Eye For An Eye' match at The Horror Show At Extreme Rules, where the first person to pull out their opponent's eye will win the match.
The Monday Night Messiah will be looking to completely blind Mysterio in the match, while Mysterio will be looking for revenge against him.
As the match will be fought under no disqualification rules, interruptions look possible. From Rollins' side, Murphy will be there. While on Mysterio's side, his son, Dominik, Aleister Black and Kevin Owens could come to his aid.
Dominik has been after Rollins, and there's a possibility that he shows up tonight to not only save his father's eye, but also avenge what Rollins did to him and his father over the past couple of weeks.
*Go to the NEXT page to continue reading this article