The Undertaker appeared on the premiere episode of Stone Cold Steve Austin's Broken Skull Sessions on the WWE Network.
Let's look at 40 things we learned from this interview:
– Taker recently made some changes in training & diet.
– Both Austin & Taker graduated high school in 1983.
– Taker got to shake Andre the Giant's hand as a kid (when he was 8-9 years old) and he was mesmerized by it.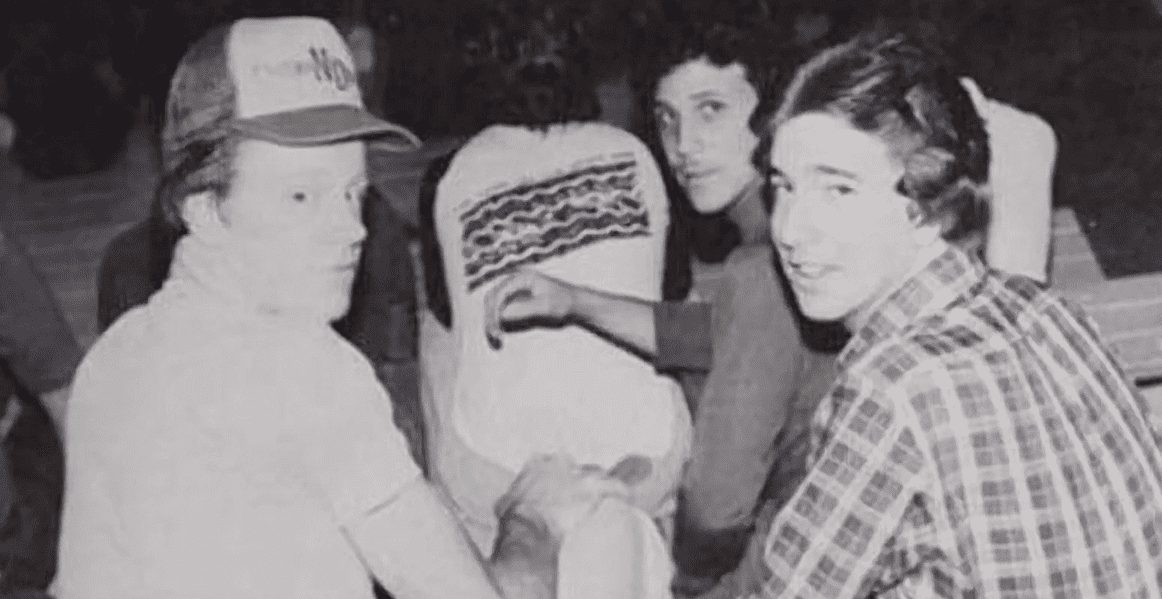 – Taker didn't debut in 1984 (as written on various websites). Taker started training in 1986.
– Buzz Sawyer trained Taker for $2500. Sawyer never trained Taker in the ring, so Taker stole his dogs in the end.
– Taker talked about making his Pro-Wrestling in-ring debut against Bruiser Brody and noted that he made some rookie mistakes in the match:
"My first match is against Bruiser Brody. My skill level, I mean I'm greener than sh*t, but I get in the ring and that 'stupid gene' flips in the back of your head and I'm looking at him going, 'I'm bigger than he is.'
So ding, ding, ding and we tie up and as soon as we tie up I'm pushing and he's like 'Okay, lighten up, kid' so I'm gonna give him the push-off and when I do I kinda push off and I flick him in the chin a little bit.
We tie up again, boom. I grab an arm, so I'm standing there with a standing arm bar, I just grabbed it, right? I don't know how I got so stupid… really. So he's about to shoot me off, and I yell: 'clothesline' — Now I'm calling the match!
No I got no brains, off he comes, right, and man I'm wound up and that furry boot comes up and wham my eyes roll back to the back of my head and I'm like, 'Oh, wow, okay.'"
– Austin then recalled the time when he asked Taker if he could ride with him in the late 80s. Taker said "no" because they were going to be opponents in a match and Taker was a heel. This led to Austin telling Taker to watch out as he's going to stretch him during the match. This resulted in Taker stretching Austin in that match.
*Go to the NEXT page to continue reading this article