The Survivor Series 2020 pay-per-view is about 3 weeks away, and WWE is wasting no time in building towards it.
The company has already announced that the theme of this year's Survivor Series will be RAW vs. SmackDown and the Celebration of The Undertaker's 30 year long career in WWE.
6 Matches for the event have been announced, 1 of which will be the traditional 5-On-5 Tag Team Elimination match between male wrestlers of both brands.
Men's Team RAW has already found 3 members (AJ Styles, Keith Lee and Sheamus), while the Men's team of SmackDown is yet to choose any members.
In this article, let's take a look at wrestlers who could fill the final 2 spots in Team RAW and 5 wrestlers who could form Team SmackDown.
TEAM RAW
2. Braun Strowman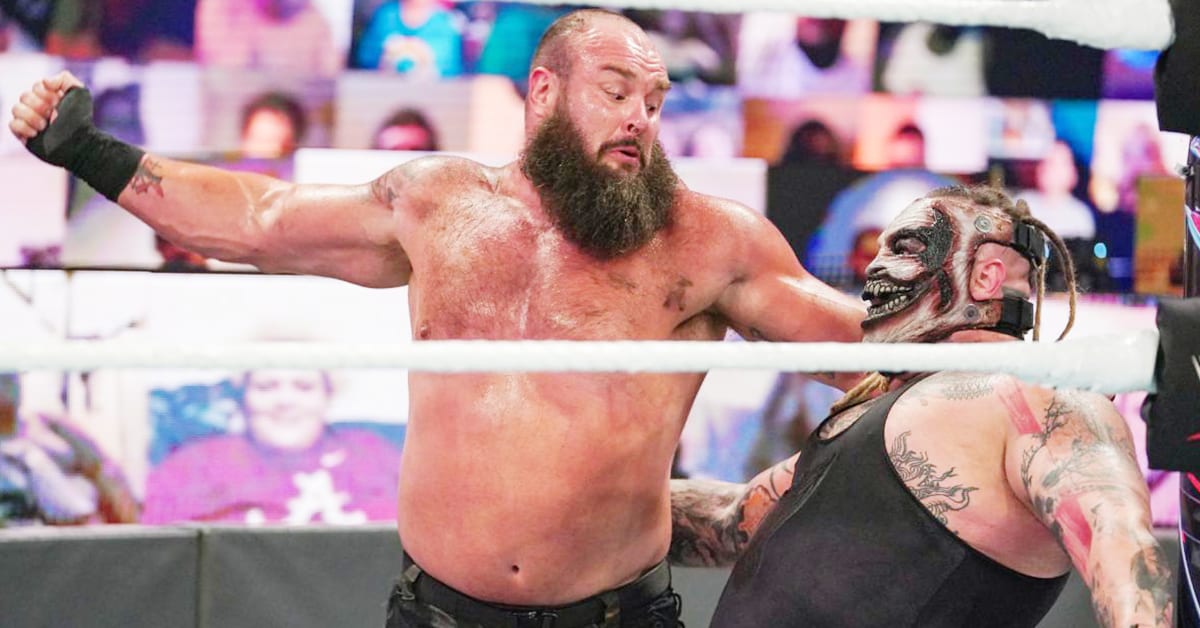 RAW has a lot of big wrestlers on their show, so they will definitely be looking to take advantage of them.
Braun Strowman has participated as a member of Team RAW at Survivor Series thrice in his career, and he may be in to be a part of the team for a fourth time this year.
The Monster Among Men doesn't have much to do on RAW currently, so he could join his most recent rival, Keith Lee, in the team to fight for his brand and continue his feud with The Limitless One at the same time.
*Go to the NEXT page to continue reading this article