The wheel is always turning at the WWE and as such, wrestlers will continue to come and go for many years to come. Some move on to pastures new meanwhile others hang up pro wrestling altogether, but either way, there's no denying that we're in for some big changes as we go through 2020.
With AEW making its way in the pro wrestling world as a rival of the WWE last year, the rumors of several wrestlers heading there have been on an overdrive.
It's a fact that WWE is a rollercoaster ride for many, with all the ups and downs in the way they've been booking their talent. Some wrestlers are satisfied with how they're being used, while some feel that they'll be better utilized outside of WWE.
After the WrestleMania season is over, many wrestlers are released by the company, while many ask for their way out.
In this article, let's take a look at 5 wrestlers who might leave WWE after WrestleMania 36.
5. Rusev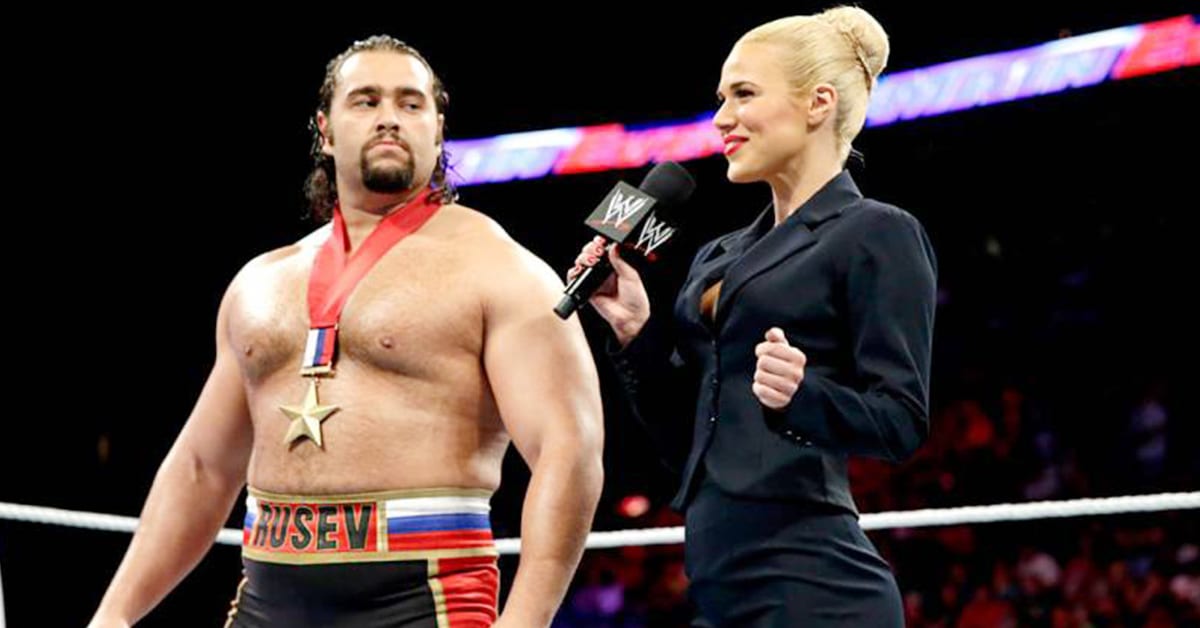 The Bulgarian Brute had one of the best heel runs in recent memory in the WWE back in 2014, but things went downhill for him ever since his loss to John Cena at WrestleMania 31.
After losing to Cena, he was used frequently, but wasn't the threat he used to be with his Russian gimmick.
After several years of random storylines, Rusev was paired up with Aiden English in 2018 and surprisingly, he got very over with the fans with his "Rusev Day" gimmick.
However, WWE did not capitalize on the opportunity and broke up the team of Rusev and English a few months later.
His most recent feud was against Bobby Lashley, where he fought him over his wife, Lana. The feud was highly disliked by the fans.
There were rumors of both Rusev and Lana leaving WWE last year, but that did not happen. However, it doesn't look like he'll stay for much longer judging by the way he's being booked right now.
He was taken off TV recently. The reason he was taken off TV is because he's currently in a contract dispute with the WWE.
He returned this week on RAW and got pinned by NXT wrestler Angel Garza in a tag team match.
Rusev's future in the company is unknown and his time with the company may end soon if WWE is unable to work out a deal with him.
*Go to the NEXT page to continue reading this article