2020 was a roller coaster of a year for everyone around the world including pro-wrestling fans.
While the year brought us a lot of innovative content, the events in it also became an obstacle in the way of a lot of big things that pro-wrestling companies had planned to entertain the fans with.
But not all of these things happened specifically because of what happened during the year, as some of those things were simply booking decisions made by those companies.
A number of streaks broke in WWE this year. In this article, let's take a look at 6 of them.
6. John Cena Misses All Episodes Of RAW For The 1st Time Since 2004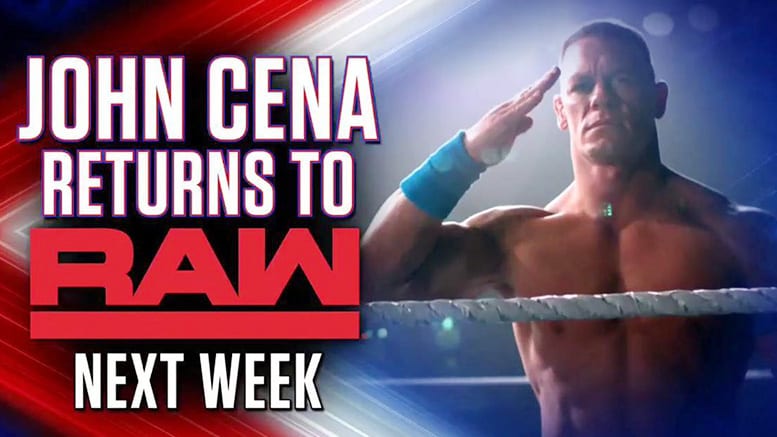 John Cena, who once used to be the face of WWE, did not work a single episode of the red brand in 2020. He did appear on SmackDown a few times on the road to WrestleMania, with his most recent appearance being in the Firefly Fun House match at WrestleMania 36.
Cena's last RAW appearance was in July 2019 on the RAW Reunion special, where he kicked off the show to have a segment with The Usos.
2020 was the first year since 2004 that Cena did not appear on a single episode of RAW.
The last time this happened, it was because Cena was a SmackDown wrestler at that time, but this time, it's just because he's turned into a part-timer.
*Go to the NEXT page to continue reading this article