WrestleMania 36 is around 4 months away at this point, but the rumour mill is already on overdrive for WWE's biggest show of the year.
The company is done with the "Big Four" pay-per-view line-up of 2019. As we move into 2020, we're getting closer to the Road to WrestleMania.
There is no denying that the match-card for 'The Grandest Stage of Them All' will be absolutely stacked due to the amount of talent that there is on RAW and SmackDown. But either way, one thing is definitely guaranteed and it's the fact that there is potential for some great matches.
In this article, let's take a look at 6 matches that could happen at WrestleMania 36.
6. Randy Orton vs. Tommaso Ciampa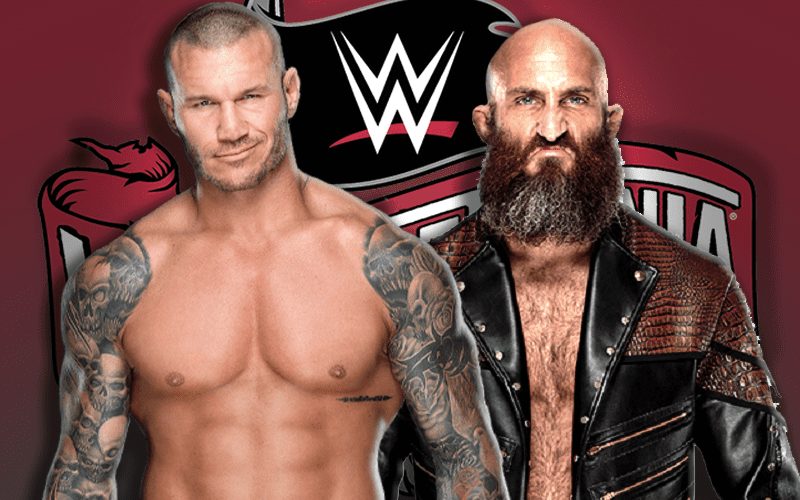 The Viper facing The Blackheart at 'The Grandest Stage of Them All' will surely be a dream come true for the WWE Universe. Both men are extremely talented and over with the fans.
Randy Orton has done it all in the WWE. He's a future Hall Of Famer and one of the most decorated Superstars in the company right now. On the other hand, Ciampa is one of the leading Superstars of NXT and has dominated the brand for the past couple of years.
Orton demanded a match against The Rock at WrestleMania 36 next year. However, the possibility of the match looks unlikely due to The Rock's busy schedule.
Ciampa was quick to respond to Orton and challenged him to a match at WrestleMania next year.
Considering Randy won't be facing Rock at Mania 36, I guess…

? vs ?#VIPERvsBLACKHEART https://t.co/DCzoFOLT9m

— BLACKHEART (@NXTCiampa) October 19, 2019
This past Sunday at Survivor Series, WWE gave the two men a face-off moment during the Team RAW vs. Team SmackDown vs. Team NXT bout. They even exchanged some blows with Orton hitting an RKO on Ciampa.
There's a possibility that this could be the beginning of a feud between the two men in the near future.
*Go to the NEXT page to continue reading this article