Roman Reigns has been the target of several wrestlers as of late. The Big Dog has been dealing with Drew McIntyre, Elias and Samoa Joe for the past couple of weeks.
After winning his match along with The Undertaker at the Extreme Rules pay-per-view, WWE has not shown any clear direction to Reigns. He's just put in different feuds on RAW and SmackDown.
This week's RAW featured a vicious brawl between Joe and Reigns, which soon turned into an 8-man brawl, when three other wrestlers joining on both sides each. Reigns was set to announce his SummerSlam opponent at SmackDown this week, but unfortunately, he could not announce it, as he was attacked by a mysterious person backstage.
As Reigns was heading for an interview with Kayla Braxton, someone tried to bury him under the scaffolding, but he came out safe.
In this article, let's take at a look at six wrestlers who could be behind the attack on Roman Reigns.
6. Baron Corbin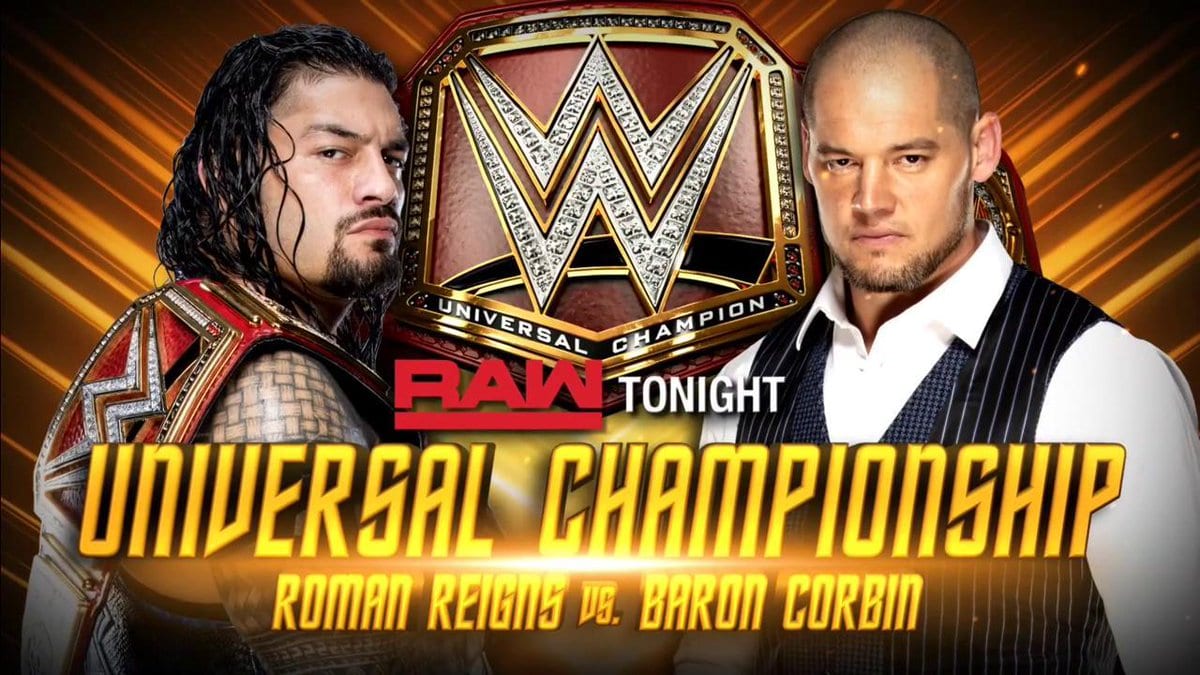 After getting destroyed by Seth Rollins at the Extreme Rules pay-per-view, Baron Corbin would be looking to get on someone else's nerves now. Corbin hasn't done much on WWE programming after the Extreme Rules PPV. Roman Reigns should be a good choice for Corbin to feud with.
Reigns and Corbin have always disliked each other. They have a long history between them. Corbin and Reigns have faced each other numerous times, so they should be familiar with each other in the ring.
Baron Corbin is perhaps the most hated heel in WWE right now. Recently, Vince McMahon has been booking The Big Dog in feuds with wrestlers who the fans hate with a passion, so a Reigns vs. Corbin feud looks possible.
*Go to the NEXT page to continue reading this article