• AEW Title Holder Advised To "Get The F**k To WWE" As Quickly As Possible
TNT Champion Wardlow is one of the most impressive wrestlers on the AEW roster and he definitely has the look of a WWE main event superstar.
On an episode of his podcast, WWF Veteran Jim Cornette advised Wardlow to join WWE as soon as possible.
Below is what Cornette said:
"I can tell you in a heartbeat Wardlow, you wouldn't like living in Connecticut. But you don't have to work in the office, you can live anywhere in the country you want and work for the WWE.
And Wardlow's goal, especially with what's been done to him over the last three months should be to get the f**k to the WWE as quickly as possible.
He has the size, he has the look, he can talk enough now that he'll get better, and [WWE] is a tailor made place for them to get him over if they were interested. And I don't know why they wouldn't be with his various attributes.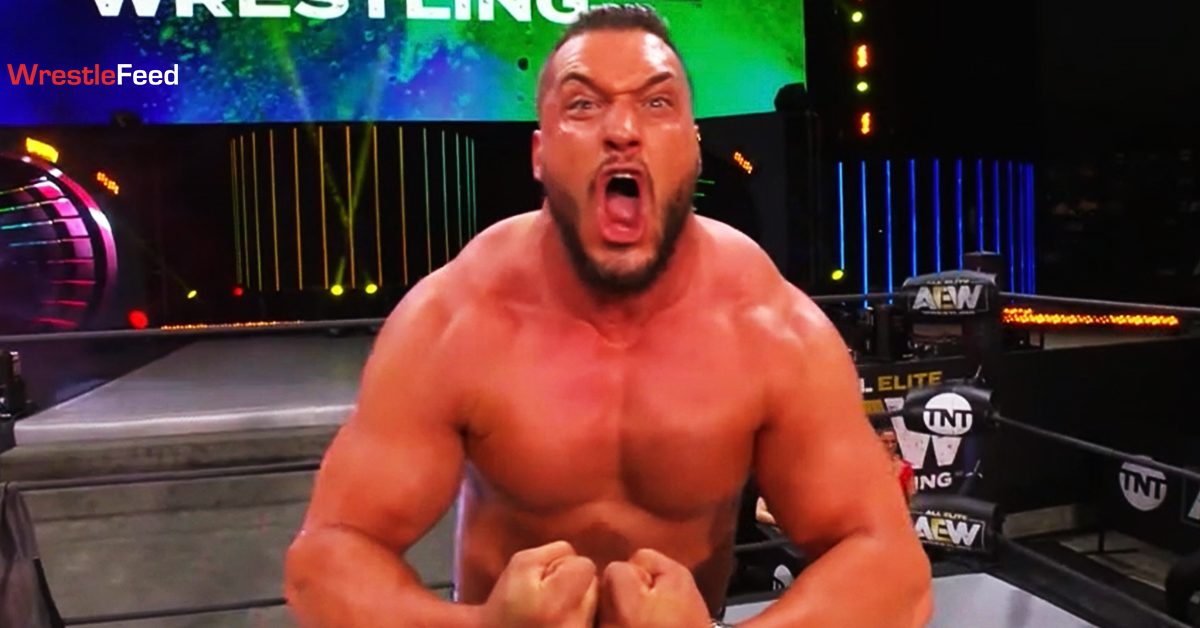 And they would know a more focused approach than bringing him out on television and the people going crazy for him and then him winning a program and then either hiding him or teaming him up with multiple other people.
Or the other night, they put him in a match with f**king Brian Cage, who physically makes him look less impressive and is so rotten, which is we'll talk about that program here a little while. Just diminishes the guy even when he's beaten him.
People get up now for the powerbombs, not as much as they were, but they're still up for those. They were goddamn molten for the powerbombs three months ago. Now they still like them, but they're making the fans f**king trudge through goddamn high water to get to the powerbombs with Wardlow.
There's no focus, there's no plan. He's just been bouncing back and forth, doing f**k all of sh*t. And that, I can't believe, if they want to get a guy over in the WWE, they'll get him over.
As evidenced by some of the guys they want to get over. You can't f**king get away from them on their television."
WATCH: Torrie Wilson Removes Her Top:
• Old School ECW Performer Would Have Celebrated His Birthday
Today would have been the 43rd birthday of former ECW Performer Mass Transit (Real name: Erich Kulas).
The November 23, 1996 ECW House Show included the infamous "Mass Transit Incident" which saw the pro wrestling debut of 17 year old "Mass Transit", who had lied to promoter Paul Heyman about his age and his professional wrestling training (he had none).
Before the Tag Match, Mass Transit requested New Jack to do the blade-job for him, but was eventually cut too deeply by the experienced Hardcore Wrestler, so the match turned into a bloodbath rather quickly.
Only Fan-Cam video footage exists of the incident.
† REST IN PEACE MASS TRANSIT
October 17, 1979 – May 12, 2002