During a recent interview with WrestlingNewsCo, WWF Veteran Ahmed Johnson accused 2-time WWE Hall of Famer Shawn Michaels of preventing him from becoming WWF Champion.
The Pearl River Powerhouse claimed that there were plans for him to win the Title, but Shawn was in Vince McMahon's ear and made sure that such plans were changed eventually.
Here's what Ahmed Johnson said:
"I believe Vince had a change of mind. All the junk that Shawn Michaels and some of the other boys put in his (Vince McMahon's) head, you know, 'They're not ready for a black champion', but you've just seen me win the Intercontinental belt, so you know I'm ready.
You know the fans are already. But Shawn Michaels, man, he kind of ran the coop back then. He was like the head dog back then, so whatever he says, you know, kind of went.
I remember him calling me to the office one day after maybe my third match, and he tells me 'Ahmed, I can't let you do them high flying moves anymore'.
I'm like 'What are you talking about?'. You ain't let me do nothing first of all. I'll do it if I want to do it'.
He said 'Well, what happens is when I do it at 190 pounds and you come do it at 355 pounds, it doesn't look as great when I do it'."
Ahmed Johnson wrestled for the WWF from July 1995 until February 1998, but would later show up in Ted Turner's World Championship Wrestling, where he was known as 'Big T' and formed the short-lived Tag Team known as 'Harlem Heat 2000' with Booker T's brother Stevie Ray from January 2000 until he was fired from WCW in April 2000.
His biggest accomplishment was becoming the first ever black Intercontinental Champion, when he defeated Goldust for the title at the King of the Ring 1996 PPV.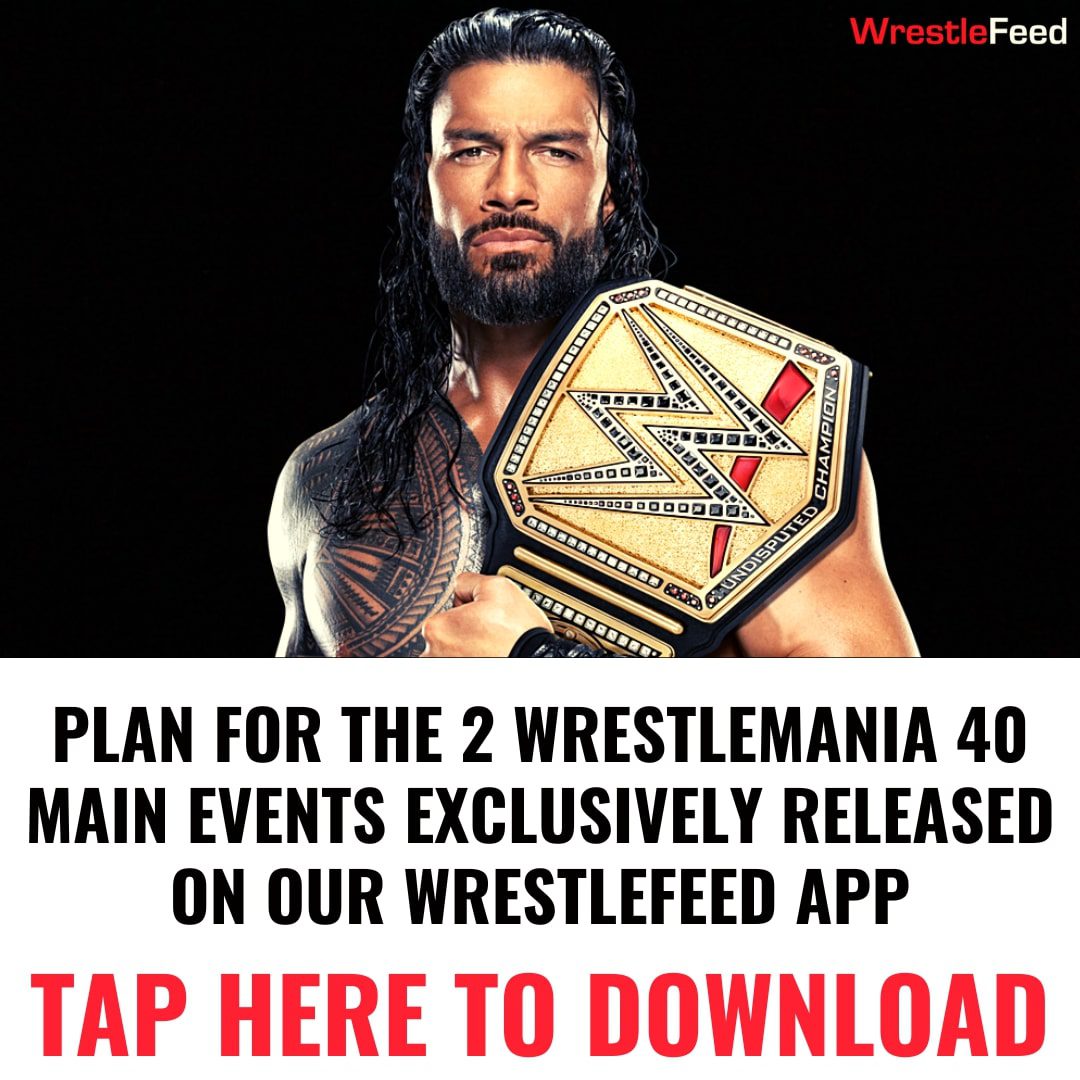 WATCH: Jacqueline Completely Exposed At Capital Carnage 1998: