• Old School WWF Legend Celebrates His Birthday
Famous 80s World Wrestling Federation Superstar Ken Patera turns 77 today.
Before his professional Wrestling career, Ken Patera was an olympic weightlifter, who also competed in strongman competition.
Patera wrestled for various territories during the 70s & 80s, such as the World Wrestling Federation (WWF), Jim Crockett Promotions (NWA Mid-Atlantic) and the American Wrestling Association (AWA).
Ken is mostly remembered for his 2 WWF stints during the famous Golden Era, when he wrestled for Vince McMahon Jr.'s promotion from 1984 to 1985 and then again from 1987 till 1988.
He's still considered one of the legitimately strongest Professional Wrestlers ever in the history of the business.
HAPPY BIRTHDAY KEN PATERA!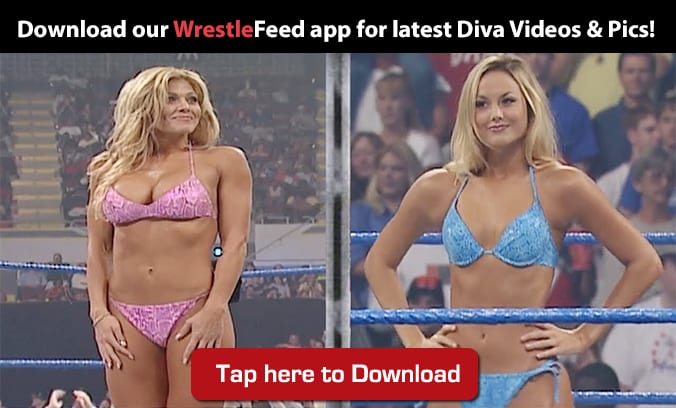 • Alexa Bliss Reacts To Reports Of Suffering An Injury & Being In Bad Shape
According to PWInsider, former Women's Champion Alexa Bliss is out of action with a shoulder injury.
Brad Shepard then went on to give the following updated regarding Alexa:
"According to a source in WWE, Alexa Bliss is being kept out of action until the end of the European tour (mid-November).
That doesn't mean she'll wrestle either. Just that she'll be back on TV. It sounds like her injury may keep her from wrestling for a while (one source says possibly next fall).
I'm told her neck and shoulder are in bad shape and her MRI was much worse than expected."
Alexa had the following to say about these reports on Twitter:
"Maybe try cutting back on the pointless stories & stop worrying about my career. It's just fine."
WATCH: Hot Video Of Lana In Lingerie: