• Another Legendary WWF Referee Passes Away
After the passing of Dave Hebner, we are saddened to report that another legendary WWF referee has passed away – Tim White.
He was 68 years old.
WWE posted the following today:
"WWE is saddened to learn that long-time referee Tim White has passed away.
For more than 2 decades, Tim White was a dedicated WWE referee and official. White began his illustrious career in 1985 working with Andre the Giant and as a part-time referee.
During his tenure, he was the referee for some of WWE's biggest matches, including the infamous Hell in a Cell Match between Undertaker and Mankind at King of the Ring 1998.
A shoulder injury effectively ended White's in-ring career, but White still remained a major part of WWE working behind the scenes as an official and talent agent until 2009.
WWE extends its condolences to White's family, friends and fans."
RIP Tim White
March 25, 1954 – June 19, 2022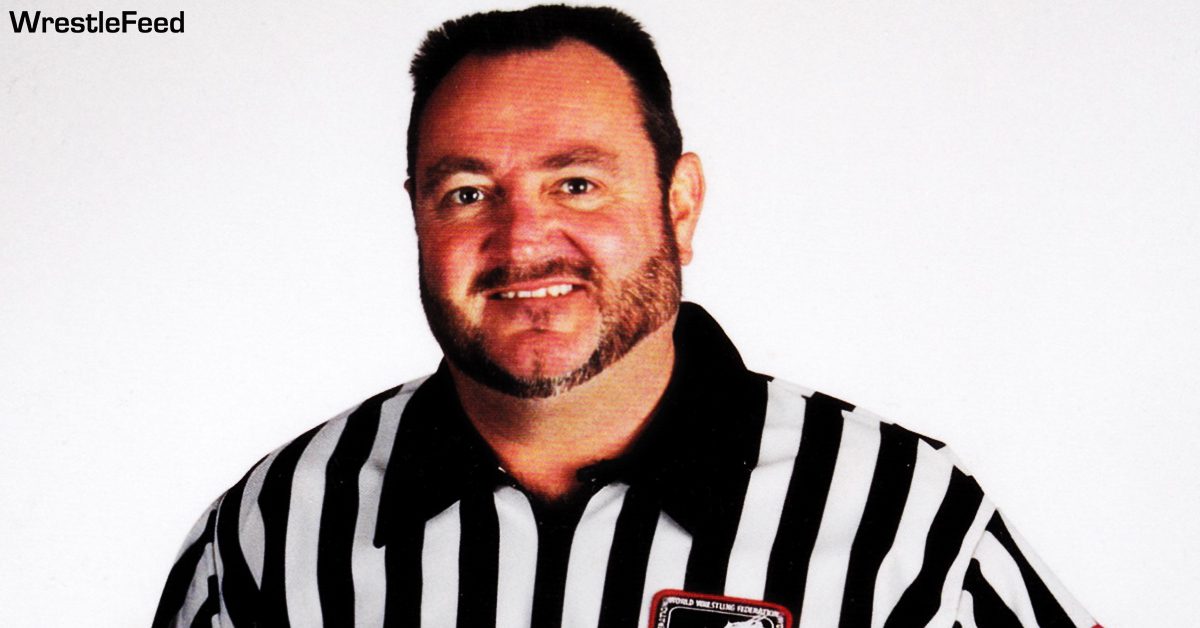 • On This Day In Pro Wrestling History (June 19, 1993) – ECW Super Summer Sizzler 1993
On this day in Pro Wrestling history on June 19, 1993, NWA Eastern Championship Wrestling held 'ECW Super Summer Sizzler 1993' at the Viking Hall (ECW Arena) in Philadelphia, Pennsylvania.
This special event was taped and eventually released as an (very rare!) official VHS, but never made it onto an official DVD.
The results of the show can be found here:
Herve Rinesto wrestled Don E. Allen to a no-contest
ECW Television Championship: Jimmy Snuka (c) defeated J.T. Smith
First Blood: Tony Stetson defeated Larry Winters by referee stoppage
Catfight humiliation: Miss Peaches defeated Terrible Tigra
ECW Television Championship: Jimmy Snuka (c) defeated Tommy Cairo
Philadelphia Street Fight: Rockin' Rebel defeated The Sandman
Dick Murdoch defeated Dark Patriot II
Sal Bellomo, Stevie Wonderful & Super Destroyer #1 defeated The Suicide Blondes & Hunter Q. Robbins III
"King of Philadelphia" Texas Chain Match Massacre: Eddie Gilbert defeated Terry Funk