Things aren't looking for GFW (f.k.a TNA) at all. Sports Illustrated's Justin Barrasso is reporting that Anthem Sports & Entertainment (which is the parent company of GFW) is ready to sell GFW and move away from wrestling.
Below are the highlights from Barrasso's report:
On Anthem being ready to sell GFW:
"Jarrett's exit creates an entire realm of possibilities for GFW, which, up until 2017, was known as TNA Impact Wrestling. GFW is hemorrhaging funds, and sources close to the situation have confirmed that Anthem is ready to withdraw itself from the wrestling industry and sell GFW. Anthem even needed to gut the Fight Network in order to finance GFW.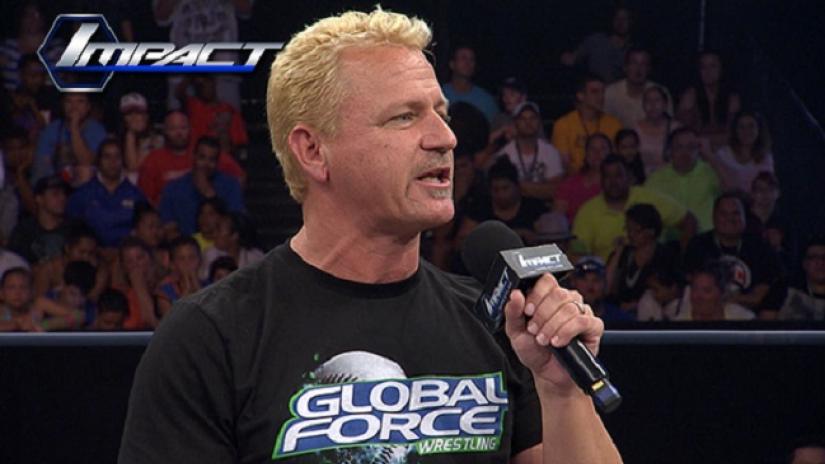 Another wrinkle to the story is that Jarrett still owns the name of Global Force Wrestling, so Anthem would be selling Impact Wrestling."
On GFW/TNA's video library:
"Anthem has a worthwhile commodity if it decides to sell GFW/Impact primarily due to its tape library.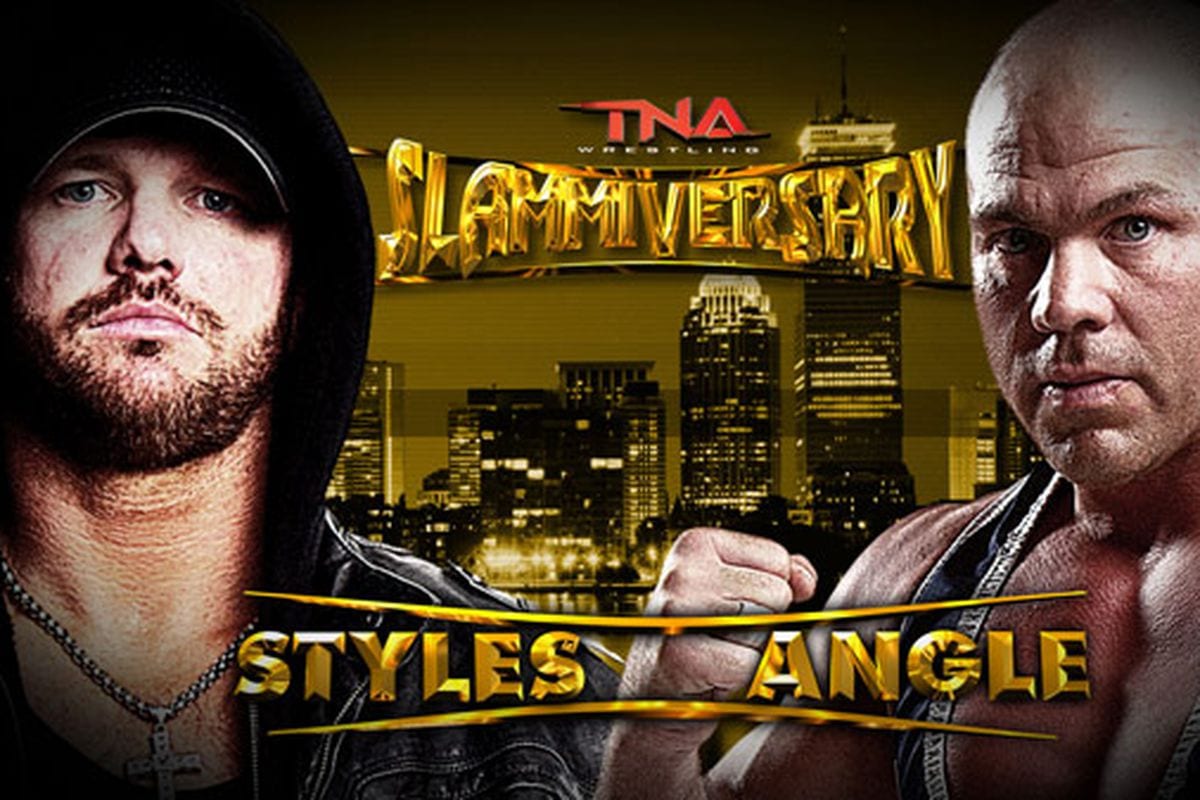 WWE tops the list of potential suitors, as the tape library is extremely valuable. A number of WWE's top stars, including AJ Styles, Samoa Joe, and Bobby Roode, as well as Raw GM Kurt Angle, all produced some incredibly compelling work in TNA. If the company were ever to pursue Ring of Honor's Jay Lethal, he also has entertaining work from TNA with his Randy Savage-inspired "Black Machismo" character, as well as his Ric Flair impersonation."
On The Hardy Boyz benefitting the most if WWE purchases GFW: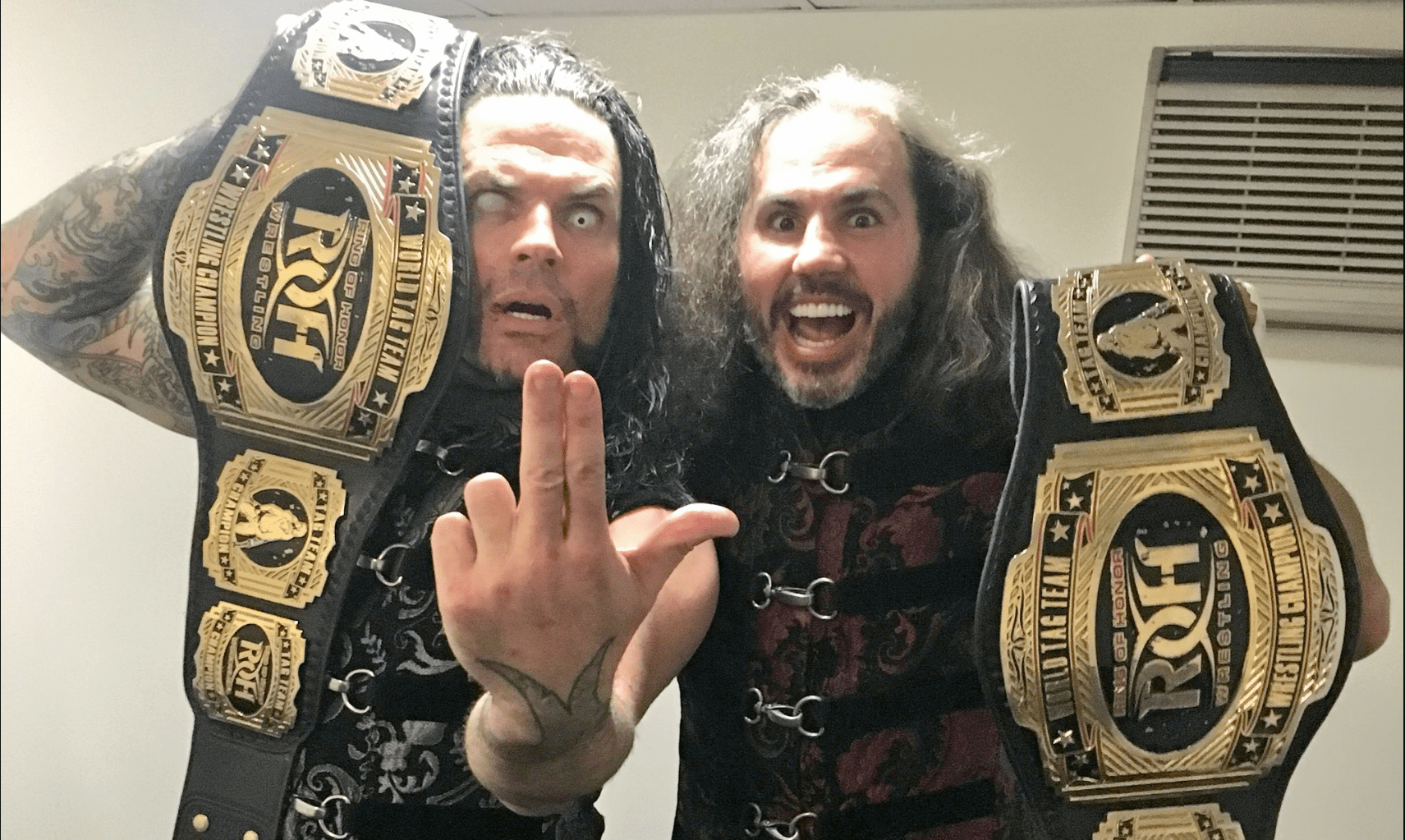 "If WWE decides to purchase GFW/Impact, the Hardys stand to benefit most. WWE would then own the "Broken Universe" intellectual property, and "Broken" Matt and Brother Nero would mesmerize WWE audiences with their "Broken Brilliance"."
We'll keep you updated regarding this situation.