• Bayley Lays Down WrestleMania 40 Challenge For Someone Who Is Undefeated At Mania
Former Women's Champion Bayley has a long standing rivalry with veteran commentator Michael Cole, and they might face off at WrestleMania 40 in 2024!
During a recent appearance on WWE's The Bump, below is what Bayley had to say about her relationship with Cole:
"I would love to have a match with Michael Cole. I mean he comes up to me every single time I see him and he goes, 'When are we going to have our match? I'm undefeated!' And I'm like dude, I have a lot to do!
But there will come a day when I could finally whoop him and maybe take his job. Yeah, that's it. I want it next WrestleMania!"
At WrestleMania 27 in 2011, Michael Cole defeated Jerry "The King" Lawler via DQ, with Stone Cold Steve Austin as the Special Guest Referee.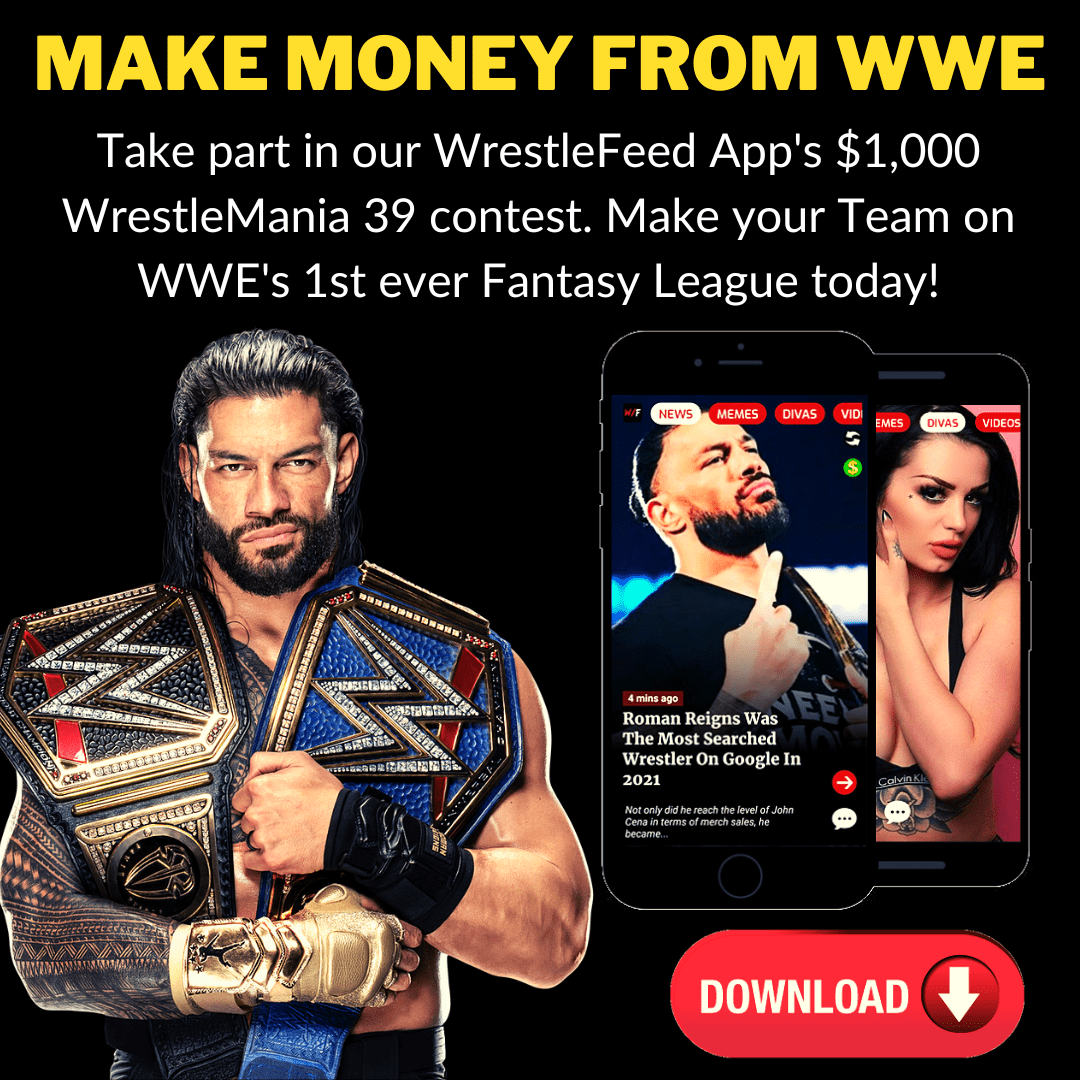 • On This Day In Wrestling History (February 11, 2017) – Old School Wrestling Legend Passes Away
On this day in 2017, we lost Old School Wrestling Legend "Chavo Classic" Chavo Guerrero Sr. (Real name: Salvador Guerrero III) at the age of 68 due to liver cancer.
Chavo Sr. was the brother of Old School WCW/WWF/WWE legend "Latino Heat" Eddie Guerrero, and the father of WCW Veteran Chavo Guerrero Jr.!
He wrestled for several territories during the 70s and 80s, but was also involved in a 2004 storyline on WWE SmackDown, that saw him winning the Cruiserweight Championship from his own son.
† REST IN PEACE CHAVO GUERRERO SR.
January 7, 1949 – February 11, 2017