• The Undertaker Reveals If He Has Any Regrets From His WWE Career
The Undertaker wrestled for WWE for 30 years and was inducted into the WWE Hall Of Fame in 2022.
Now that his career has come to an end, The Phenom was asked if he has any regrets from his lengthy wrestling career.
Here's what The Deadman said on Sportsnet's Tim & Friends podcast:
"No. There's a lot of things that I did and that happened that I wish were different, but at this point I can't have any regrets because everything happened for a reason, put me in a position one way or another to adjust and move forward.
So, I have to look at things like that, I can't sit back and wish like, man, I wish I'd have done this or I wish I'd done that. I wish I had spent more time with my children, right.
But there's no way to really, or at least in my mind, I was convinced that there was no way to have this career and do all these things and be invested as a father.
Now, I learned later on that I could and I'll not get that time back, but I can't look back and say, wow, I really regret this or I regret that. I always tried to use the mistakes, which I made many of, I always tried to use those as a learning tool and not make the same mistakes twice. And, you know, that's the way I have to look at things."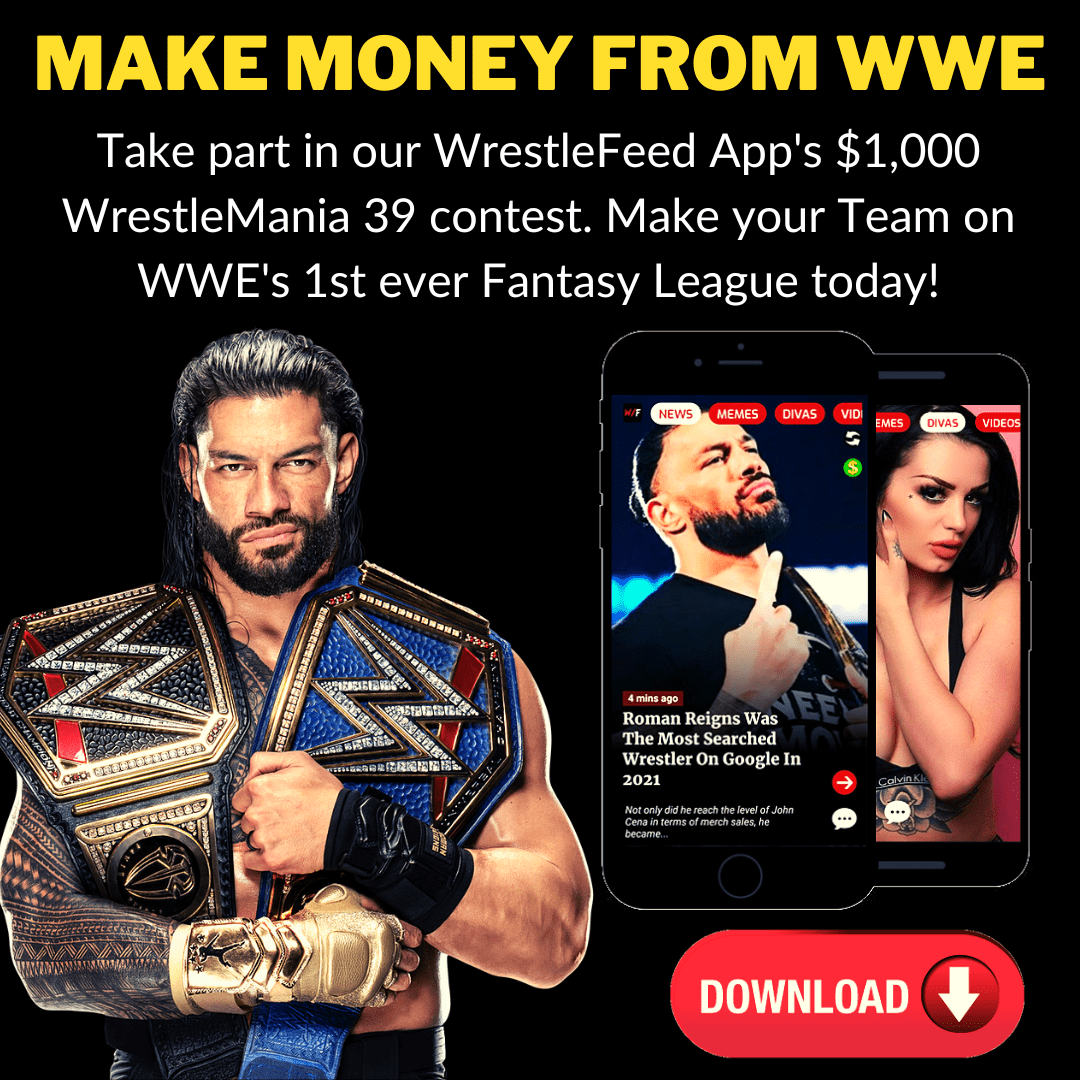 • On This Day In Wrestling History (February 11, 2021) – Old School WWF Jobber Passes Away
On this day in 2021, we lost Old School World Wrestling Federation Jobber Rusty Brooks (Real name: Kurt Koski) at the age of 63, only 4 days after his birthday.
Brooks used to be a 'Jobber To The Stars' on World Wrestling Federation TV from 1984 until 1986 and then again in 1988.
His biggest claim to fame was wrestling WWF World Heavyweight Champion Hulk Hogan on an episode of 'WWF Championship Wrestling' in 1985.
† REST IN PEACE RUSTY BROOKS
February 7, 1958 – February 11, 2021