12 Years ago on this day in 2005, WWE Hall of Famer & former WWE Champion Eddie Guerrero passed away at the age of 38. WWF Old School remembers Eddie with these 6 things that you should know about him:
6. Eddie Guerrero Wrestled His First Pro-Wrestling Match At The Age Of 9
At the age of 9 (!!!), Eddie Guerrero had his first Pro-Wrestling match in front of an audience, teaming with 6 (!!!) year old Chavo Guerrero Jr. in a handicap match against Eddie's father Gory Guerrero at a local carnival show.
5. Eddie Guerrero Wrestled As A Jobber For WCW In 1989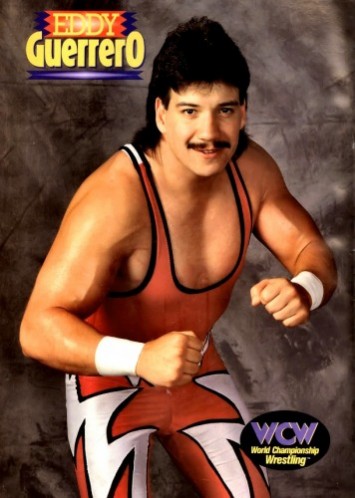 At the age of 22, Eddie Guerrero competed as an Enhancement Talent for Ted Turner's WCW World Championship Wrestling on TBS (still under the NWA Banner), where he put over the great Terry Funk.
You can watch that match below:
4. Eddie Guerrero met Vince McMahon several times before he left WCW
We all know how this group of four, called "The Radicalz", left WCW in late January 2000 to jump ship to the rival promotion, WWF.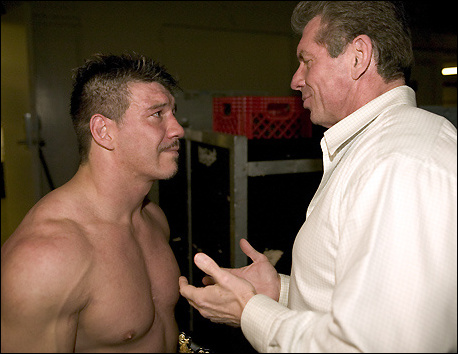 What hardly anyone knows though, is that Vince McMahon and Eddie Guerrero met a few times before that. Little is known about their actual conversations, but one must assume, that Vince convinced Eddie that the grass is greener on the other side, which at that point in time, it actually was.You can watch Eddie's WWF debut below:
3. Eddie Guerrero vs. Shawn Michaels Was Scheduled To Take Place At WrestleMania 22
This never seen before Dream Match was not only the logical choice for another show-stealer at WrestleMania, but it had already been booked during the early plannings for the event.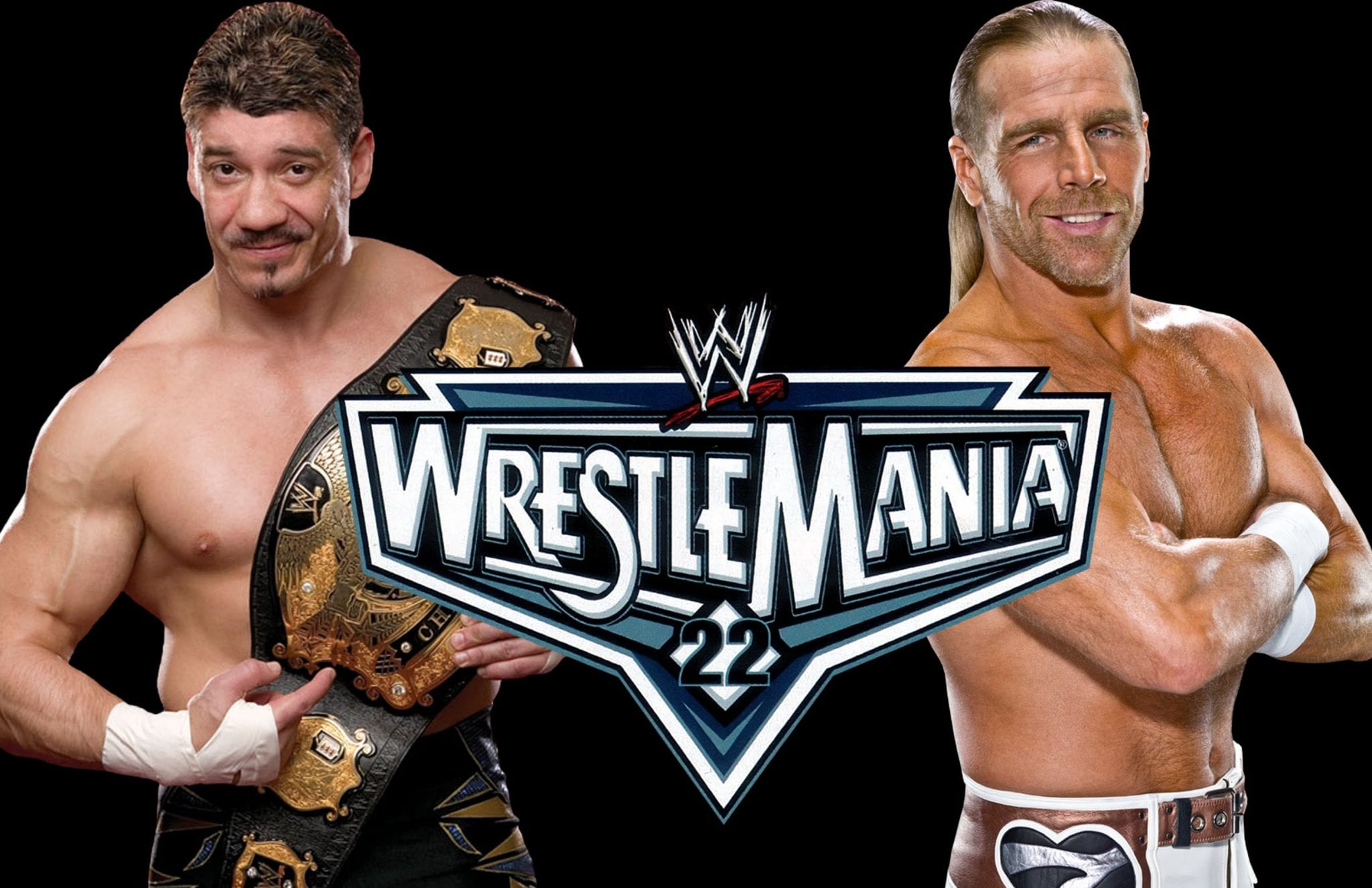 No doubt that this match would have been a true classic! Below is Shawn Michaels vs. Rey Mysterio – Tribute match to Eddie:
2. Eddie Guerrero spells his own name as "Eddy"
Why did we spell him with "ie" during the entire article then? Well, because that's his official in ring name, written that way by WWF/WWE, ECW & WCW.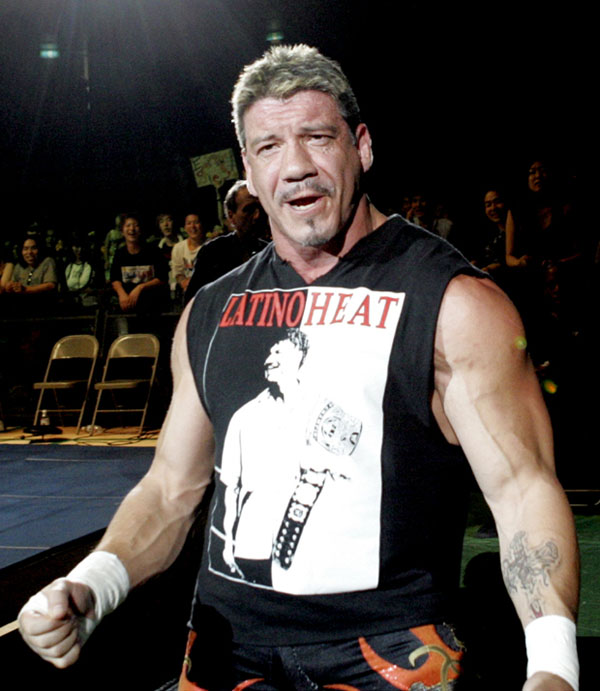 In a 2001 interview, Eddie Guerrero revealed that he considered "Eddy" the proper spelling of his nickname. His real name was Eduardo Gory Guerrero Llanes.
Here's what Eddie had to say about this: "I spell it Eddy, but everybody else spells it Eddie. When I sign my autograph, I always spell it with a "y.""
1. Eddie Guerrero Was Schedule To Win The World Heavyweight Championship
Back in 2005, Eddie Guerrero became friends with then World Heavyweight Champion Batista & became a babyface.
There were plans for Eddie to turn on "The Animal" and defeat him on Friday Night SmackDown to win the World Heavyweight Championship.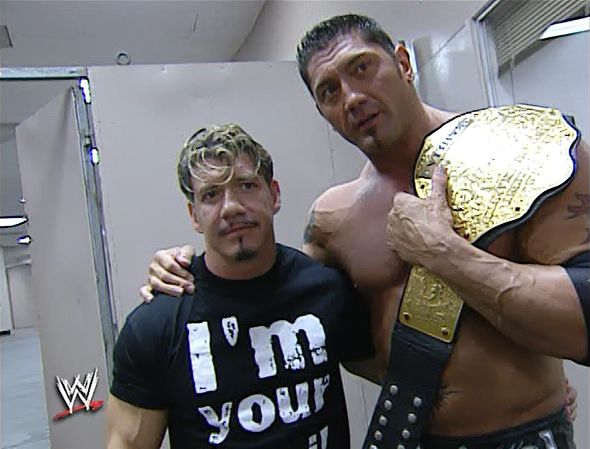 However, Eddie passed away just two days before the SmackDown taping.Below are the highlights of Eddie's match with Batista for the World Heavyweight Championship at No Mercy 2005: