Becky Lynch has had a rough couple of weeks. After losing her friend & fellow WWE wrestler Bray Wyatt, she has lost another friend in the world of Professional Wrestling.
We are saddened to announce that UK wrestler Dean Merton (Alexander Dean / Sean South) has passed away at the age of 35.
Becky Lynch issued the following statement regarding Dean's passing:
"My pal. I wish you knew how special you were.
You were kind and genuine and talented and hilarious. I could talk to you about anything. I'm going to miss you.
When I got my tryout you were one of the first people I told. I'd pick you up and we'd drive to Bray together, talking about life and wrestling and CrossFit.
We'd train in the freezing cold gym and laugh and banter and exchange holds.
You believed in me.
You were my friend and you were there for me through everything. And I was there for you. I wish I could have been there more.
I'll miss our chats and your jokes. I won't miss working out with you cause you always killed me.
Love you buddy. I'm going to miss you. Rest in Peace."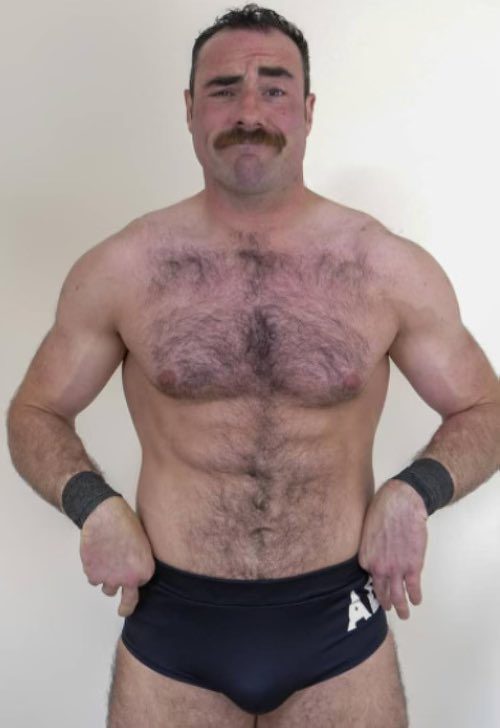 Also Check Out: Becky Lynch Shares Unseen Photo With Bray Wyatt After His Death